Latest International Air Cargo News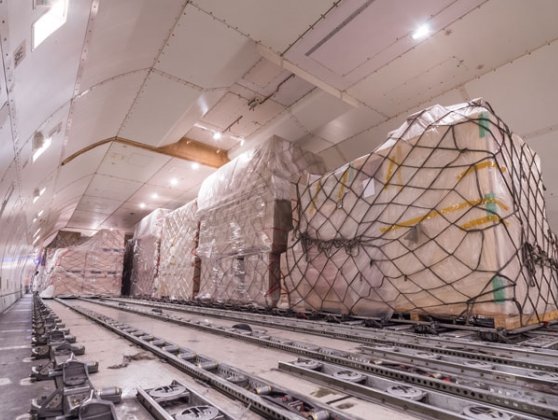 Most trade lanes again show double-digit declines versus last year. The Transpacific is the only trade lane that...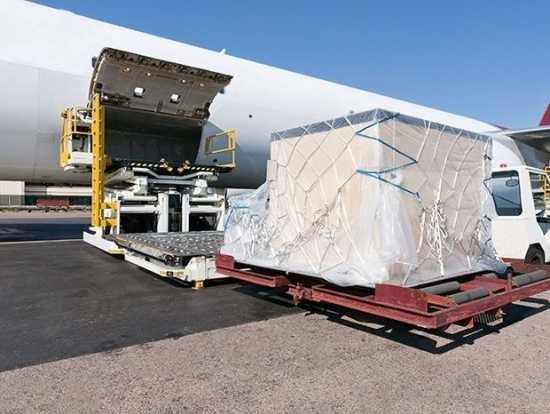 At the start of 2021, the Transpacific trade lane continues to show capacity growth as capacity for other key...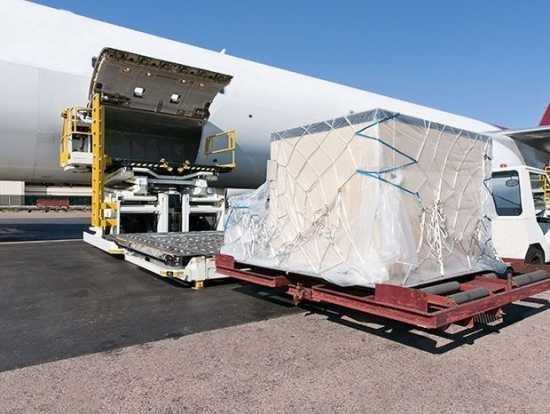 Air cargo capacity keeps recovering, although at a slow pace, going from -26 per cent a month ago to...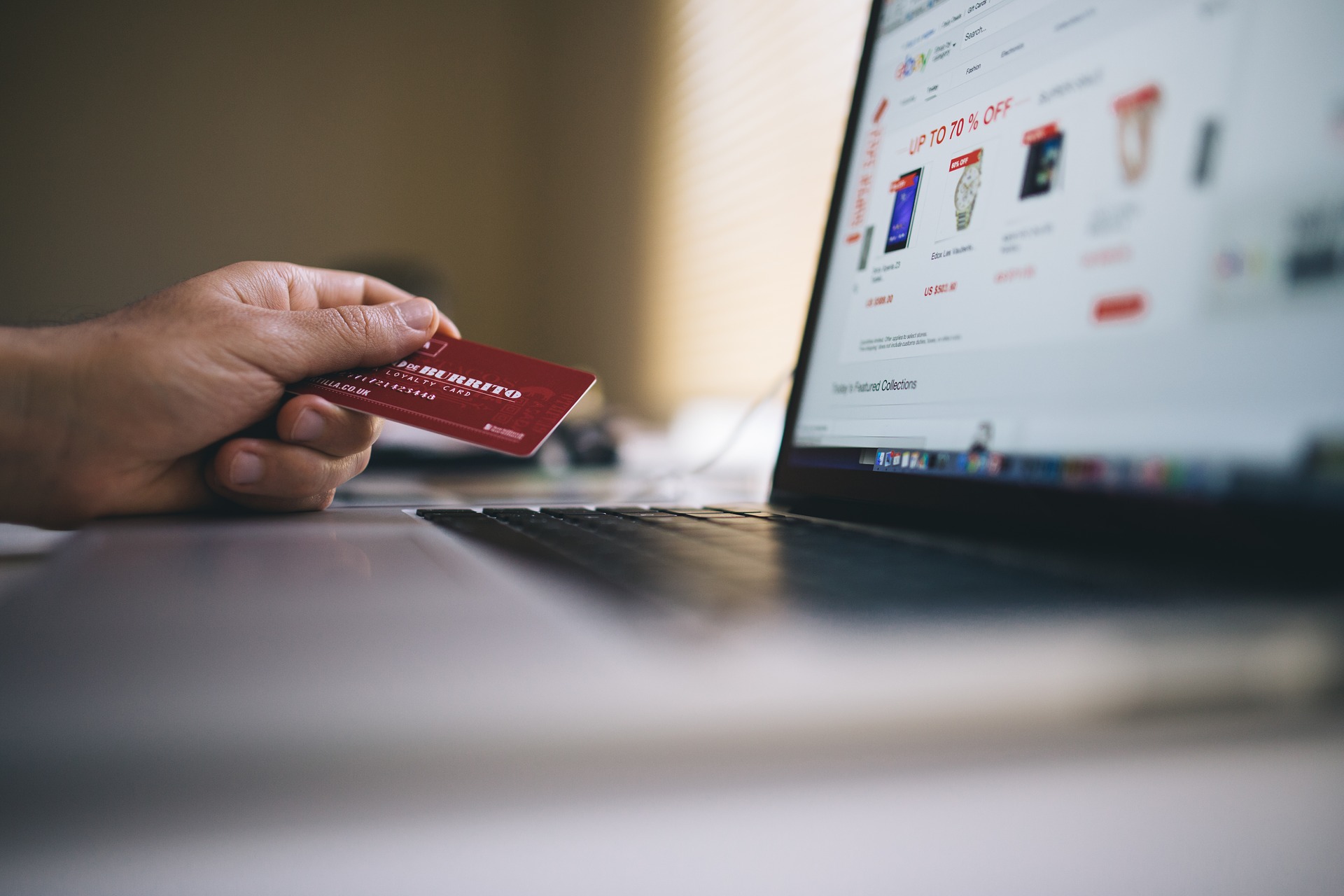 GEODIS and Accenture Interactive unveiled a new study which found that the ecommerce potential of brands were limited by...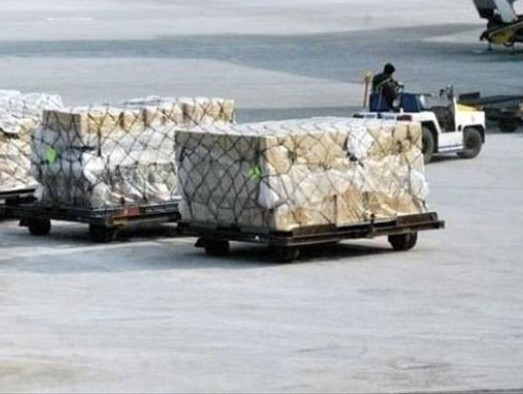 Air cargo capacity slightly increased compared to the -26 per cent decline for the previous two weeks and the...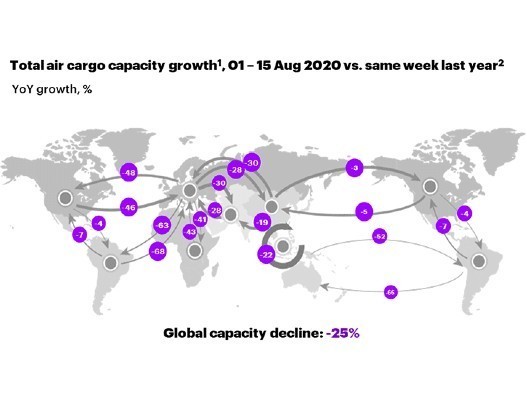 Air cargo capacity slightly improved across almost all trade lanes. Despite the overall improvement, the Transatlantic still shows no...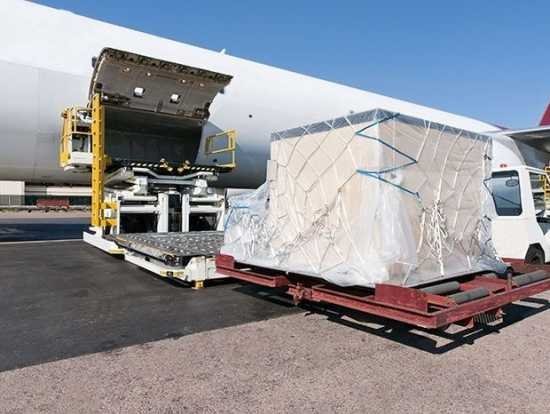 Global air cargo capacity stabilises at 26 percent down last week compared to last year as reported by Seabury...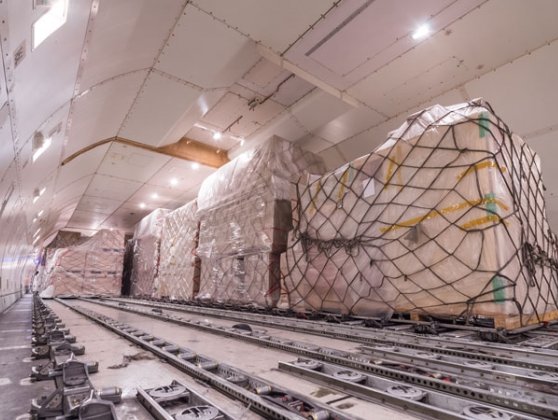 Seabury study reports that the global cargo capacity decline of 29% remains the same as last week. Transpacific cargo...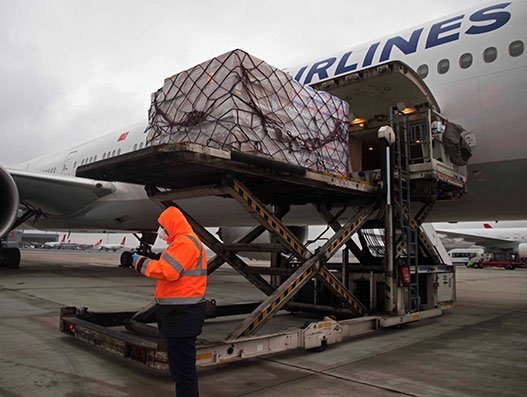 Seabury Consulting has released a report on air cargo capacity changes based on actual flight movements