News Exclusive
India's aviation sector is the fastest growing one in the world today and it ranks third below the US and China. But for...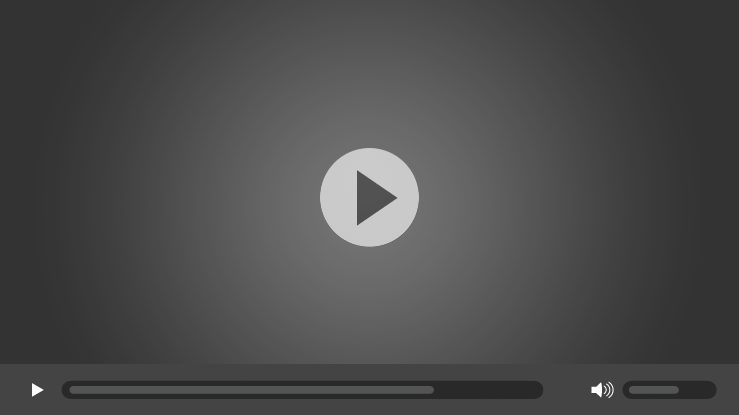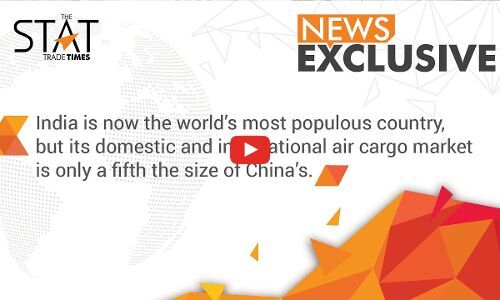 According to Freightos, a digital booking platform for international shipping, the company's digital bookings increased...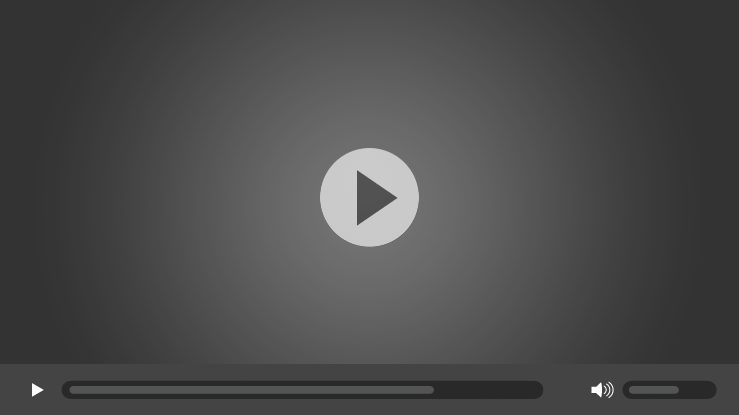 The freight visibility and fleet management platform Fleetx has raised $19.4 million in series B funding led by...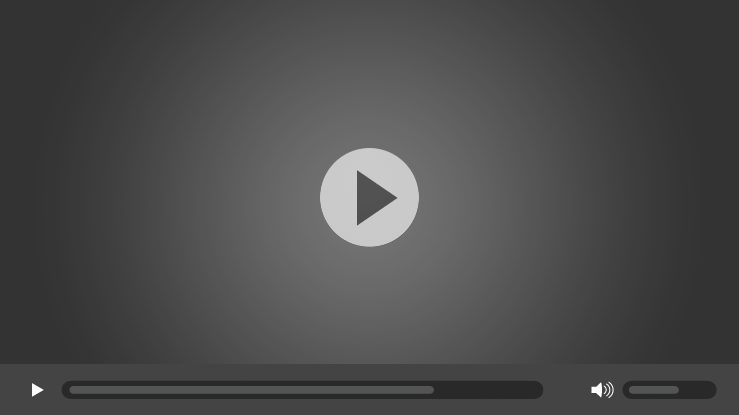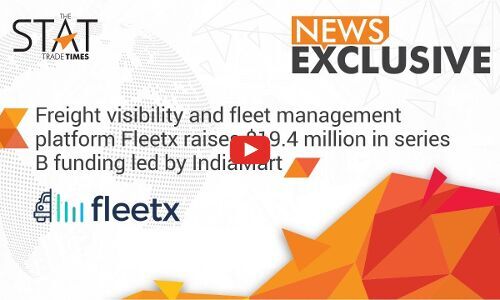 Flexport, the digital platform for global logistics, is to launch Eastern Airlines' B 777 Express Freighter service. The...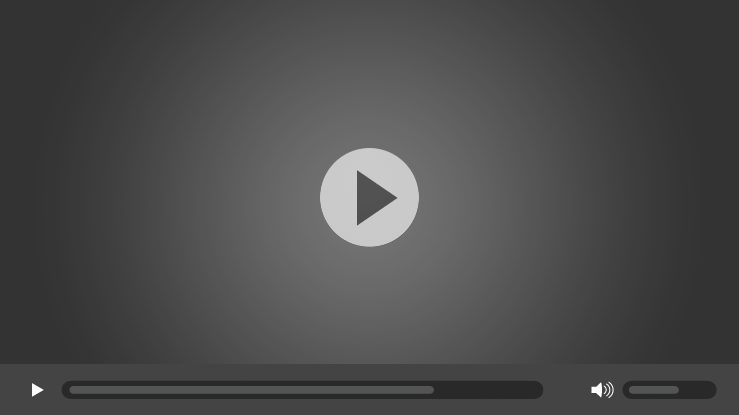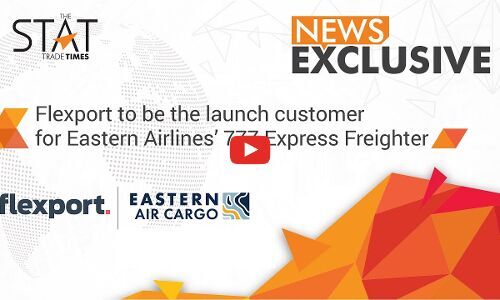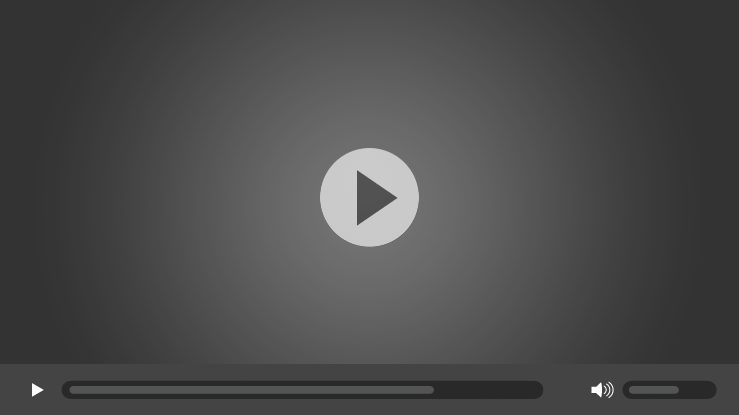 Aleksey Matyushev, co-founder and CEO of Natilus, discusses the significance of the US$6 billion worth of pre-order for...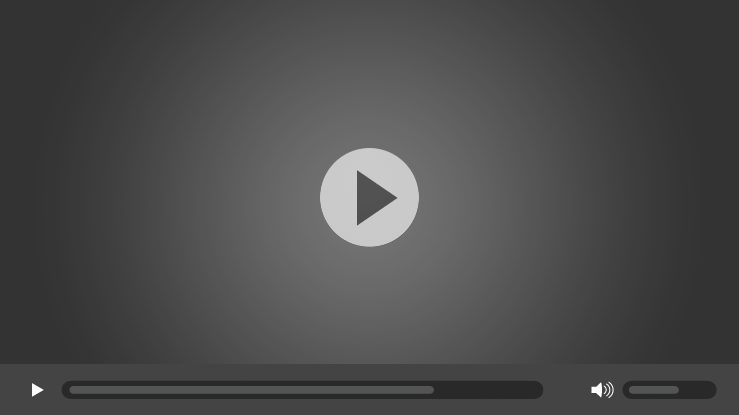 SkyCell, a designer of next generation smart containers and a leading service provider that enables the safe delivery of...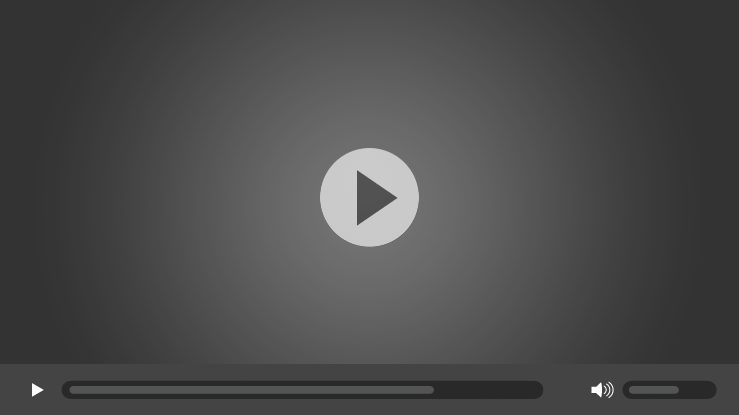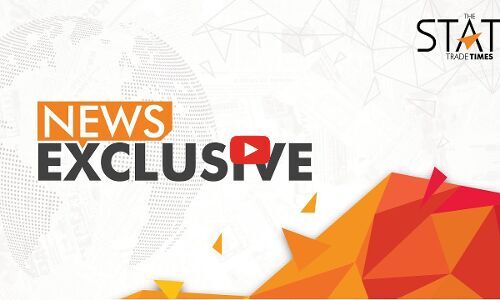 Aliscargo Airline, an all-cargo Italian carrier based in Milan is set for lunch in July 2021 with two B777-200ER...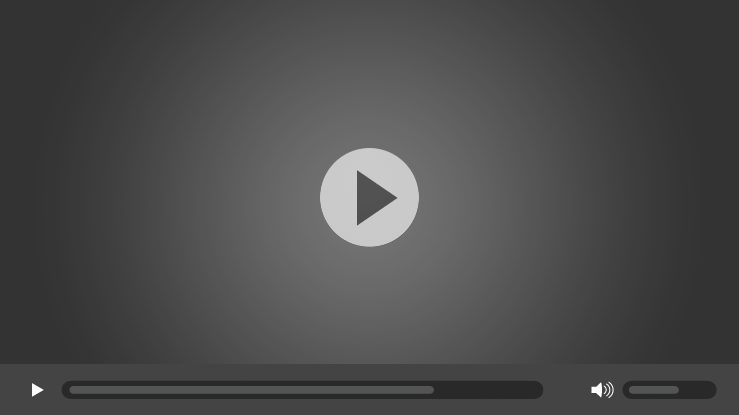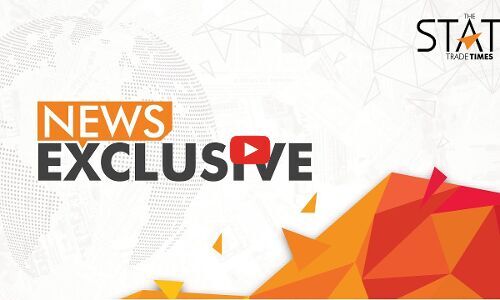 WebCargo by Freightos launched Vista, a white label online sales portal for freight forwarders. Vista leverages...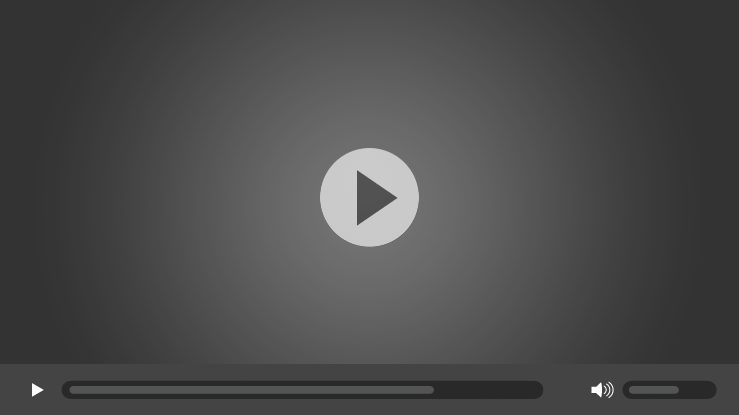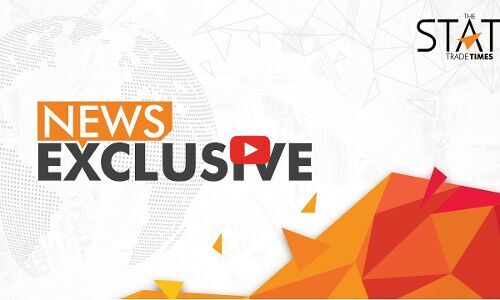 Freight payment platform PayCargo has secured $125 million Series B investment from global venture capital and private...