Latest International Air Cargo News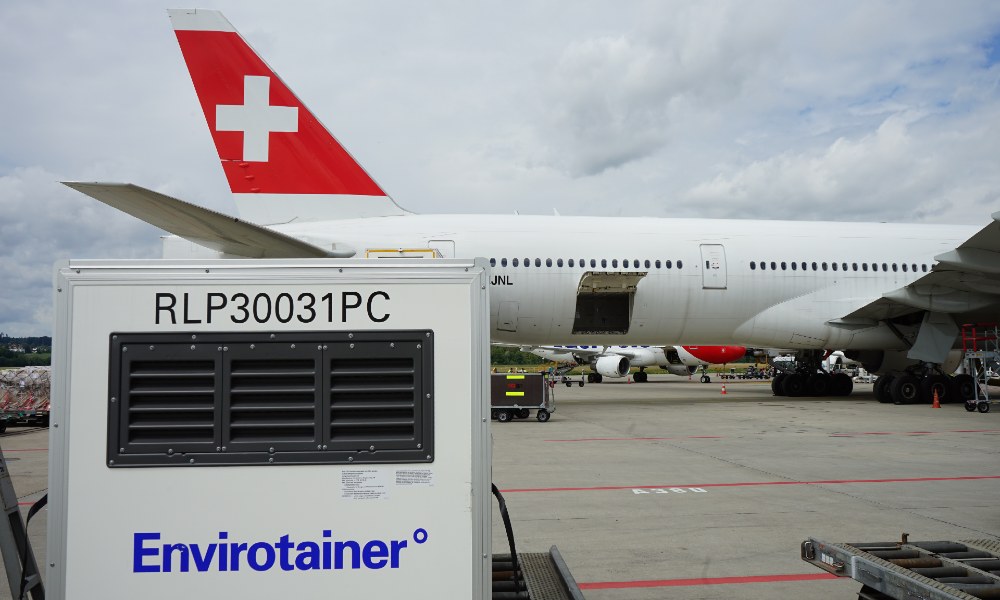 Swiss WorldCargo carried out a commercial shipment between Zurich (ZRH) and New York (JFK) with an Envirotainer Releye® RLP...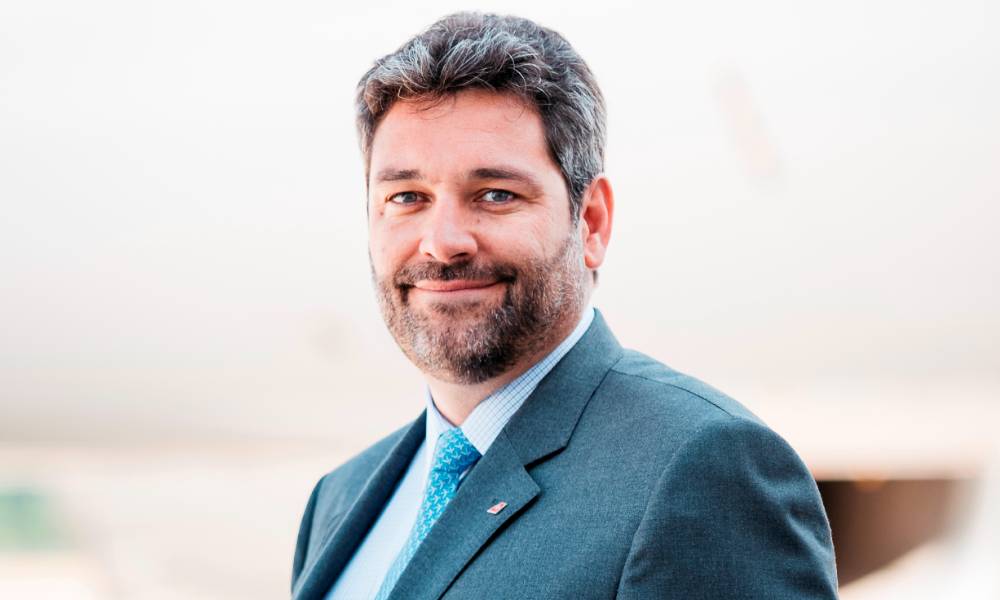 Stoll will assume his new position, reporting to CFO Markus Binkert, on April 1. He succeeds Ashwin Bhat, who...
The special cargo was carried in ten Envirotainer RAP-e2 containers, which kept the temperature consistently cooled within a range...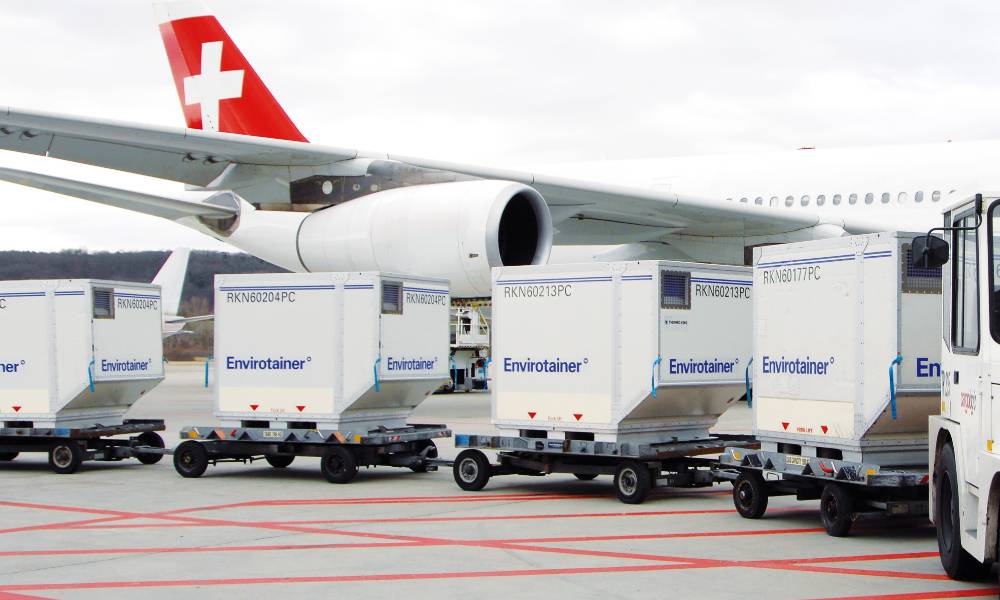 The airfreight division of the Swiss International Air Lines is continuing to closely monitor the regulatory approval process for...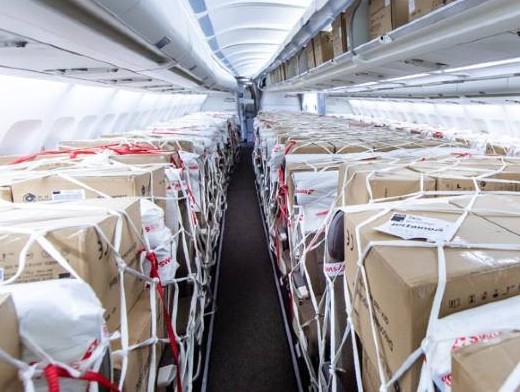 The airline plans to constantly increase frequencies throughout the timetable, as the situation eases.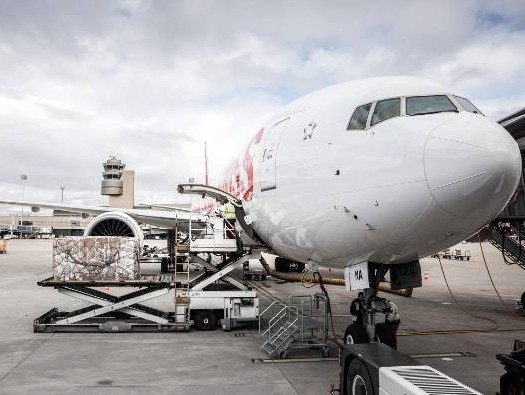 It expects to handle some 23,000 tonnes per annum for the two airlines, which have both signed three-year handling...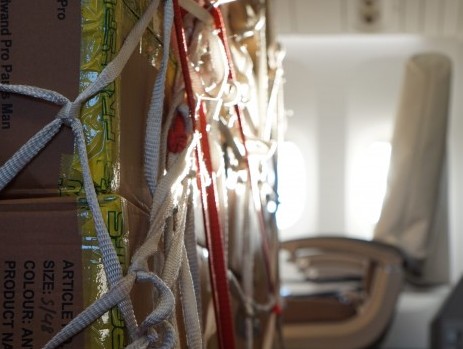 Beginning the week of July 27, Swiss WorldCargo began to transport commercial goods within the cabin, along with SAT...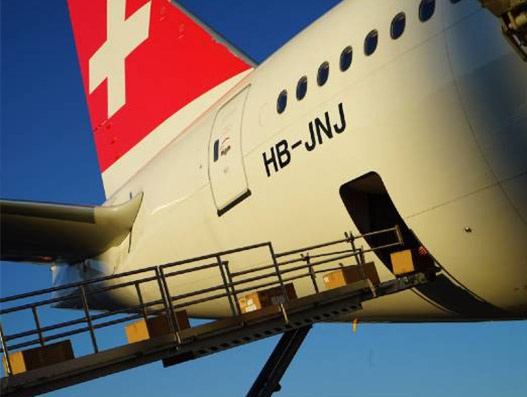 Swiss WorldCargo has updated its offering to include the transportation of commercial cargo in the cabin on select charter...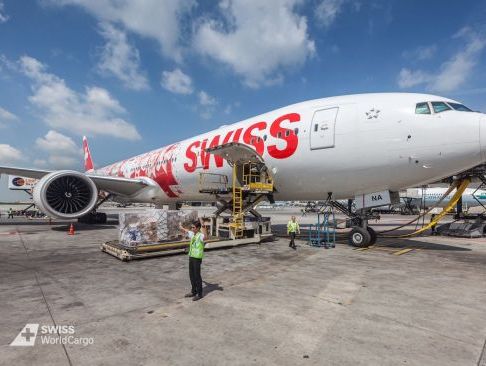 Swiss WorldCargo is continuing to add new destinations to its network in the coming weeks and expanding its Summer...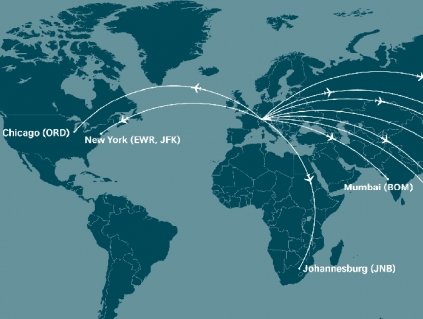 Swiss WorldCargo will offer frequent flights to Hong Kong, New York JFK, Johannesburg and Mumbai starting May 15.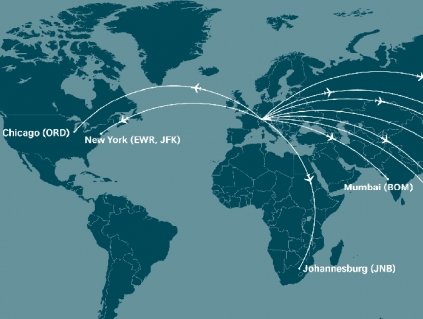 Swiss WorldCargo has introduced new three times flights weekly between Zurich and Mumbai.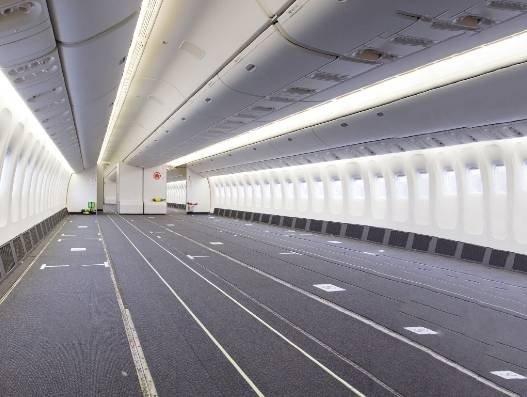 Unfamiliar to the designers of Boeing 777s, these aircraft are going through a structural change that puts cargo, not...