Latest International Air Cargo News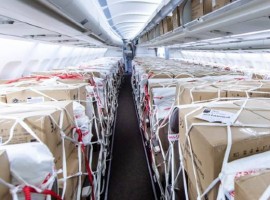 The airline plans to constantly increase frequencies throughout the timetable, as the situation eases.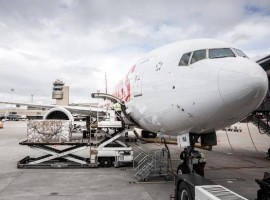 It expects to handle some 23,000 tonnes per annum for the two airlines, which have both signed three-year handling...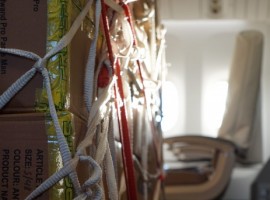 Beginning the week of July 27, Swiss WorldCargo began to transport commercial goods within the cabin, along with SAT...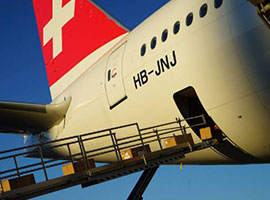 Swiss WorldCargo has updated its offering to include the transportation of commercial cargo in the cabin on select charter...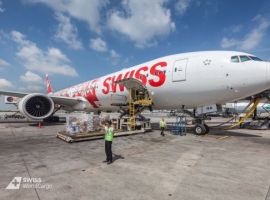 Swiss WorldCargo is continuing to add new destinations to its network in the coming weeks and expanding its Summer...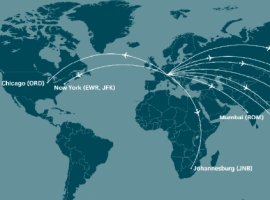 Swiss WorldCargo will offer frequent flights to Hong Kong, New York JFK, Johannesburg and Mumbai starting May 15.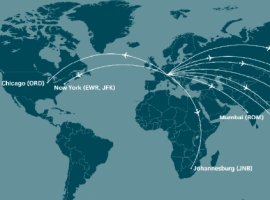 Swiss WorldCargo has introduced new three times flights weekly between Zurich and Mumbai.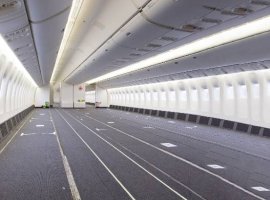 Unfamiliar to the designers of Boeing 777s, these aircraft are going through a structural change that puts cargo, not...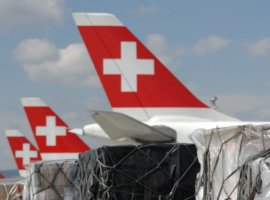 SWISS announced that it is considering to remove the Economy Class seating from three of its twelve Boeing 777-300ER...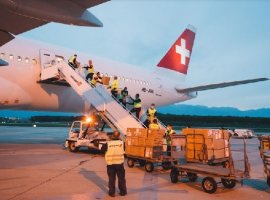 SWISS transported medical supplies from China to Switzerland, supported by its airfreight division Swiss WorldCargo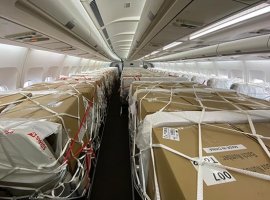 Over 10 cargo-only Airbus A340 flights of Swiss will operate this month from Mainland China to Switzerland.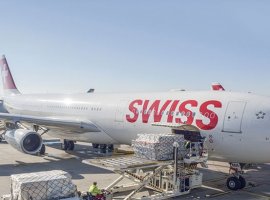 Swiss WorldCargo, the air cargo division of SWISS, will operate cargo-only flights on some aircraft beginning this week. Swiss...