SWISS to remodel three B777s into cargo aircraft
SWISS announced that it is considering to remove the Economy Class seating from three of its twelve Boeing 777-300ER aircraft to meet the growing demand for air cargo capacity. More than 800 seats would be deinstalled at Zurich airport for this purpose. The modifications would help ensure consistent and regular goods deliveries and thereby help keep Switzerland optimally connected with the world in the difficult present conditions – particularly for the provision of medical and humanitarian supplies to and from the country.
SWISS also announced plans to operate over 100 further cargo flights on behalf of various private and public entities between now and the end of May. The Airline of Switzerland will also introduce a new network of cargo-only services offering regular cargo flights between Zurich and Shanghai (up to three times daily), Beijing (up to twice daily), Chicago and Tokyo (twice weekly) as well as Bangkok and Singapore (weekly). Further destinations are expected to be added to the new network over the next few weeks. SWISS and its Swiss WorldCargo division have performed more than 80 cargo-only flights since the end of March, transporting over 1,300 tonnes of airfreight between Asia and Switzerland, mainly medical supplies for the Swiss healthcare system.
You may also like:-
---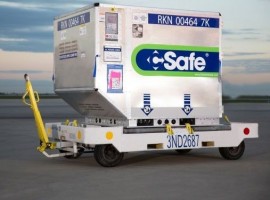 Logistics
The results focused on data accuracy between the real-time data delivered and the data recorded and stored in the containers.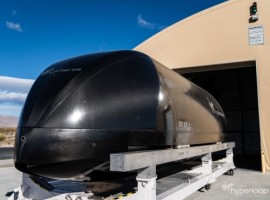 Logistics
Virgin Hyperloop and Bangalore International Airport Limited (BIAL), inked a MOU to conduct a feasibility study for a proposed Hyperloop corridor from BLR Airport.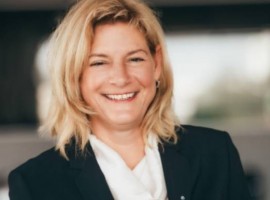 Logistics
Thielemann-Hald succeeds Martin Wehner, who has successfully managed the automotive business at Hellmann in recent years and has now assumed the role of chief commercial officer Europe.