World Courier invests in SAF with Swiss WorldCargo
World Courier's SAF investment will result in 146,513 kg of reduced carbon emissions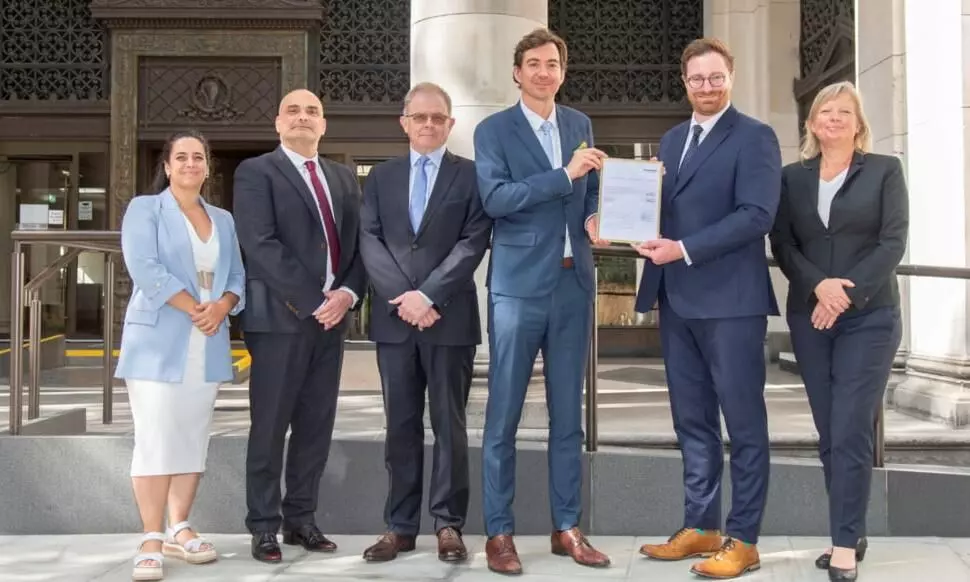 Swiss WorldCargo announced an agreement with World Courier, a global specialty logistics provider and a part of Cencora (formerly AmerisourceBergen), which will support the use of sustainable aviation fuel (SAF) within the Swiss airfreight division.
World Courier's investment in SAF, which represents the highest investment that Swiss WorldCargo witnessed so far, will be the equivalent to supporting more than 2,000 shipments from London to Switzerland, and will result in 146,513 kg of reduced carbon emissions, says an official release.
"The agreement between World Courier and Swiss WorldCargo reflects the two parties' shared commitment to establish more sustainable practices across the biopharma logistics and airfreight industries."
SAF, which is made from renewable biomass and waste resources, is a biofuel used to power aircraft that has similar properties to conventional jet fuel but with a fraction of its carbon footprint. SAF can reduce carbon dioxide emissions by up to 80 percent, according to the International Air Transport Association (IATA), the release added. "The collaboration will help to advance the production of SAF, which is one of the enablers for the transition of aviation to carbon neutrality. The SAF manufacturer is certified according to ISCC EU and complies with the requirements of the RED and the certification system ISCC EU, which is approved by the European Commission."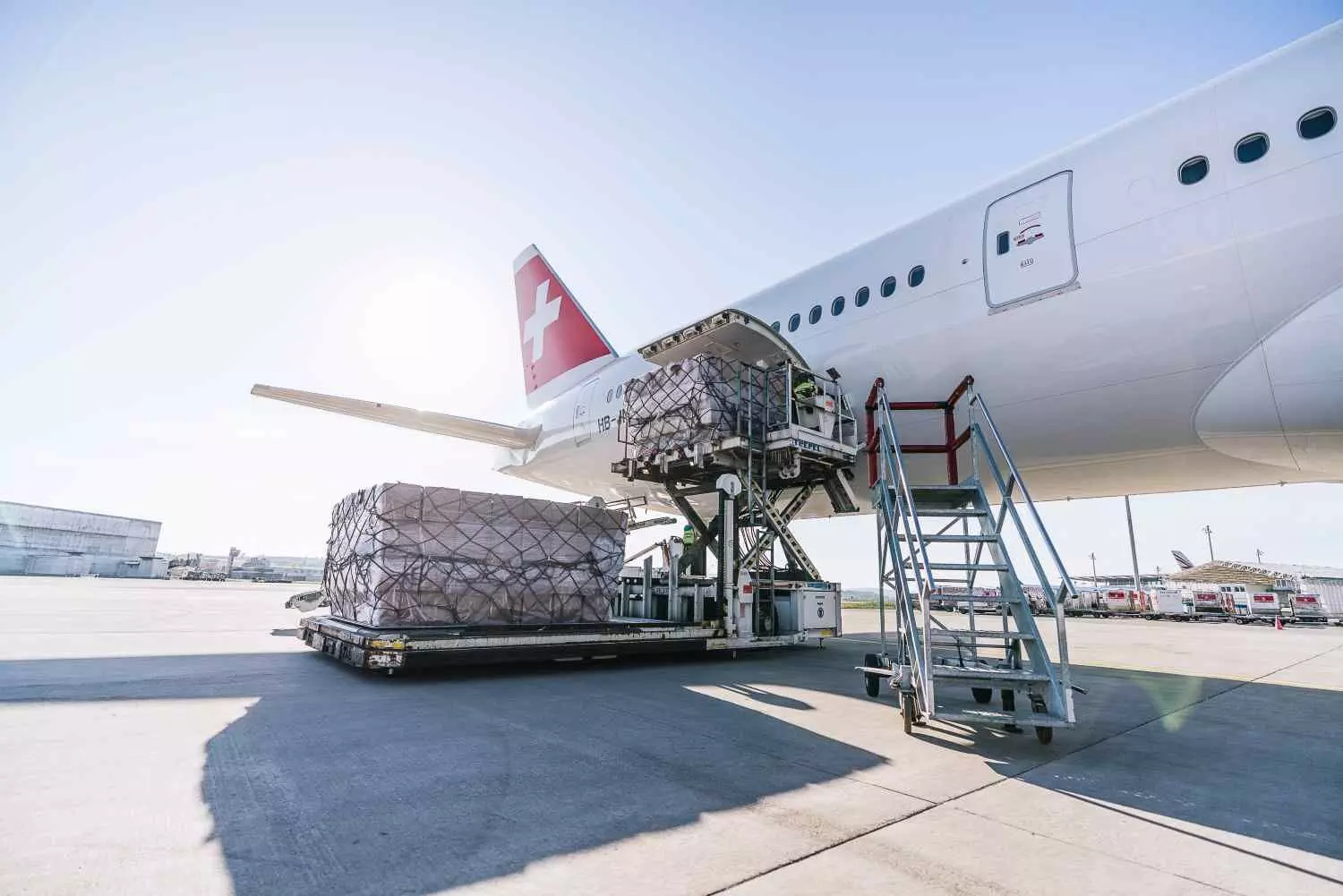 Also Read - Swiss WorldCargo's new product structure unveiled

Lorenzo Stoll, Head of Cargo, Swiss International Air Lines says: "At Swiss WorldCargo, we invest in driving positive change in the airfreight landscape and are directing our efforts to make collaborations such as the one with World Courier a new reality in the near future. World Courier's investment in SAF with Swiss WorldCargo is in fact a statement of our shared commitment for a more sustainable future of our logistics industry."

Alex Guite, Senior Vice President, Global Operations & Services, World Courier adds: "Our partners trust us to deliver vital pharmaceutical products around the world, ensuring they can reach the patients who need them. As we continue to enhance our service capabilities, we remain equally focused on investing in solutions and implementing practices that enable us to establish more efficient and sustainable operations globally. Our collaboration with Swiss WorldCargo directly aligns with our strategy and reflects the commitment across Cencora to achieve our enterprise-wide science-based carbon reduction target."