Swiss WorldCargo's new product structure unveiled
The new product structure gives its customers more flexibility to select shipping service meant for their cargo's needs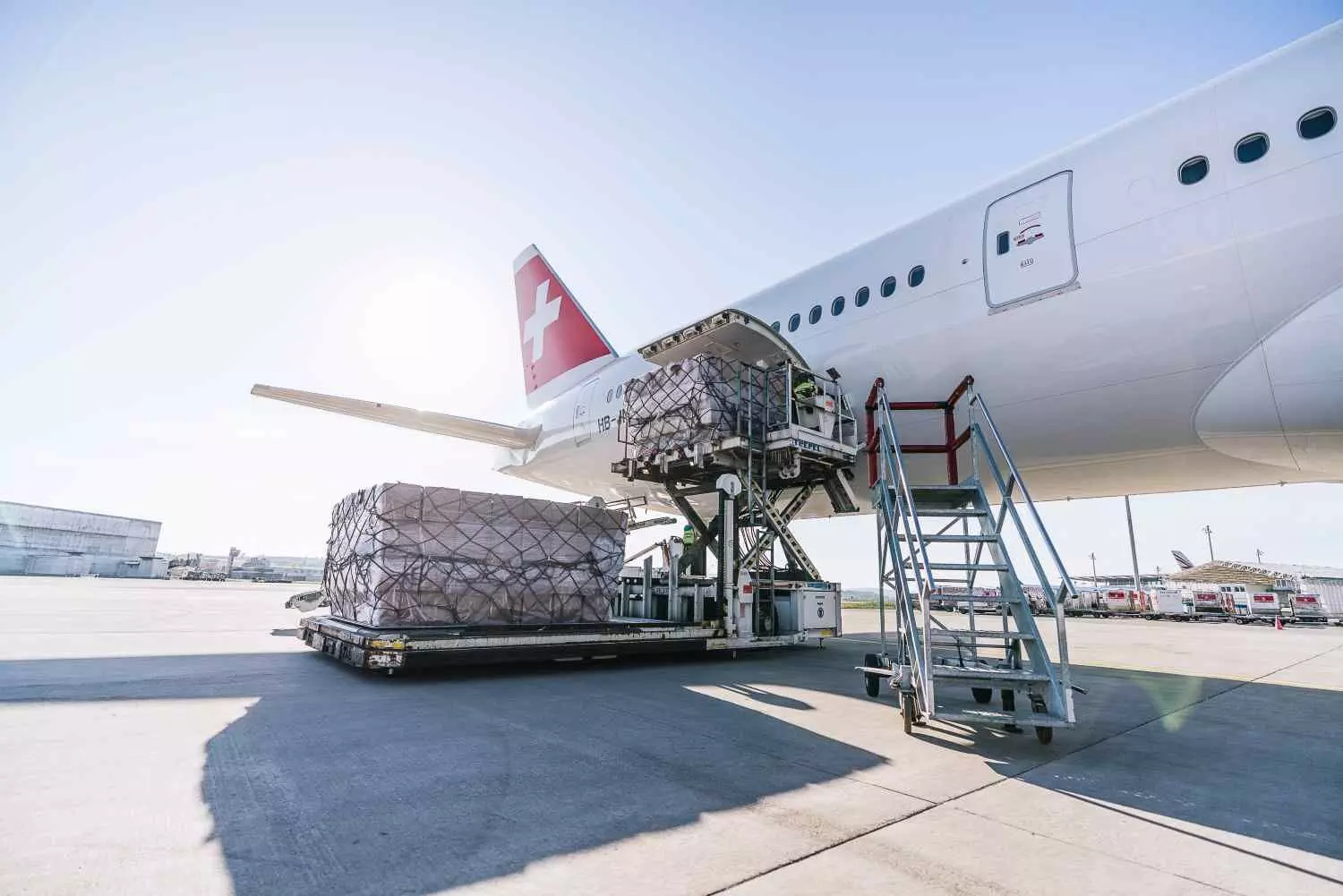 Swiss WorldCargo has recently announced that it's new commodity-focused, modular airfreight service structure is now live, offering a range of tailored solutions that cater to our customers' unique needs.
For the past few days, Swiss WorldCargo's new product structure has been in full swing, giving its customers more flexibility when it comes to selecting the shipping service that best matches their cargo's needs.
"From high-value goods to temperature-sensitive shipments, and everything in between, we handle every commodity with expert care and precision. At Swiss WorldCargo, we extend the same level of quality and dedication to all types of shipments, ensuring excellence across our entire product pallet. I'm very excited about our new offer structure, as I believe that it will bring added value to our customers thanks to the enhanced customization opportunities that come with it" said Lorenzo Stoll, Head of Cargo at Swiss International Air Lines.
Giving customers the full choice 
"It is our commitment to ensure the highest quality for a seamless and secure journey of our customers' shipments, giving them peace of mind throughout the entire transportation process. Thanks to the new modular product structure, the customers can now choose one of the branded products and easily combine it with one or more of the transportation solutions and add-on services to facilitate their shipment; this modular structure enables them to customize their air cargo service to align it with their requirements perfectly," cited a company release.
Provide customers the advantage of customisation possibilities 
Thanks to the new product structure, customers can now choose from temperature-controlled options, expedited speed choices, or specialised handling for dangerous goods. The flexible offerings cater to their specific needs, enhancing their shipping experience. The customers can also take advantage of add-on services, like the "Green Choice" option for more sustainable practices, real-time visibility through active tracking devices, or the convenience of home delivery service, directly to the customers' warehouse.
Swiss International Air Lines (SWISS) is Switzerland's largest air carrier. With one of Europe's most advanced and carbon-efficient aircraft fleets, SWISS is a premium airline that provides direct flights from Zurich and Geneva to keep Switzerland connected with Europe and the world. Its division, Swiss WorldCargo, offers an extensive range of airport-to-airport airfreight services for high-value, time-critical and care-intensive consignments.