Latest International Air Cargo News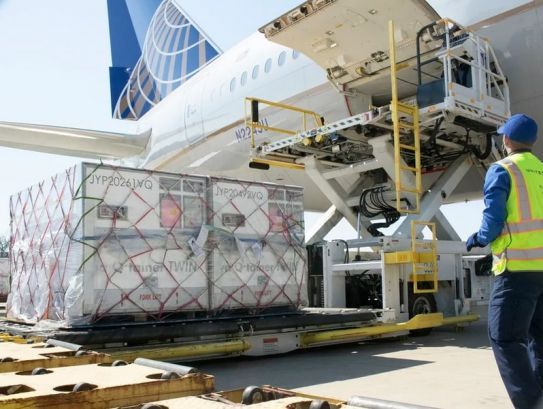 United Cargo partners with DSV Air and Sea to transport important pharmaceutical materials to places all over the world....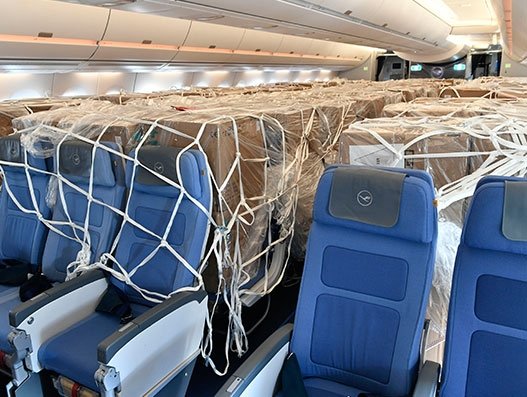 A spike in rates has given an opportunity for airliners with passenger-only fleet to stay afloat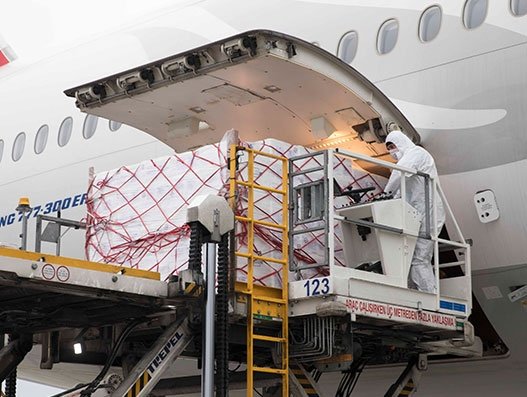 Cargo handlers are ensuring that cargo moves safely to the aircraft in the times of a pandemic.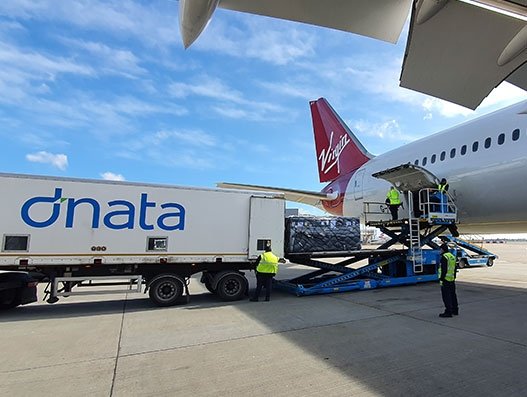 With more and more global airlines deploying their parked wide-body passenger aircraft for cargo-only flights to provide capacity for...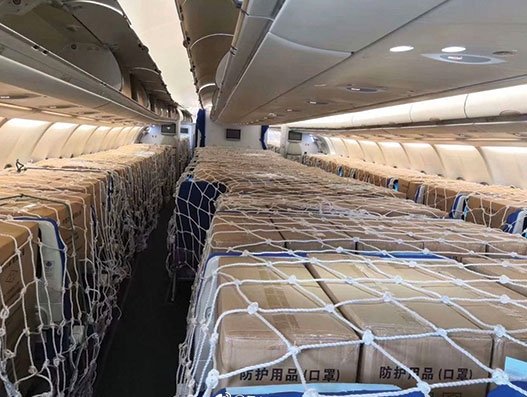 Covid-19 is rewriting the rules of how we live, behave and work. The novel coronavirus (SARS-CoV-2) is rapidly choking...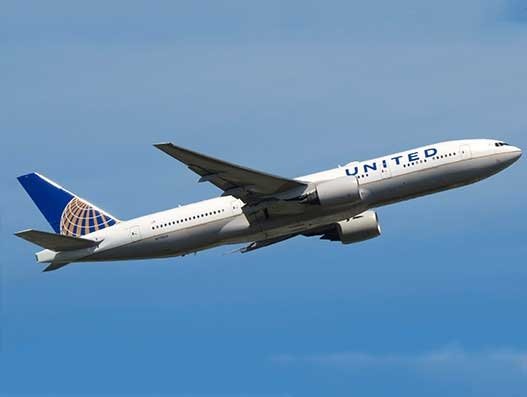 United has started flying a portion of their Boeing 777 and 787 fleet as dedicated cargo charter aircraft to...