United FY21 cargo revenue up 42% to over $2bn
The airline reported a 21 percent increase in cargo revenue tonne miles to 3.3 billion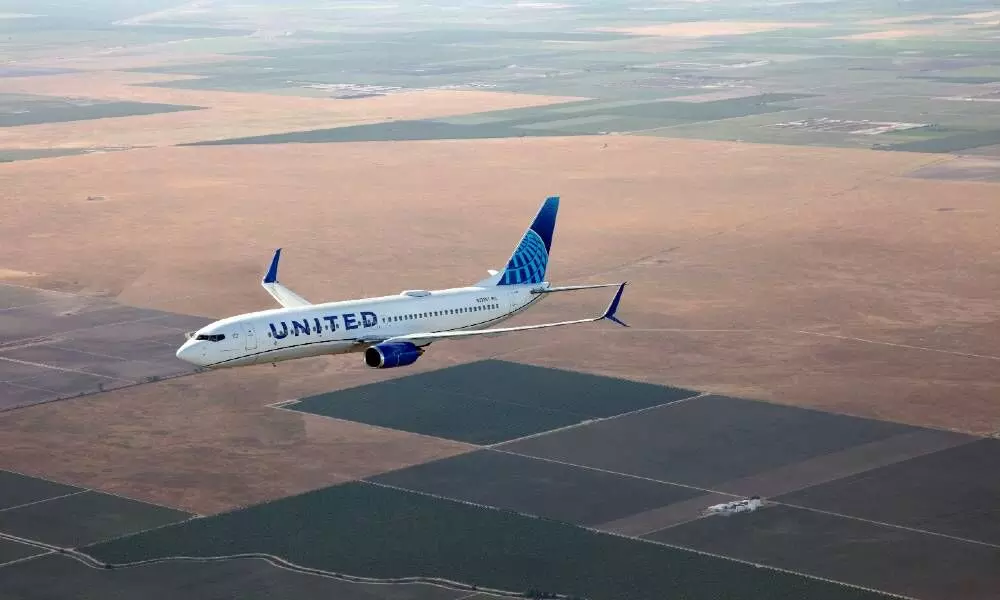 United Airlines increased its cargo revenue by 42 percent to $2.35 billion for the year ended December 31, 2021 compared to $1.65 billion in 2020 and nearly doubled from $1.2 billion in 2019.

The airline reported a 21 percent increase in cargo revenue tonne miles to 3.3 billion in 2021 from 2.7 billion in 2020 but was down marginally compared to 2019.
For the quarter ended December 31, United reported a 30 percent increase in revenue to $727 million compared to 2020 and an over 130 percent increase compared to 2019. Cargo revenue tonne miles was almost flat at 870 million compared to 2020 (835 million).
"The United team has been fighting through unprecedented obstacles to once again overcome the new and daunting challenges that Covid-19 is bringing to aviation, and I am grateful to each one of them for their commitment to taking care of our customers," says Scott Kirby, CEO, United Airlines. "While Omicron is impacting near term demand, we remain optimistic about the spring and excited about the summer and beyond. By investing in innovative technology, focusing on process improvements and implementing a transformative United Next strategy, we're poised to emerge as an aviation leader that's more efficient than before and serves our customers better than ever."
The airline reported a total operating revenue of nearly $25 billion for the full year and $8 billion for the fourth quarter.
Jan Krems, President of Cargo, United Airlines, spoke to Reji John, Editor, STAT Media Group, in the 2021's last episode of Cargo Masterminds presented by cargo.one. Jan spoke about the challenging but very interesting 22 months of the Covid pandemic and how cargo has become the top priority and a serious revenue generator for United Airlines. The cargo division head was also confident, in the first half of December, of crossing the $2 billion revenue mark in 2021.
American Airlines reported cargo revenue of $1.3 billion for the year ended 2021, an increase of 71 percent on higher miles flown and better yields.
Delta Air Lines, for the year ended December 31, reported cargo revenue of $1.032 billion - an increase of 37 percent from $753 million in 2019.