Delta FY2021 cargo revenue zooms past $1 billion
Strong holiday demand, higher yields saw Delta report 63 percent increase in cargo revenue to $304mn for Dec quarter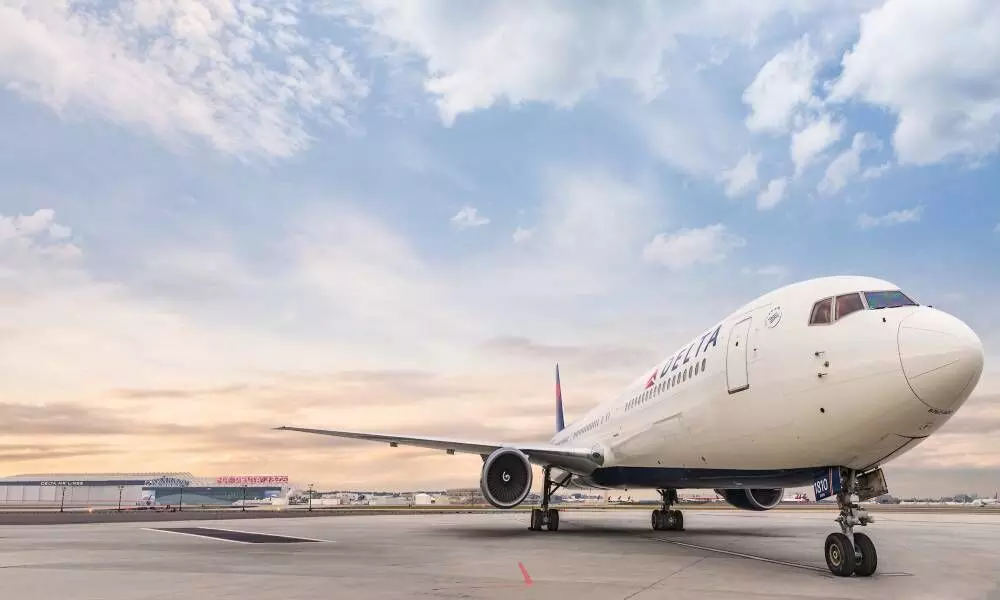 Strong holiday demand and higher yields saw Delta Air Lines report a 63 percent increase in cargo revenue to $304 million for the quarter ended December 31, 2021 compared to $187 million in the December quarter of 2019 and up 24 points sequentially (compared to the September quarter).
For the year ended December 31, Delta Cargo revenue crossed $1 billion to $1.032 billion - an increase of 37 percent from $753 million in 2019.
"2021 was a year like no other for Delta with significant progress in our recovery supported by growing brand preference, enabling us to be the only major U.S. airline to deliver profitability across the second half of the year," says Ed Bastian, chief executive officer, Delta. "As always, our people drove this success, which is why we were happy to announce this morning a special profit-sharing payment for all eligible employees."
Omicron is expected to temporarily delay the demand recovery 60 days "but as we look past the peak, we are confident in a strong spring and summer travel season with significant pent-up demand for consumer and business travel."
Adjusted operating revenue was $8.4 billion for the December quarter, which excluded third-party refinery sales. At the end of the December quarter, the company had $14.2 billion in liquidity, including cash and cash equivalents, short-term investments and undrawn revolving credit facilities.
For the year ended December 2021, adjusted operating revenue was $26.7 billion excluding third-party refinery sales. "Adjusted pre-tax loss of $3.4 billion excludes a net benefit of $3.8 billion from items primarily related to the Payroll Support Programs (PSP), partially offset by equity method losses, debt extinguishment charges and special profit-sharing payment."
The airline celebrated 75 years of Delta Cargo, which has played a pivotal role throughout the pandemic transporting vaccines and personal protective equipment as well as life-saving organs for transplant.