American reports 71% higher cargo revenue of $1.3bn in 2021
Cargo tonne miles increased 50% to 2.08 billion in 2021, yield per tonne mile (cents) increased 13% to 63.11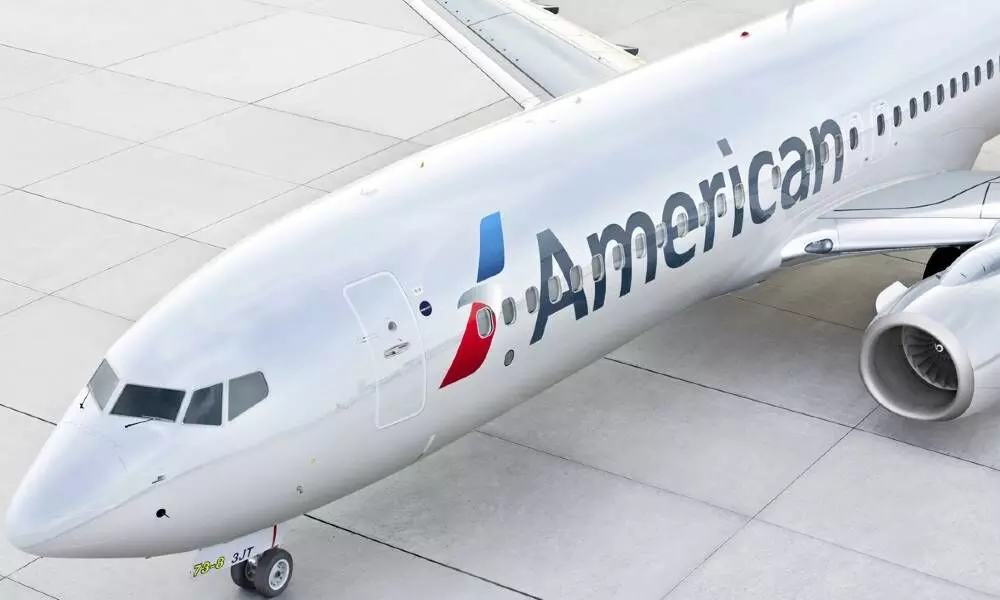 American Airlines reported cargo revenue of $1.314 billion for the year ended 2021, an increase of 71 percent on higher miles flown and better yields.

Cargo tonne miles increased 50 percent to 2.08 billion in 2021 from 1.38 billion last year. Cargo yield per tonne mile (cents) increased 13.4 percent to 63.11 from 55.63 in the previous year.
For the three months ended December 31, cargo revenue was up 20 percent to $341 million with yields up seven percent to 70.28 cents from 65.63 cents. Cargo tonne miles were up 12 percent to 485 million.
Overall, fourth-quarter revenue of $9.4 billion was down 17 percent versus the same period in 2019 on a 13 percent reduction in total available seat miles (ASMs) versus the same period in 2019. Excluding net special items, fourth-quarter net loss was $921 million.
Full-year net loss was $2 billion on total revenue of $30 billion.
The airline ended the fourth quarter with $15.8 billion of total available liquidity, the highest year-end liquidity balance in company history.
"As we close out the second year of operating in a global pandemic, we are incredibly proud of the American Airlines team," says Doug Parker, chairman and CEO, American. "Over the past year, we have experienced periods of high travel demand countered by periods of decreased demand due to new COVID-19 variants. This volatility has created the most challenging planning environment in the history of commercial aviation. Yet the American team has delivered, growing back faster and further than any other U.S. airline to meet this unpredictable demand. Looking ahead, I'm excited about the future of American with Robert Isom as its new CEO. While we still have work to do as the recovery from the pandemic continues, I have no doubt the best is yet to come for American."
American's President and incoming CEO Robert Isom added the focus in 2022 will be to continue running a reliable airline, returning to profitability, and delivering on our long-term plan to deleverage the balance sheet.
Based on current trends, American expects first-quarter capacity in 2022 to be down approximately 8-10 percent compared to the first quarter of 2019. "American expects its first-quarter total revenue to be down approximately 20-22% versus the first quarter of 2019."