Latest International Logistics News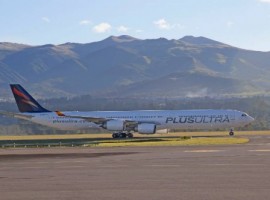 The partnership dates back to 2016, during which Plus Ultra has added a third and fourth Airbus A340 to...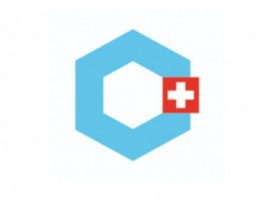 SkyCell's solution maintains a steady temperature of minus 15°C to minus 25°C for more than 120 hours without...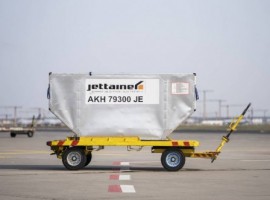 Jettainer manages and maintains Sunclass Airlines' entire fleet of containers and pallets and with the extended partnership will do...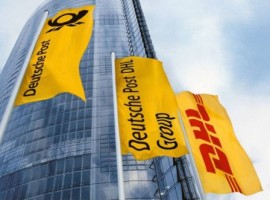 The contract runs until 2026 and will see DHL deliver full truckloads (FTLs) directly from Continental's Rugby National Distribution...
Unilode will provide extensive services for La Couverture that includes inspection, repair, storage, transport, handling and reporting within Unilode's...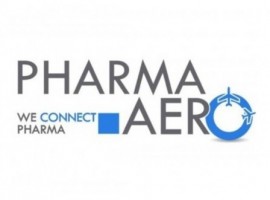 Pharma.Aero has announced the three cold chain packaging specialists as new associate partners to help achieve a reliable cold...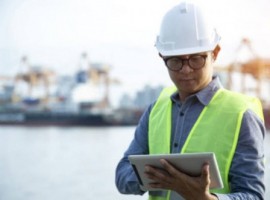 With the new service, the company offers to perform customs classification on behalf of businesses, ensuring compliance with regulations...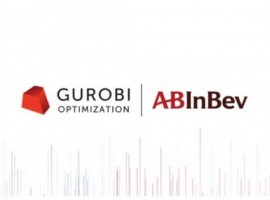 With the Gurobi Optimizer, AB InBev will be able to synchronise and optimise its end-to-end supply chain planning and...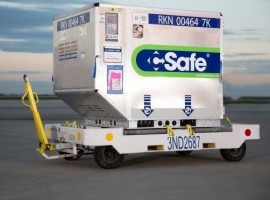 Through a partnership with C.H. Robinson, CSafe will establish hub operations in Beijing and Guangzhou to support local customers.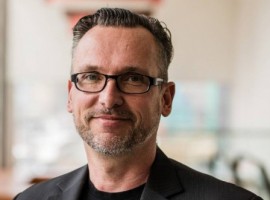 The world's leading supply chain resilience and security association welcomed over 100 new company members in 2020, while a...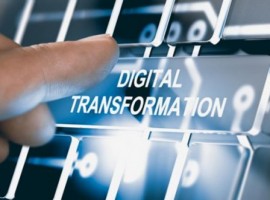 With CHAMP Cargosystems completing the first phase of the IATA ONE Record pilot, the company has stressed upon the...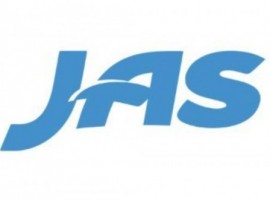 Since its creation in Hong Kong in 2011, Tigers has developed a suite of tech-enabled integrated logistics services,...