Latest International Guillaume Halleux News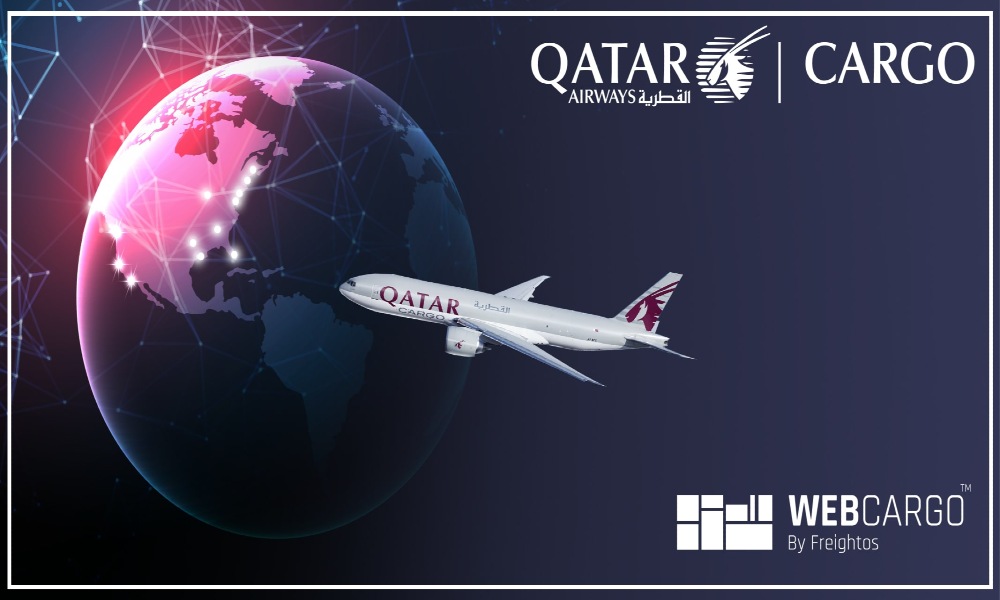 The world's largest cargo airline will provide forwarders in the USA with real-time pricing, capacity, and eBookings via WebCargo....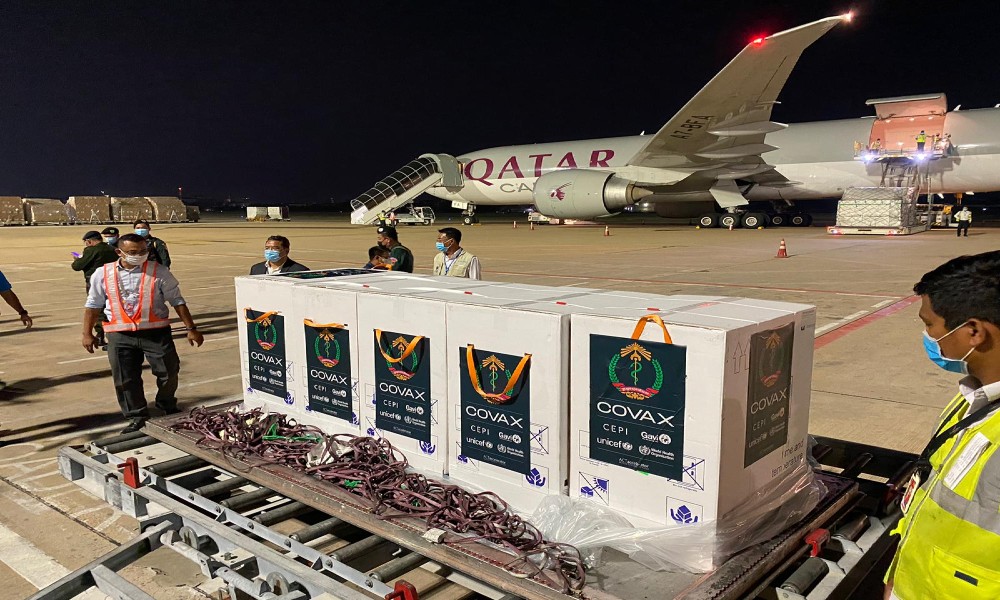 Qatar Airways Cargo surpassed a milestone of transportation of 10 million Covid-19 vaccines, including Covid-19 vaccines for UNICEF as...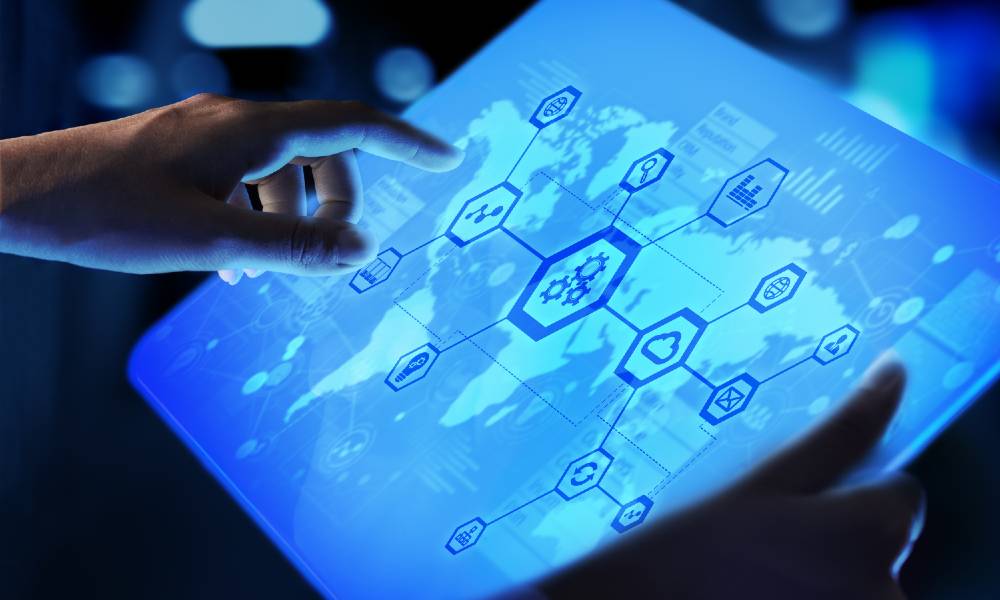 The global air cargo industry is digitally lagging behind its counterparts in other modes of transport and to even...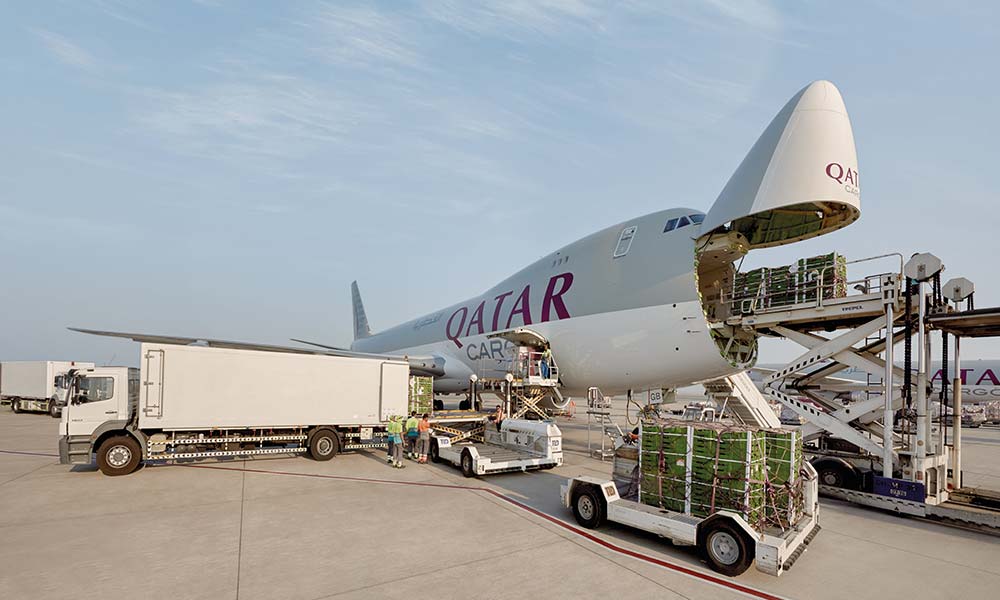 When Covid-19 struck the entire global supply chain, it was air cargo that stepped in fulfil the demand created...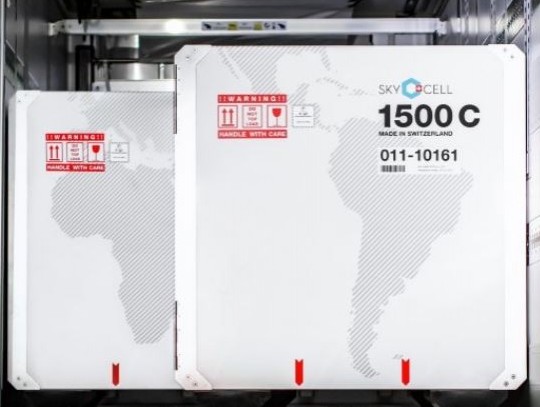 Qatar Airways Cargo and SkyCell have signed an agreement to lease SkyCell containers. The addition of these temperature-controlled hybrid...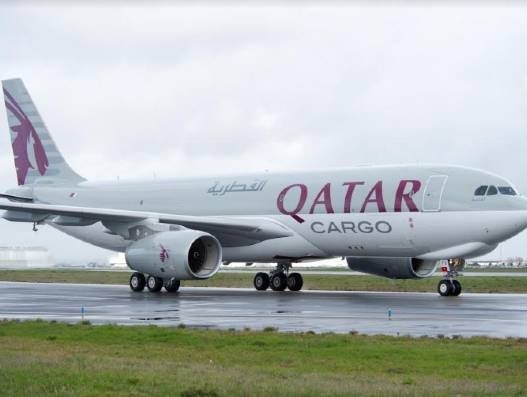 Qatar Airways has postponed its plan of retiring its fleet of five Airbus A330-200 freighters to keep up with...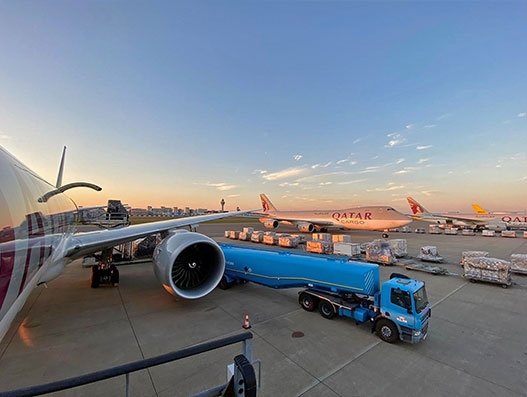 Qatar Airways Cargo has increased freighter frequencies to Amsterdam and Maastricht operating 34 freighters each week.