Qatar Airways Cargo to host the first ever IATA Cargo Hackathon in the Middle East
An IATA hackathon is an around-the-clock event, that brings together teams of developers to innovate solutions that address an industry challenge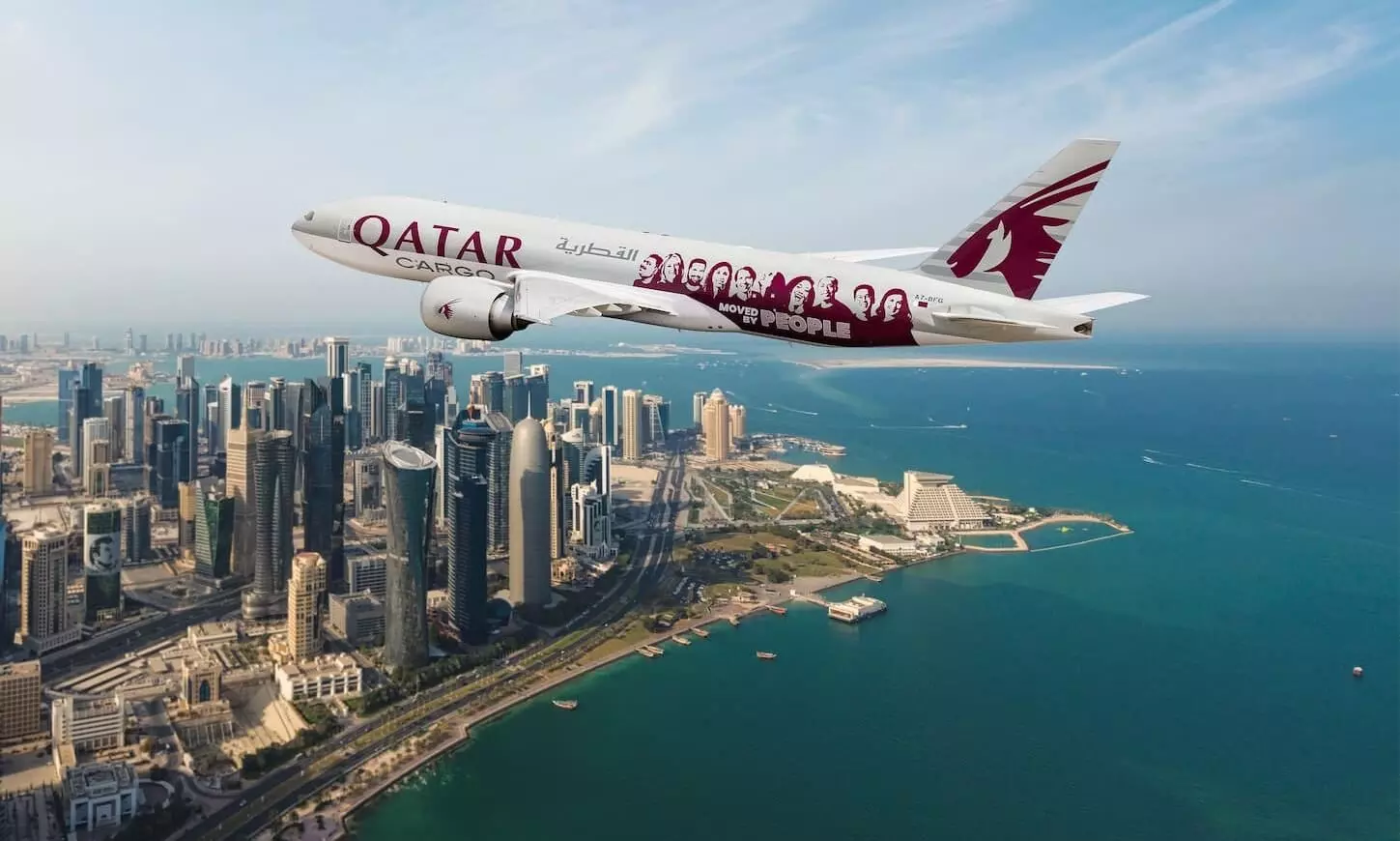 Qatar Airways Cargo, a global leader in air cargo transportation, is proud to announce it is the official host for the next IATA One Record Hackathon to be held from 24 to 26 November 2023, in Doha, Qatar. An IATA hackathon is an around-the-clock event, that brings together teams of developers to innovate solutions that address an industry challenge.
Focused on industry standards and initiatives, developers deep dive into the aviation environment where they can work together to explore new business applications and generate exciting ideas. Solutions are presented to a jury, and the winners have the opportunity to share and communicate their solutions to the industry.
Guillaume Halleux, Chief Officer Cargo at Qatar Airways said "Qatar Airways Cargo is thrilled to host the first ever IATA Cargo Hackathon in the Middle East. We look forward to welcoming innovative minds to Qatar to be a part of this exciting weekend and have the chance to churn out great ideas for the industry and also explore our diverse and wonderful city."
"Qatar Airways Cargo is at the forefront of advanced technology and is continuously investing in innovative solutions to enhance operational efficiency, visibility, and security, and improve overall performance. We have invested heavily in digitalisation and it is a core pillar as part of our Vision 2027 Strategy. We are proud to have been a part of industry-leading initiatives including IATA One Record, the Development of Cargo Interline Booking APIs for B2B OAL integrations (Marketing & Operating), the Development of Auto-AWB Generation API on marketplaces, and Click-through Agreement on Online Services platform. We cannot wait to see what great initiatives can be developed in the Hackathon in November," he said.
Brendan Sullivan, Global Head of Cargo, IATA added "Qatar Airways Cargo is the perfect partner to host the IATA Cargo hackathon. Their digital leadership and commitment to innovation create the ideal environment for this event. Digitalization experts from around the world will gather to put the IATA data sharing standard ONE Record through its paces and demonstrate innovative use cases that will change air cargo."
IATA's hackathon program was launched in 2015, initially focusing on airlines' retailing capabilities. The scope has since evolved to address other areas including environment, payment, cargo, and accessibility, among many others.
The hackathon success relies on a simple recipe: access to technologies via Application Programming Interfaces (APIs), a clock-ticking healthy pressure, and an industry challenge to be solved. All these three ingredients together encourage the emergence of the following three objectives:Development of new ideas for the airline industry based on industry standards.
Disruption by exposing new products and services from new startups and corporations to the industry.
Enhancement of standards by exposing them to the developer community who can provide direct feedback on the industry schemas.