Latest International Cargo Partner News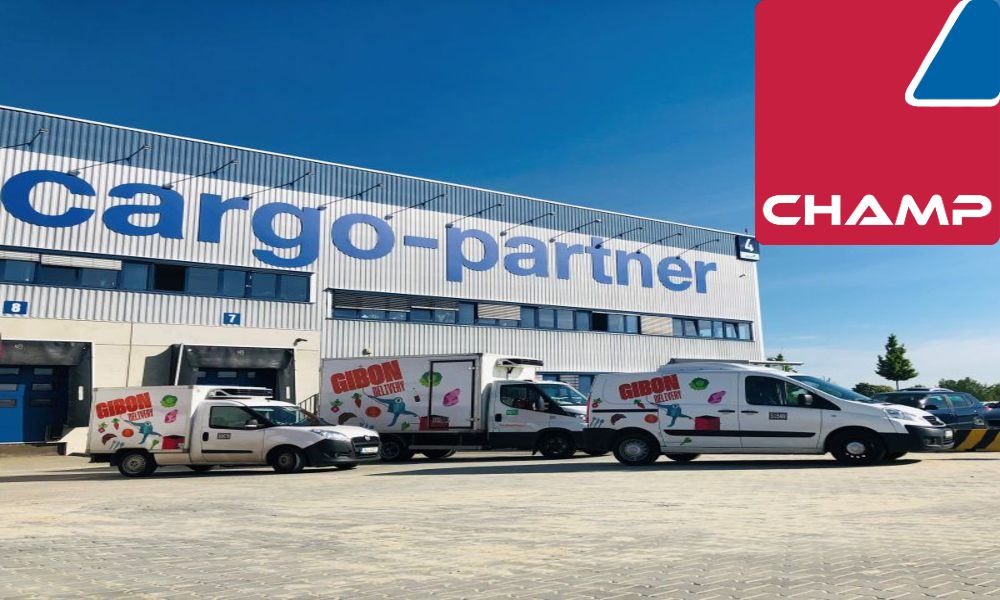 In a move for further operational excellence, the forwarder has also implemented Traxon Quality. Rather than waiting for monthly...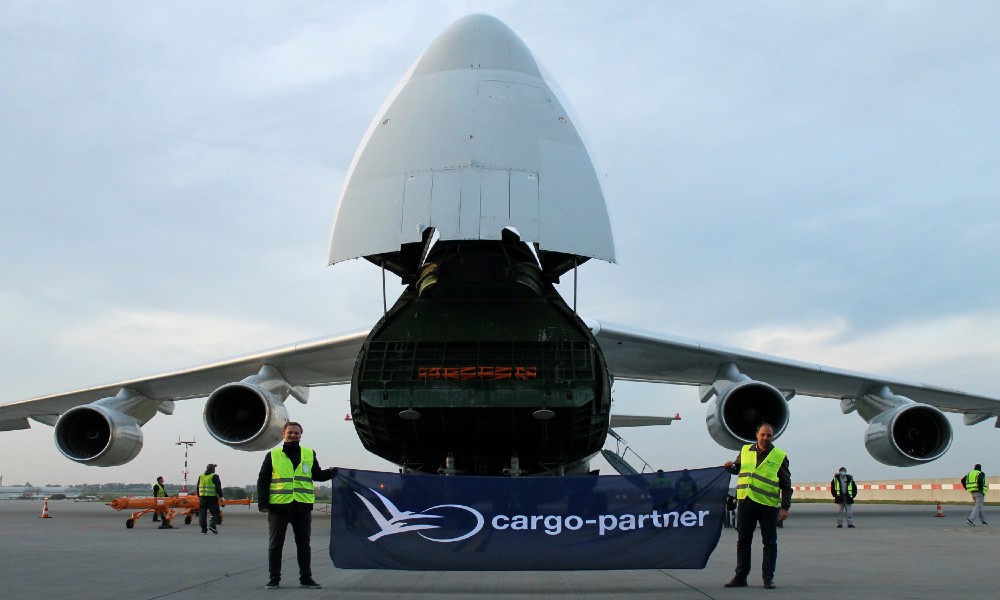 cargo-partner offers its customers weekly charter flights from Asia to Europe and has recently extended its successful charter program...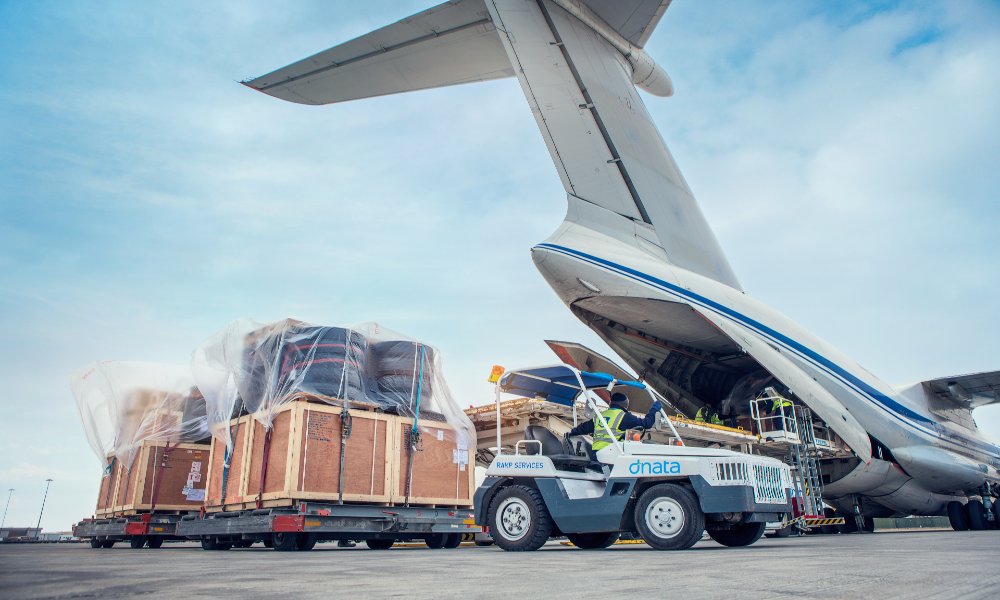 GSSAs who are heavily dependent on international flights and a few domestic customers believe that unless this long haul...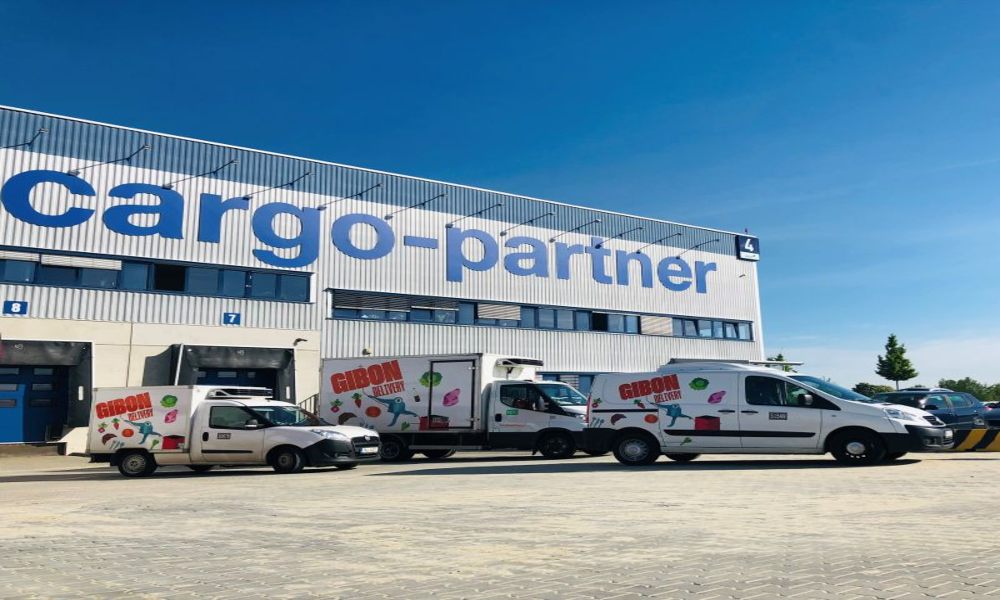 cargo-partner in the Czech Republic has joined forces with Gibon Logistics, a local specialist in refrigerated last-mile transport, starting...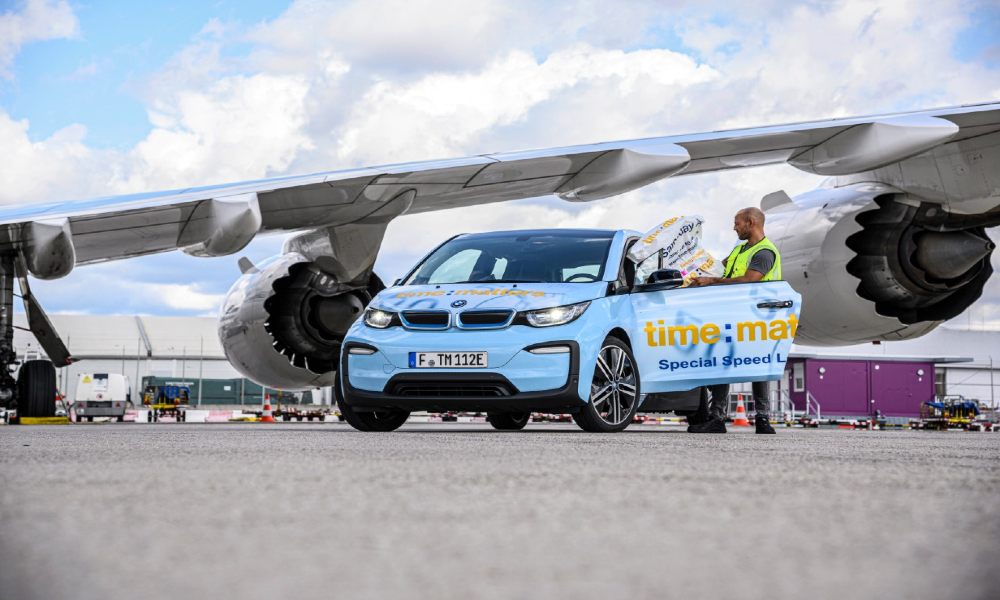 The recent disruptions have forced JIT shippers and operators to review the current model towards a more balanced one...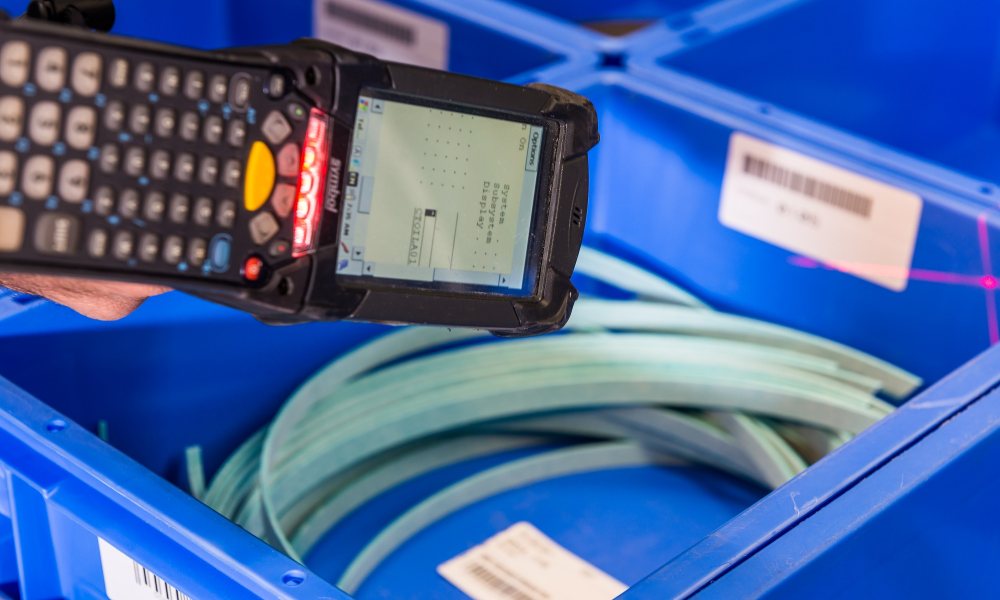 As part of its ongoing growth in the e-commerce sector, the international transport and info-logistics provider has joined forces...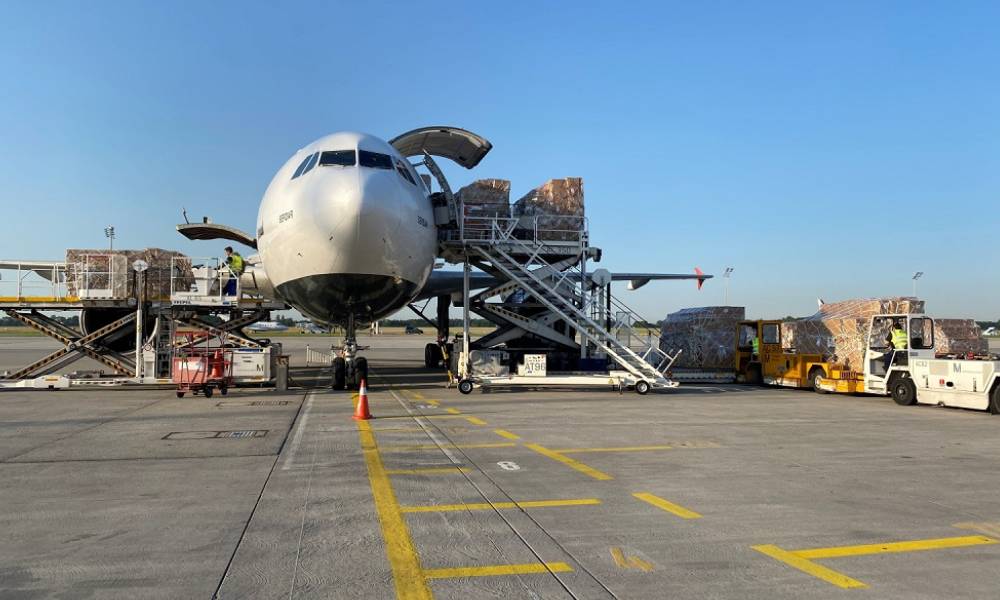 Following one year of successful collaboration at Transcargo's warehouse in Roermond, cargo-partner has acquired the Dutch logistics company and...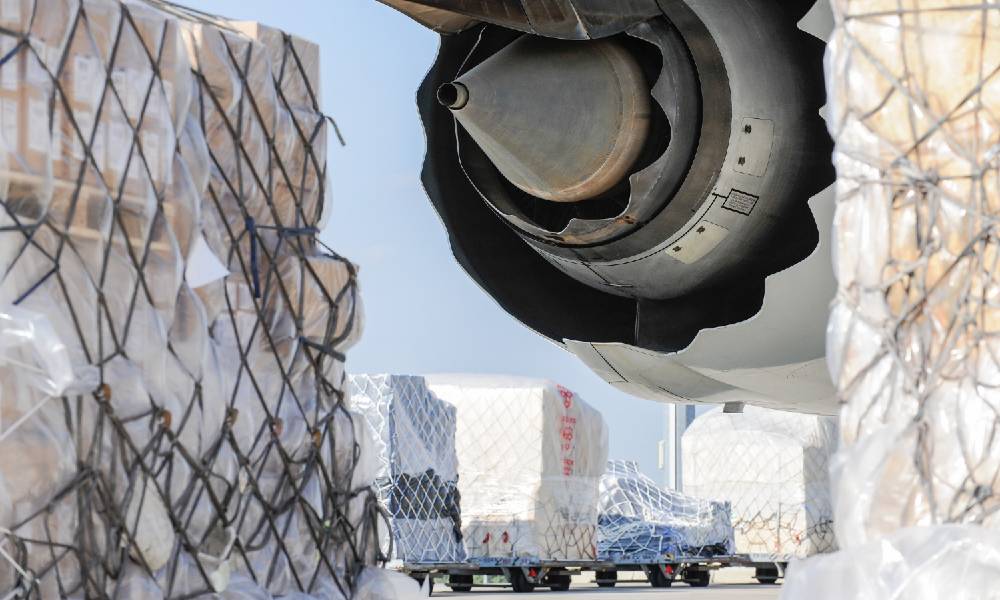 The international transport and information logistics provider has established operations in the United Kingdom with an investment in long-term...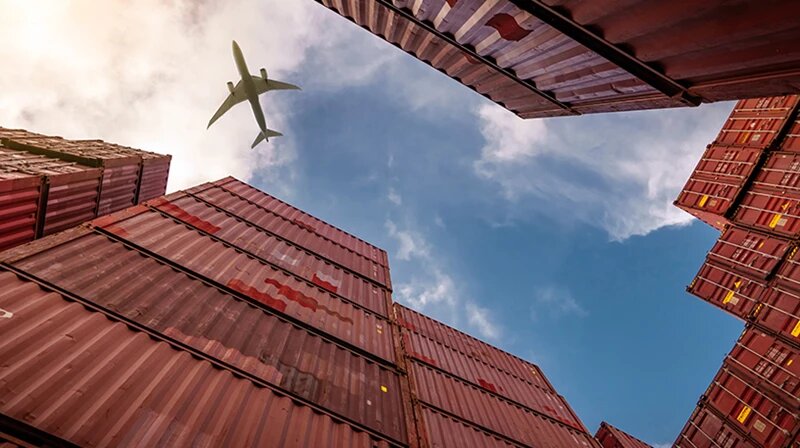 CargoWise will be rolled out in a staged process across Asia, Oceania, Europe and the USA, with go-live commencing...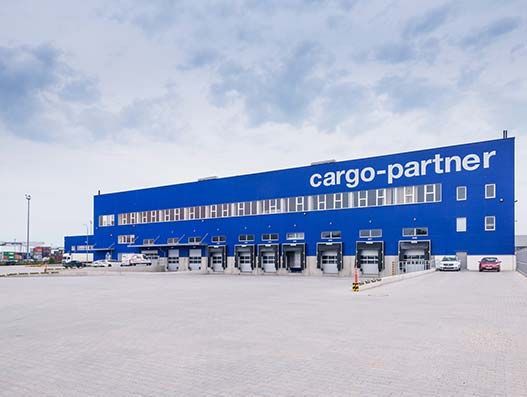 With the most recent expansion of the iLogistics Center in Dunajska Streda, cargo-partner in Slovakia aims to streamline warehouse...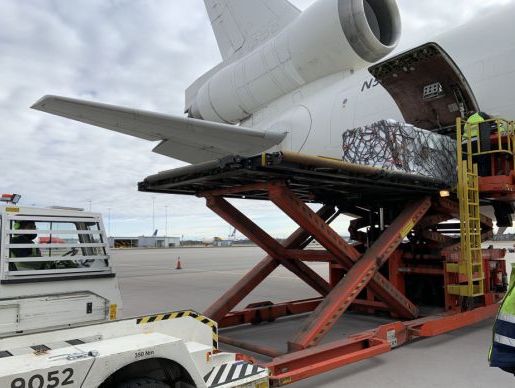 cargo-partner is offering weekly charter flights from China and Hong Kong to Frankfurt, Vienna, Amsterdam and Budapest.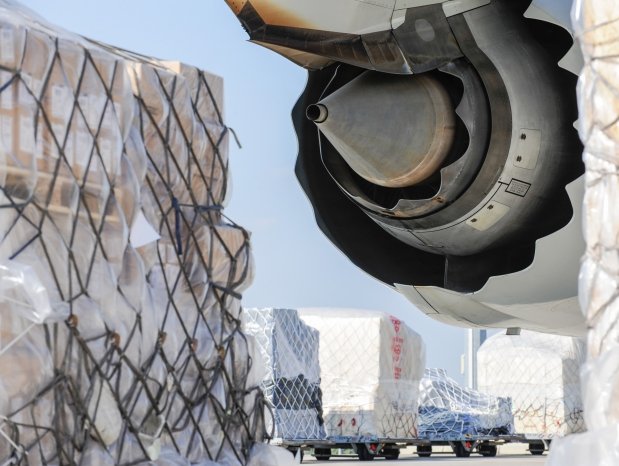 cargo-partner is broadening its service offering in Western Europe with two new locations in Belgium and the Netherlands