cargo-partner to double capacity of iLogistics Centre in Slovakia
Expansion will almost double the storage capacity from the current 27,600 to 50,000 pallet space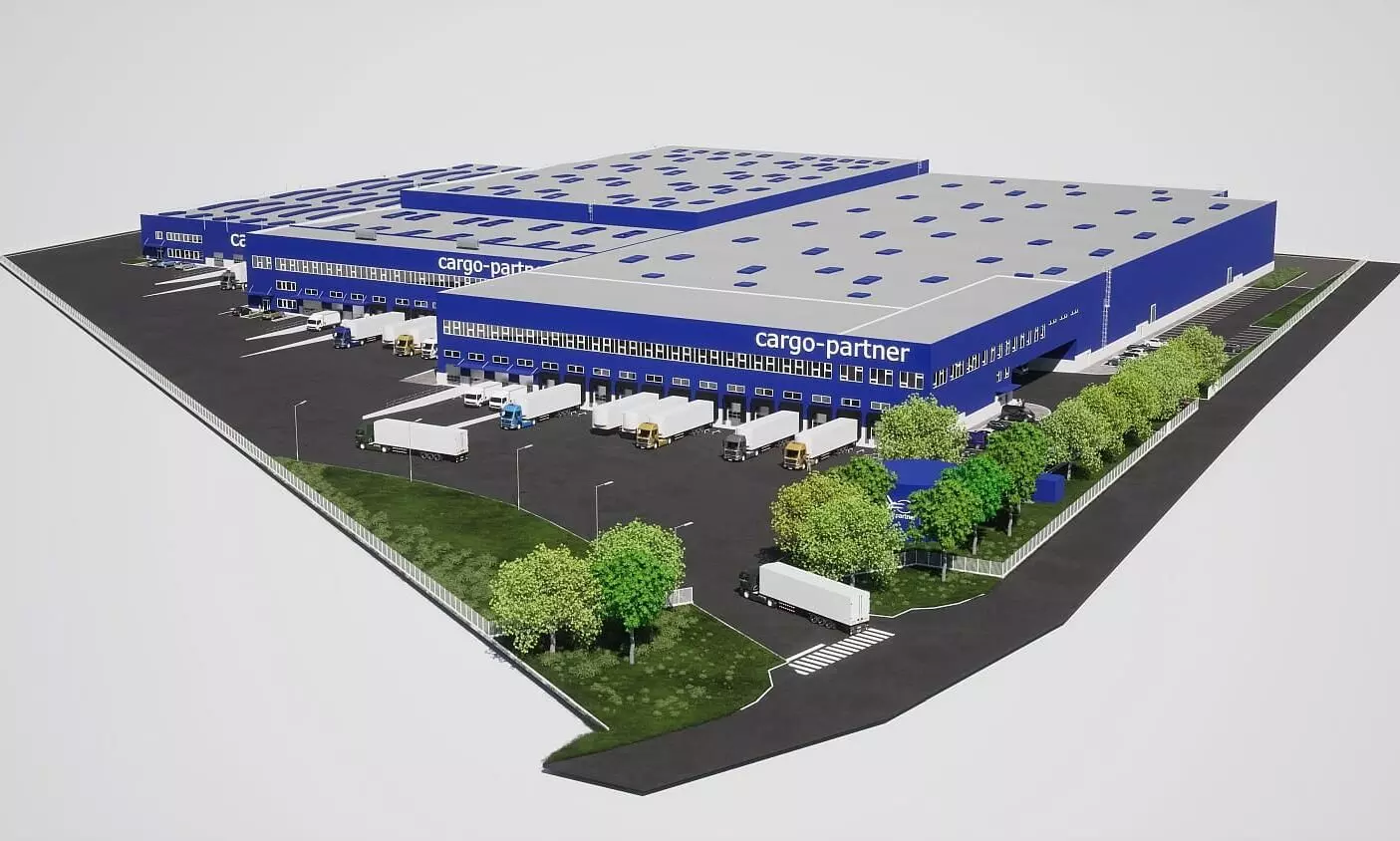 cargo-partner officially launched the construction of the third warehouse hall at its iLogistics Centre in Dunajská Streda, Slovakia.
The expansion will almost double the storage capacity from the current 27,600 to 50,000 pallet spaces, and will create 60 to 70 additional jobs at the new facility, says an official release.
"cargo-partner has been operating in Slovakia for 30 years and is one of the most successful freight forwarding providers in the country. The company reported a turnover of nearly €140 million in 2022, and currently employs more than 200 logistics specialists across its branch offices in Bratislava, Dunajská Streda, Žilina, and Košice."
The iLogistics Centre in Dunajská Streda has been in operation since 2012, gradually expanding to meet growing customer demand for logistics solutions, the release added. "The previous expansion in 2020 increased the warehouse capacity to 18,200 m². The construction of the third hall marks the fourth and final phase of the project, bringing the storage capacity of the logistics complex to 34,300 m² on a site of 60,000 m²."
The warehouse's strategic location and direct connection to the Metrans intermodal terminal allow cargo-partner to reduce handling time by one to two days, resulting in significant ecological and economic advantages, the release said.
"Thanks to our connection to the intermodal terminal, we can unload containers arriving by train from the ports of Bremerhaven, Hamburg, Koper, Rotterdam, Trieste, and Istanbul directly into our warehouse, eliminating the need for truck transport," says Tibor Majzún, Managing Director, Slovak Republic and Regional Director, North East Europe, cargo-partner. "Our cross-dock hub has nine container loading and unloading gates as well as a separate gate for heavy and oversized goods." cargo-partner is currently the only company in Slovakia to provide this service.
Operations are scheduled to begin in the fourth quarter of 2024, the release added.