Latest International Air Cargo News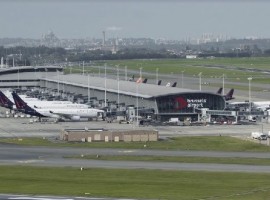 The strongest growth was recorded in the full-freighter segment which went up 43 per cent on 2019. This...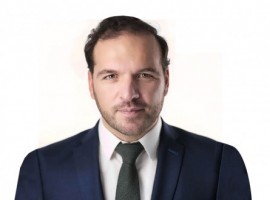 With his experience in working with many stakeholders and with his focus on the client, on cooperation and innovation,...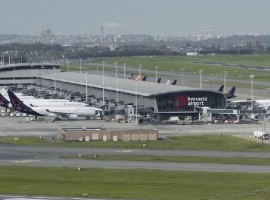 The number of full cargo flights in September is well above the 2019 level, with a slight increase compared...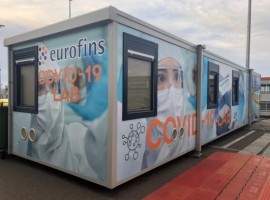 The test centre and the laboratory are run by Ecolog as a logistic partner, in collaboration with Eurofins-Labo Van...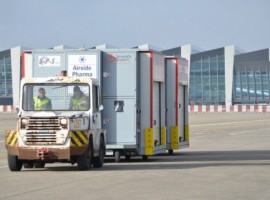 Brucargo, the cargo division of Brussels Airport, has set up a task force to prepare for scenarios for the...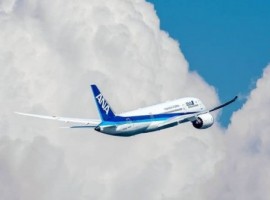 The route will be operated with passenger aircrafts that will be used for cargo only.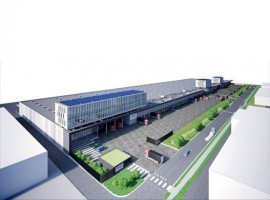 WFS has entered into a new five-year contract with Air France KLM Martinair Cargo to provide handling solution for...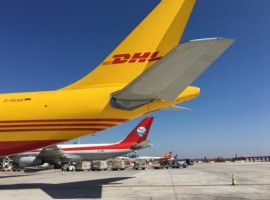 Brussels Airport reported an increase in air freight volumes transported for the second consecutive month, up 9.9 percent compared...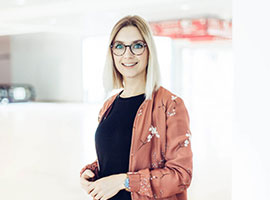 Nallian, the leading cloud-based data sharing platform has roped in Brussels Airport's cargo digital development manager Sara Van Gelder....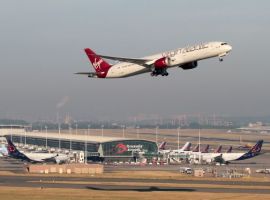 Brussels Airport has reported a growth of 4.8 percent in cargo volumes for the month of June. The first...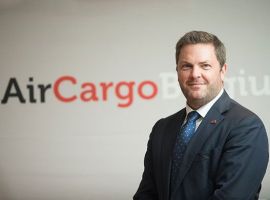 Steven Polmans, Director Cargo & Logistics Brussels Airport Company has decided to leave the current role by the end...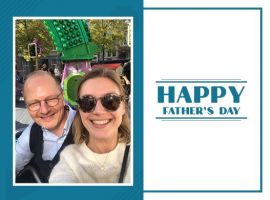 This Father's Day, Sara van Gelder can't stop raving about her father's level of energy and spontaneity that has...