Latest International American Airlines News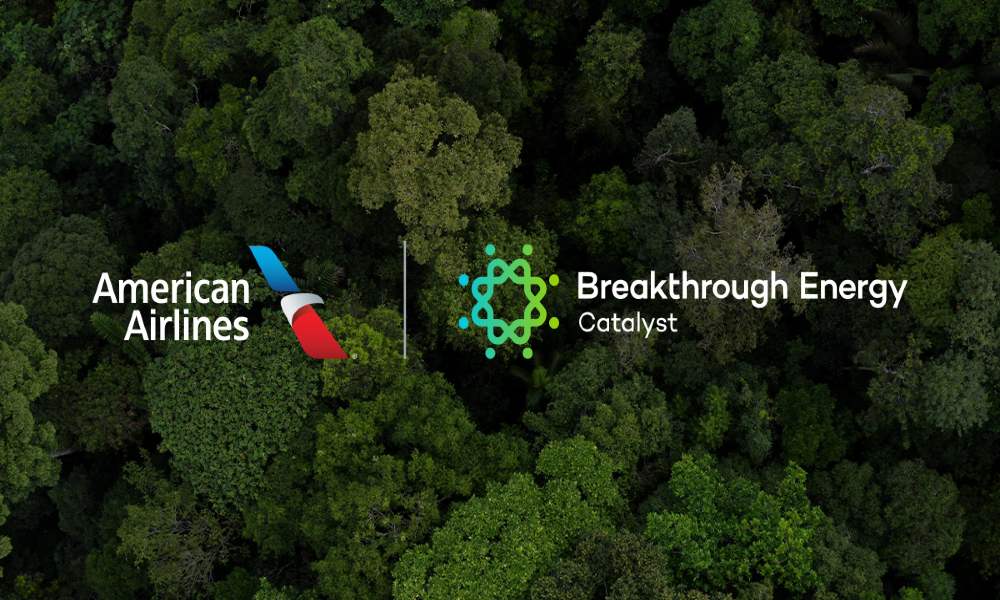 In becoming one of Breakthrough Energy Catalyst's first anchor partners, American is backing up its ambitious climate commitments with...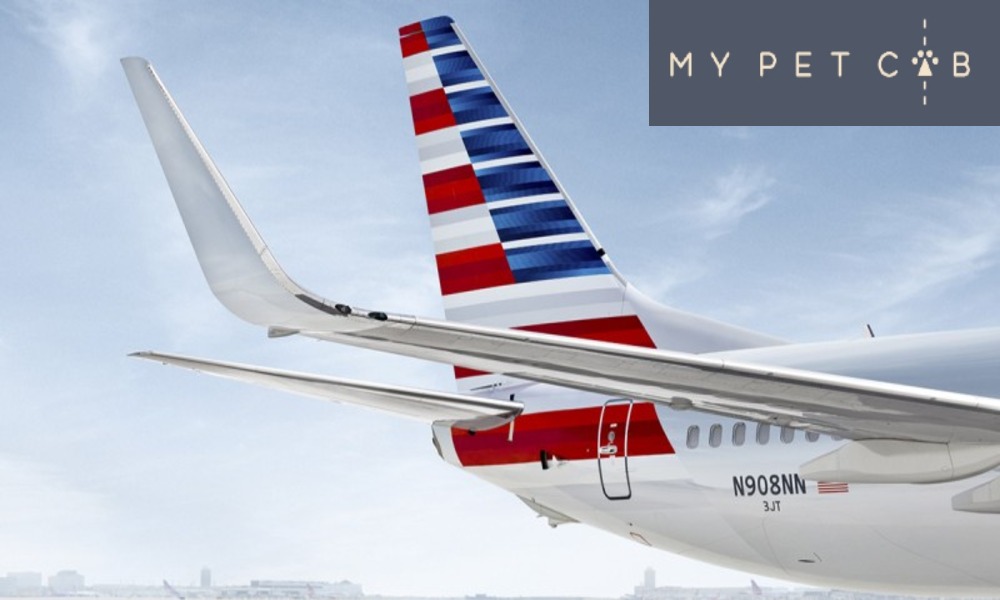 When customers contact American to make a travel reservation for a pet, a booking agent can help them opt...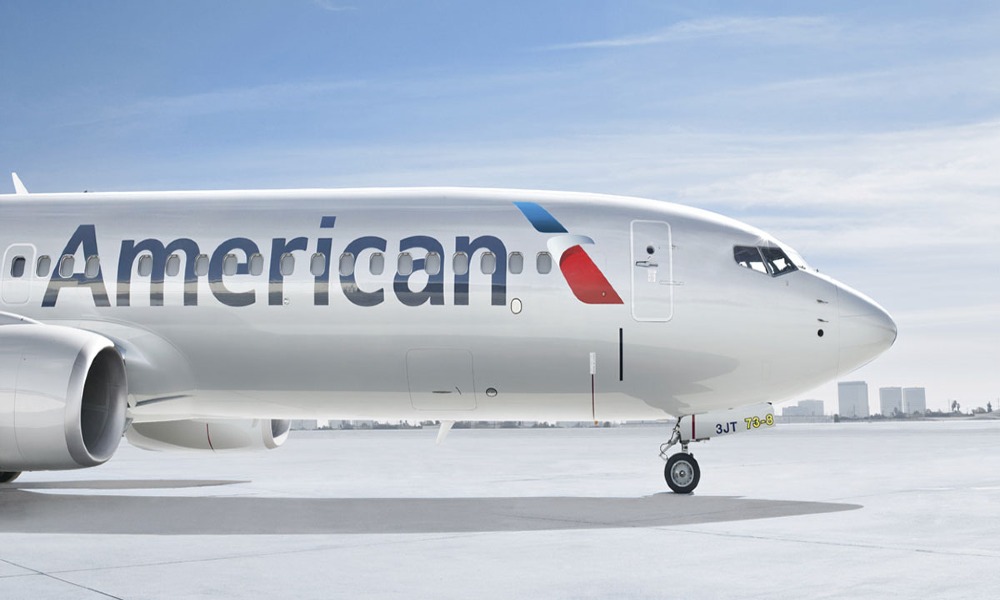 American Airlines partners with Team Rubicon. American has worked with the veteran-led global disaster response organization, Team Rubicon, since...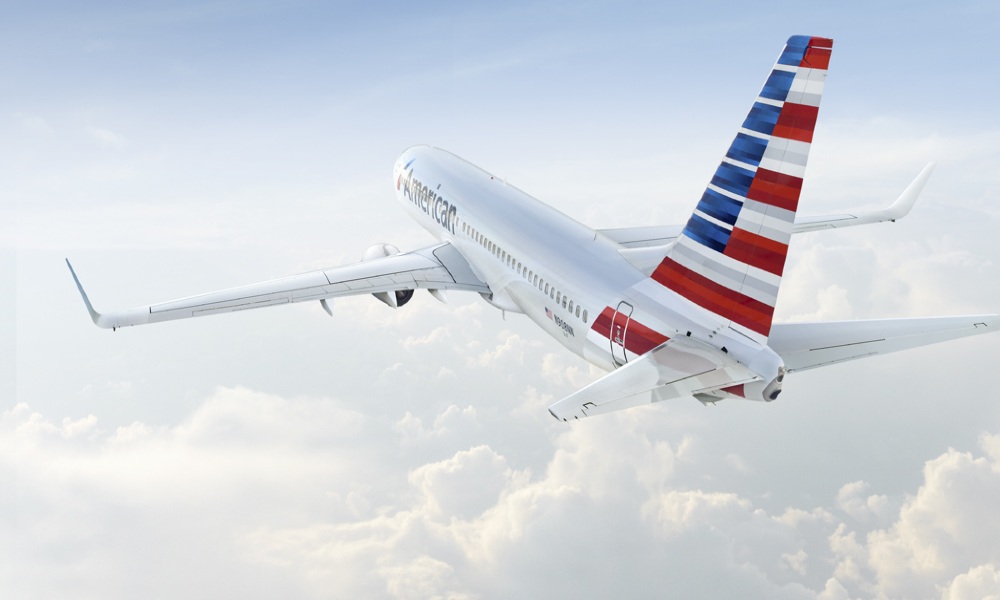 American Airlines Group has released its second-quarter 2021 financial results. Company is accelerating the deleveraging process with prepayment of...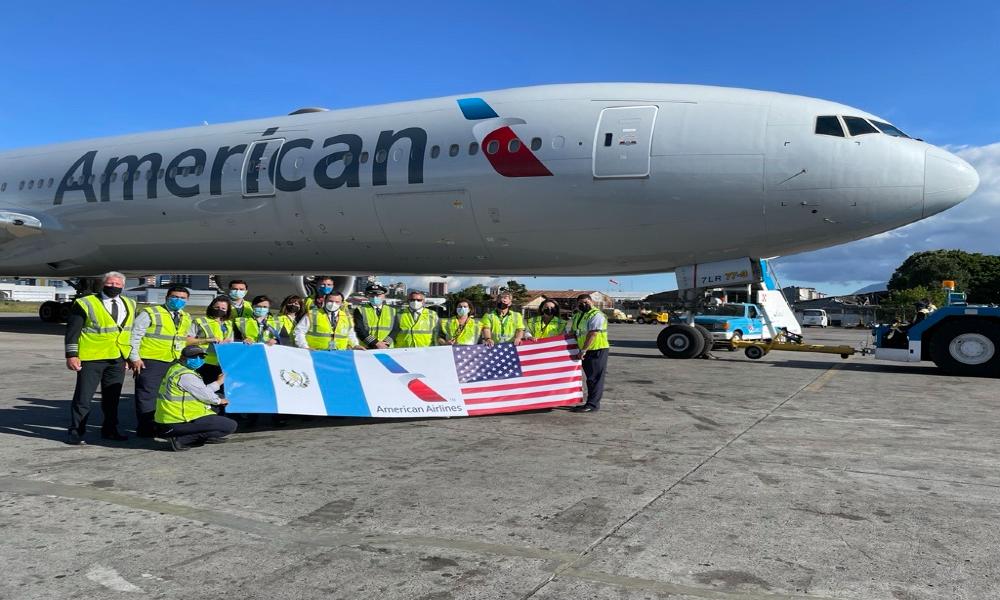 After distributing 1.5 million doses of vaccine to Guatemala on a Boeing 777-200 aircraft, American Airlines has moved an...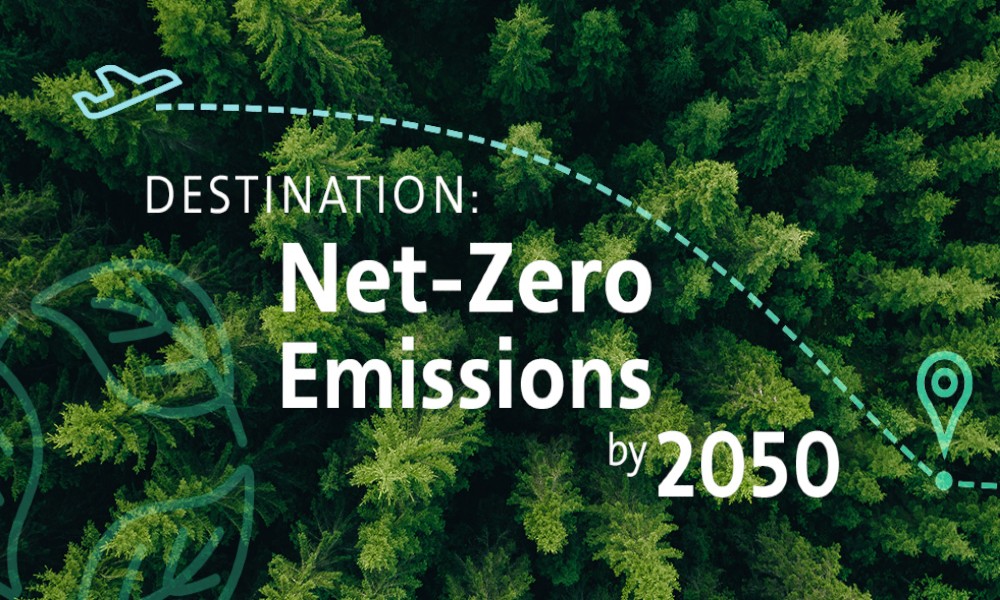 American has committed to develop a science-based target for reducing greenhouse gas emissions by 2035, supporting its existing commitment...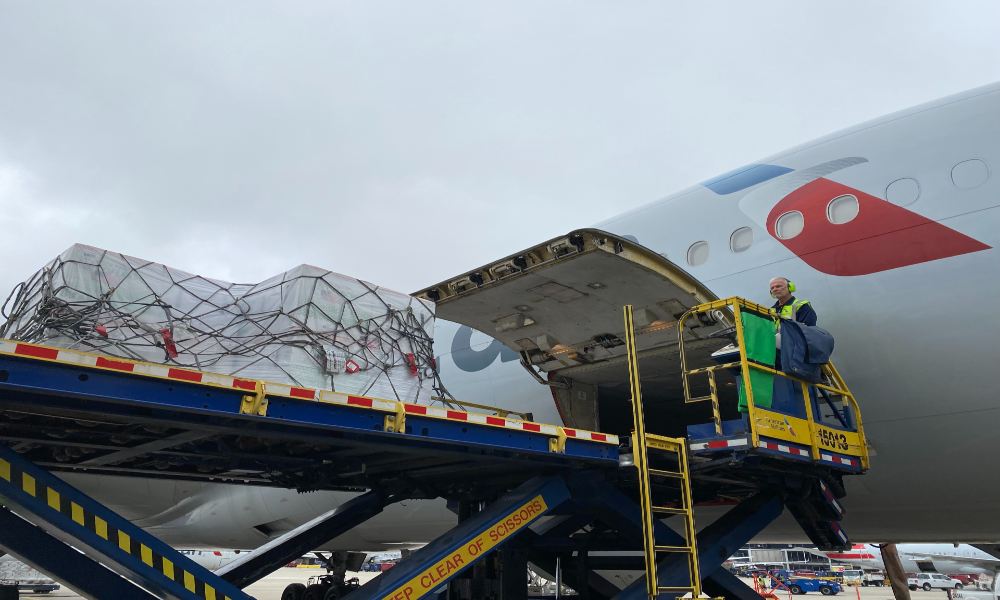 American Airlines moved 1.5 million Covid-19 vaccine doses from Chicago O'Hare International Airport (ORD) to La Aurora International Airport...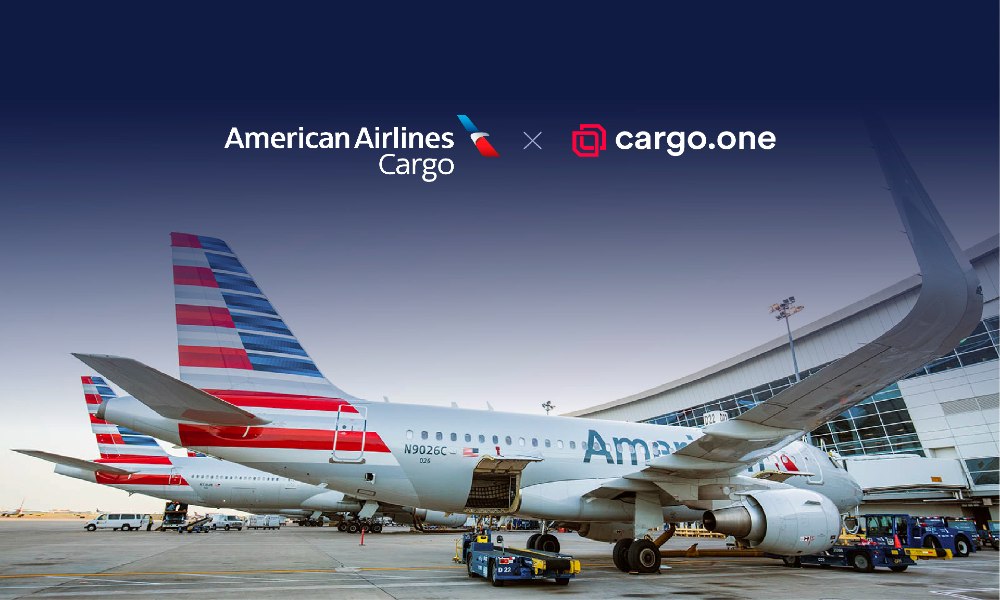 Starting in Europe, with global expansion following, freight forwarders will be able to access American's cargo capacity in real-time...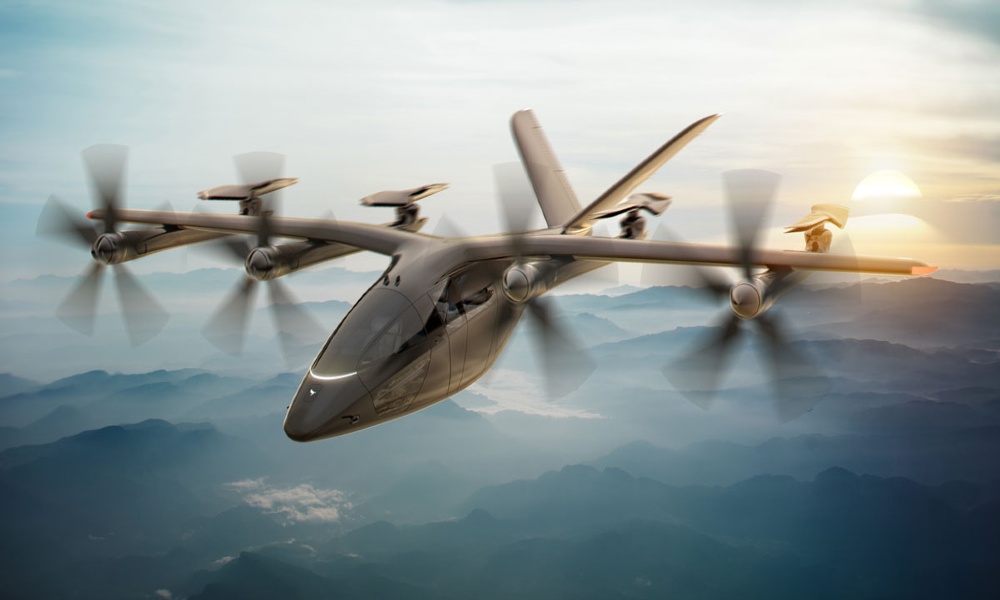 With the investment, American is demonstrating its focus on emerging technologies to reduce carbon emissions and investing in innovative...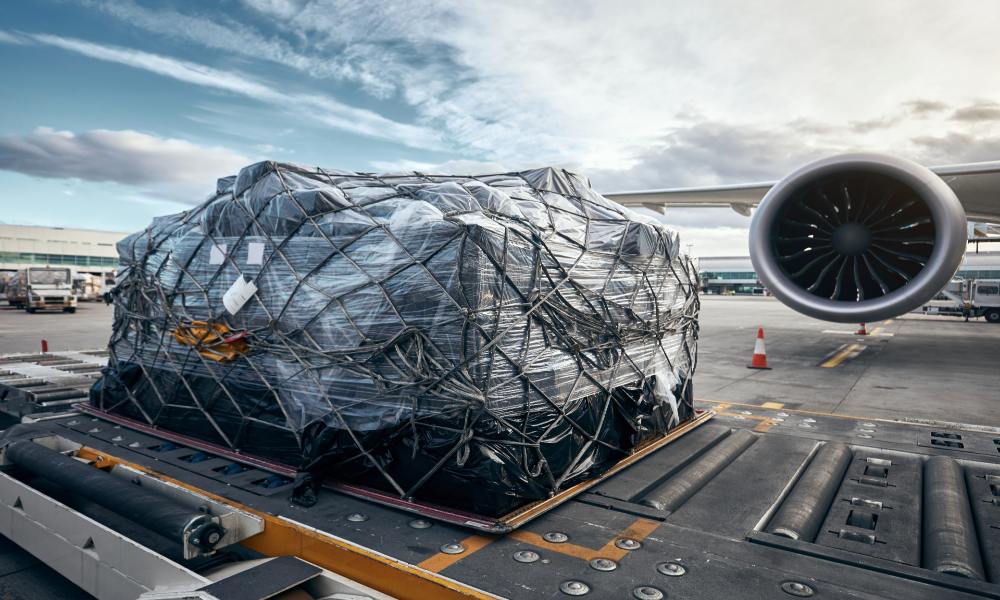 Record demand across the TransAtlantic has led to capacity shortages and peak rates, which has prompted several air freight...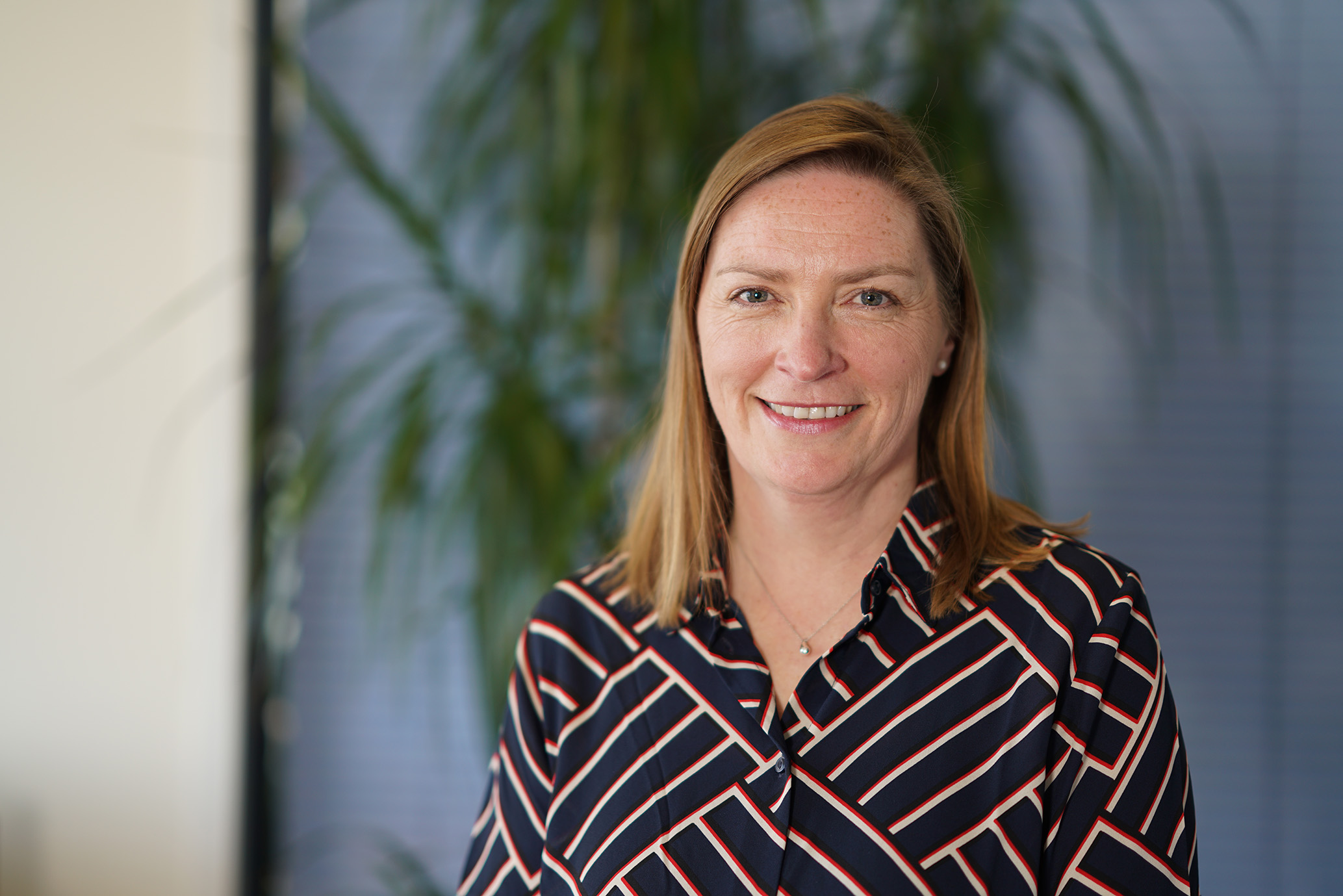 The air cargo and ground handling organisation Worldwide Flight Services (WFS) announced the appointment of Jennifer Smith as the...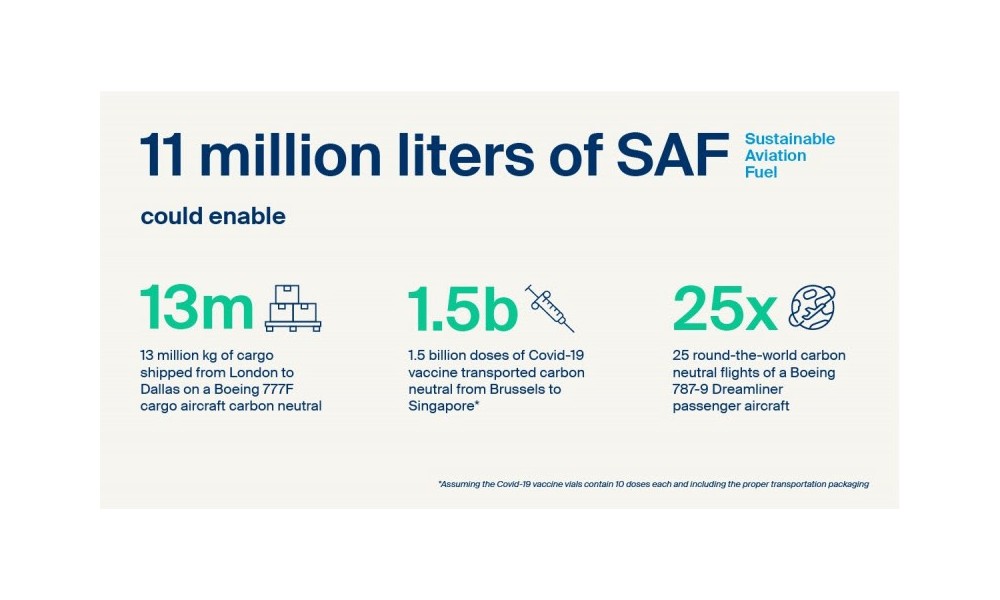 Kuehne+Nagel and American Airlines have partnered to act on climate change by inking a deal to deploy more than...