American Airlines Q3 cargo revenue drops 16%
Q3 net income was $483 million & the company ended the third quarter with $14.3 billion of total available liquidity.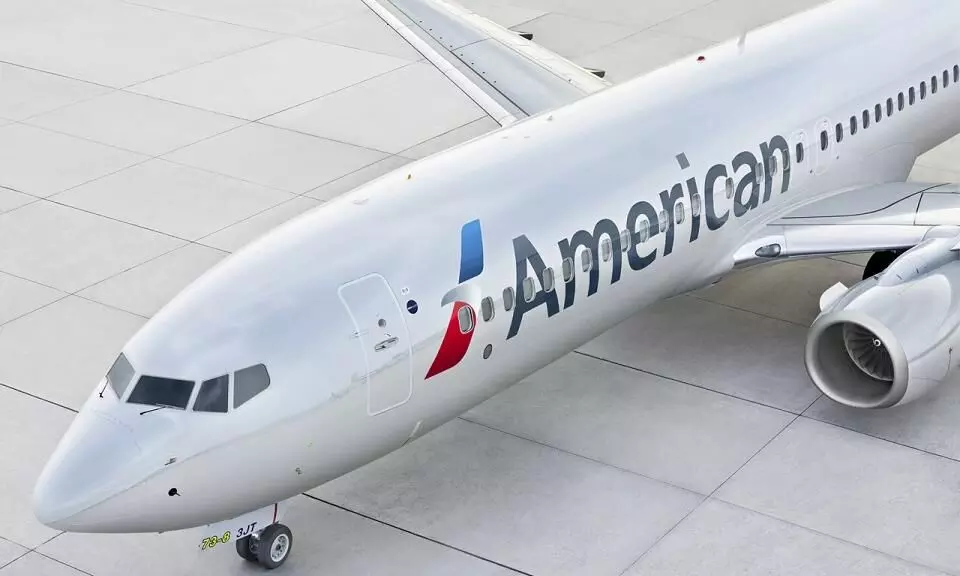 American Airlines reported a 16 percent decline in cargo revenue at $279 million for the third quarter ended September 30, 2022 compared to Q32021 on lower miles flown and lower yields.
While cargo tonne miles declined over 6 percent to 478 million, cargo yield per tonne mile (in cents) was down over 10 percent at 58.30.
For the first nine months of the current financial year, cargo revenue was down marginally at $970 million. Cargo tonne miles dropped over 5 percent to 1.5 billion but yield increased over 5 percent to 64.07 from 60.94 in January-September 2021.
Why the decline?
The decline in cargo revenue is because of various reasons including a dip in global air freight rates and withdrawal of preighters or passenger freighters where airlines were allowed to operate widebody aircraft with cargo loaded in passenger cabins.Then there are worsening macroeconomic conditions and weakening consumer demand adversely affecting the global air freight industry.
American reported revenue of $13.5 billion in the third quarter, a 13 percent increase compared to 2019 and a record for any quarter in company history, the release said. The record revenue was achieved while flying nearly 10 percent less capacity than the same period in 2019, and the company produced an operating margin, excluding net special items, of 7.2 percent in the quarter, the release added.

Compared to 2021,revenue was up over 50 percent, and was up 75 percent for the first nine months at $35.6 billion.
"The American Airlines team continues to deliver on our goals of running a reliable operation and returning to profitability," says Robert Isom, CEO, American Airlines. "Demand remains strong, and it's clear that customers in the U.S. and other parts of the world continue to value air travel and the ability to reconnect post-pandemic. American has the youngest, most fuel-efficient fleet among U.S. network carriers, and we are well-positioned for the future because of the incredible efforts of our team."

Third-quarter net income was $483 million, and the company ended the third quarter with $14.3 billion of total available liquidity.
Outlook
Based on current trends, the company expects its fourth-quarter total revenue to be 11-13 percent higher versus the fourth quarter of 2019 on 5-7 percent lower capacity. "With these demand trends and the current fuel price forecast and excluding the impact of special items, the company expects to produce an operating margin of between 5.5-7.5 percent in the fourth quarter."