American agrees to buy 500 million tonnes sustainable aviation fuel
SAF to be bought over five years from Gevo, brings airline closer to meeting sustainability goals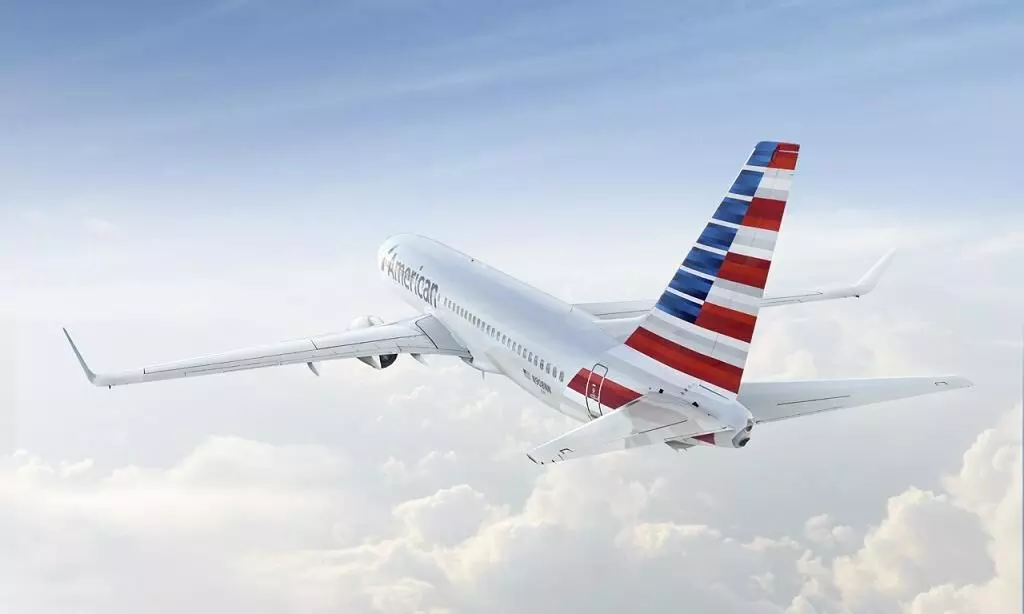 American Airlines has finalised an agreement with biofuel company Gevo, Inc. to purchase 500 million gallons of sustainable aviation fuel (SAF) over five years, the most significant SAF offtake commitment to date for the carrier.
"Today's announcement is a historic step forward for American and our industry as we work to reduce our carbon footprint," says Jill Blickstein, Vice President, Sustainability, American Airlines. "The use of SAF is a cornerstone of our strategy to decarbonise air travel. While this landmark investment represents meaningful action by American Airlines, driving progress at the scale and pace we need requires critical policy action in Washington and at the state level. Alongside our oneworld partners, we're proud to lead the way in the shift to SAF and make progress toward our shared climate goals."
American's Gevo agreement was developed alongside others in the oneworld alliance, says a statement from the airline. "In September 2020, oneworld became the first global airline alliance to announce a target of carbon neutrality by 2050, establishing its commitment to long-term sustainability for the industry. The alliance followed up the commitment with an intermediate goal to achieve 10 percent SAF use across member airlines by 2030."
The agreement brings American's total low-carbon fuel commitments to more than 620 million gallons — fulfilling roughly 20 percent of the airline's goal to replace 10 percent of jet fuel usage with SAF by 2030. The SAF deliveries are expected to begin in 2026 from future commercial operations of Gevo.
"The expansion of the global development of the SAF marketplace has reached an exciting point," says Patrick R. Gruber, Chief Executive Officer, Gevo. "While there is a tremendous amount of work to complete to bring all the critical elements of net-zero carbon SAF to the marketplace, our memoranda of understanding with oneworld alliance members and this subsequent commitment from American Airlines demonstrates the important momentum that is building for these types of products. I'm thrilled that Gevo is poised to continue to provide leadership for this product development."
American's aggressive climate goals include achieving net-zero greenhouse gas (GHG) emissions by 2050, the statement said.