American Airlines 2022 cargo revenue drops 6% to $1.2bn
Cargo tonne miles dropped over 5% to 1.9 billion and yield per tonne was down nearly 1% at 62.52 cents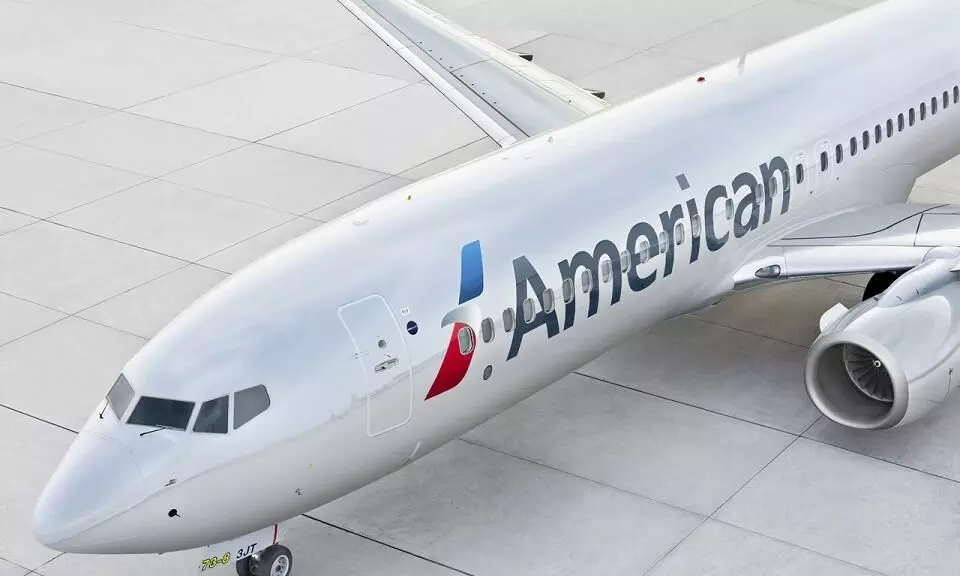 American Airlines reported a 6 percent decline in cargo revenue at $1.2 billion for the year ended December 31, 2022 compared to $1.3 billion in 2021 on lower miles and yield.
Cargo tonne miles dropped over 5 percent to 1.9 billion from 2.1 billion in 2021 and yield per tonne was down nearly 1 percent at 62.52 cents as against 63.11 cents in 2021.
For Q42022, cargo revenue declined 23 percent to $263 million on 18 percent drop in yield to 57.39 cents and 6 percent drop in tonne miles (458 million).
Total operating revenue for 2022 increased 64 percent to $49 billion on 33 percent increase in miles and 28 percent increase in yield.
"The American Airlines team has produced outstanding results over the past year," says Robert Isom, CEO, American Airlines. "We committed to running a reliable operation and returning to profitability, and our team is delivering on both. We're proud to have led the industry in operational performance over the holidays while producing record full-year and fourth-quarter revenues, resulting in a third consecutive quarterly profit and a profit for the full year. As we turn our attention to 2023, we will continue to prioritise reliability, profitability and debt reduction."
The company ended the year with $12 billion of total available liquidity including cash and short-term investments plus undrawn capacity under revolving and other credit facilities.