United cargo revenue up 84% at $2.2bn in 2022
Cargo revenue tonne miles declined 9% to just over 3 billion compared to 3.3 billion in 2019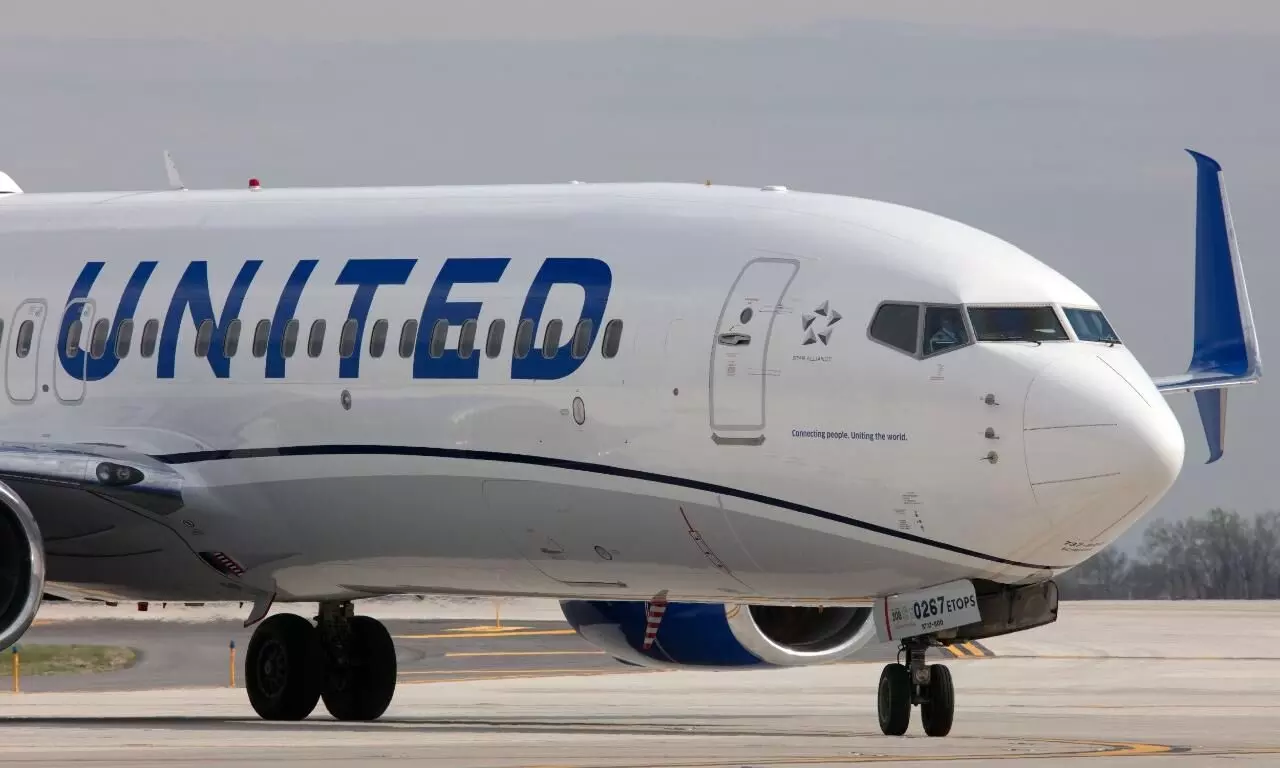 United Airlines reported an 84 percent increase in cargo revenue at $2.2 billion for the year ended December 31, 2022 compared to $1.2 billion in 2019. Compared to 2021, cargo revenue was down 7 percent from $2.3 billion.
"In 2022, through a combination of cargo-only flights and passenger flights, United transported over 1 billion pounds of cargo, including approximately 121 million pounds of medical shipments and approximately 10,500 pounds of military shipments," says an official release.
Cargo revenue tonne miles (the number of cargo revenue tonnes transported multiplied by the number of miles flown) declined 9 percent to just over three billion compared to 3.3 billion in 2019.
For the fourth quarter, United reported cargo revenue of $472 million, an increase of 49 percent from 2019 but a 35 percent decline from $727 million in Q42021.
For full year 2022, United reported revenue of $45 billion, net income of $737 million and liquidity of $18.2 billion.
"Thank you to the United team that, last month, managed through one of the worst weather events in my career to deliver for so many of our customers and get them home for the holidays," says Scott Kirby, CEO, United Airlines. "Our dedicated team used our state-of-the-art tools to prepare for the bad weather, take care of our customers and quickly recover once the worst of the weather had passed. Over the last three years, United has made critical investments in tools, infrastructure and our people – all of which are essential investments in our future. That's why we've got a big head start, and we're now poised to accelerate in 2023 as our United Next strategy becomes a reality."