Delta Air Lines Q4 cargo revenue up 33%
For the year ended 2022, Delta reported cargo revenue of $1.05 billion, an increase of 39% from 2019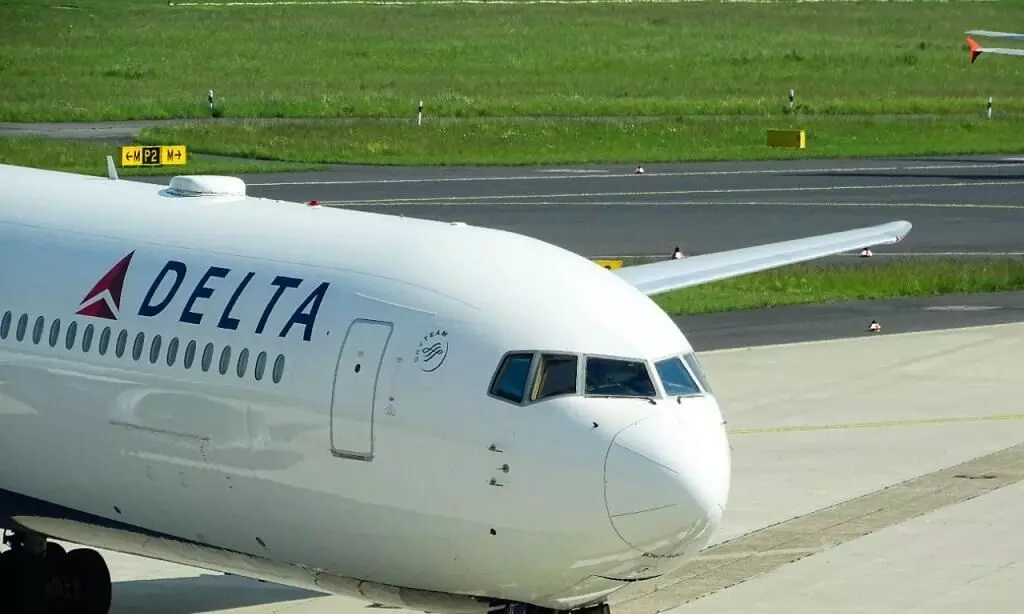 "Delta people rose to the challenges of 2022, delivering industry-leading operational reliability and financial performance, and I'm looking forward to recognising their achievements with over $500 million in profit sharing payments next month," says Ed Bastian, Chief Executive Officer, Delta. "As we move into 2023, the industry backdrop for air travel remains favourable and Delta is well positioned to deliver significant earnings and free cash flow growth. We expect to grow 2023 revenue by 15 to 20 percent and improve unit costs year-over-year, supporting a full-year outlook for earnings of $5 to $6 per share and keeping us on track to achieve more than $7 of earnings per share in 2024."
Delta reported adjusted operating revenue of $12.3 billion in Q42022 and earnings per share of $1.48. For full year 2022, adjusted revenue was $45.6 billion and earnings per share of $3.20. The company ended the year with liquidity (cash and cash equivalents, short-term investments and undrawn revolving credit facilities) of $9.4 billion and adjusted net debt of $22.3 billion.
"Industry-leading operations and the best-in-class service our people provided drove strong customer satisfaction scores and increasing brand preference in 2022," says Glen Hauenstein, President, Delta. "For the year, we delivered $45.6 billion in adjusted revenue, a $19 billion increase over the prior year, with record unit revenue performance expected to sustain a revenue premium to the industry of more than 110 percent. Momentum continues in 2023 with strong demand trends, and we expect March quarter adjusted revenue to be 14 to 17 percent higher than 2019 on capacity that is one percent lower."
Chief Financial Officer Dan Janki adds: "For the March quarter, we expect non-fuel unit costs to increase 3 to 4 percent year-over-year, including a full quarter impact from labour cost increases and finalising the rebuild of our network for the peak summer period. Our outlooks for the March quarter and full year are consistent with our cost framework provided to investors on December 14, updated for all expected labour cost increases."
For Q12023, Delta is likely to report 14-17 percent topline increase compared to 2019 while full year revenue is seen 15-20 percent higher compared to 2022, the release added.