American Airlines Q1 cargo revenue drops 39%
Cargo tonne miles down 21% to 422 million, cargo yield per tonne mile declines 22% to 52.75 cents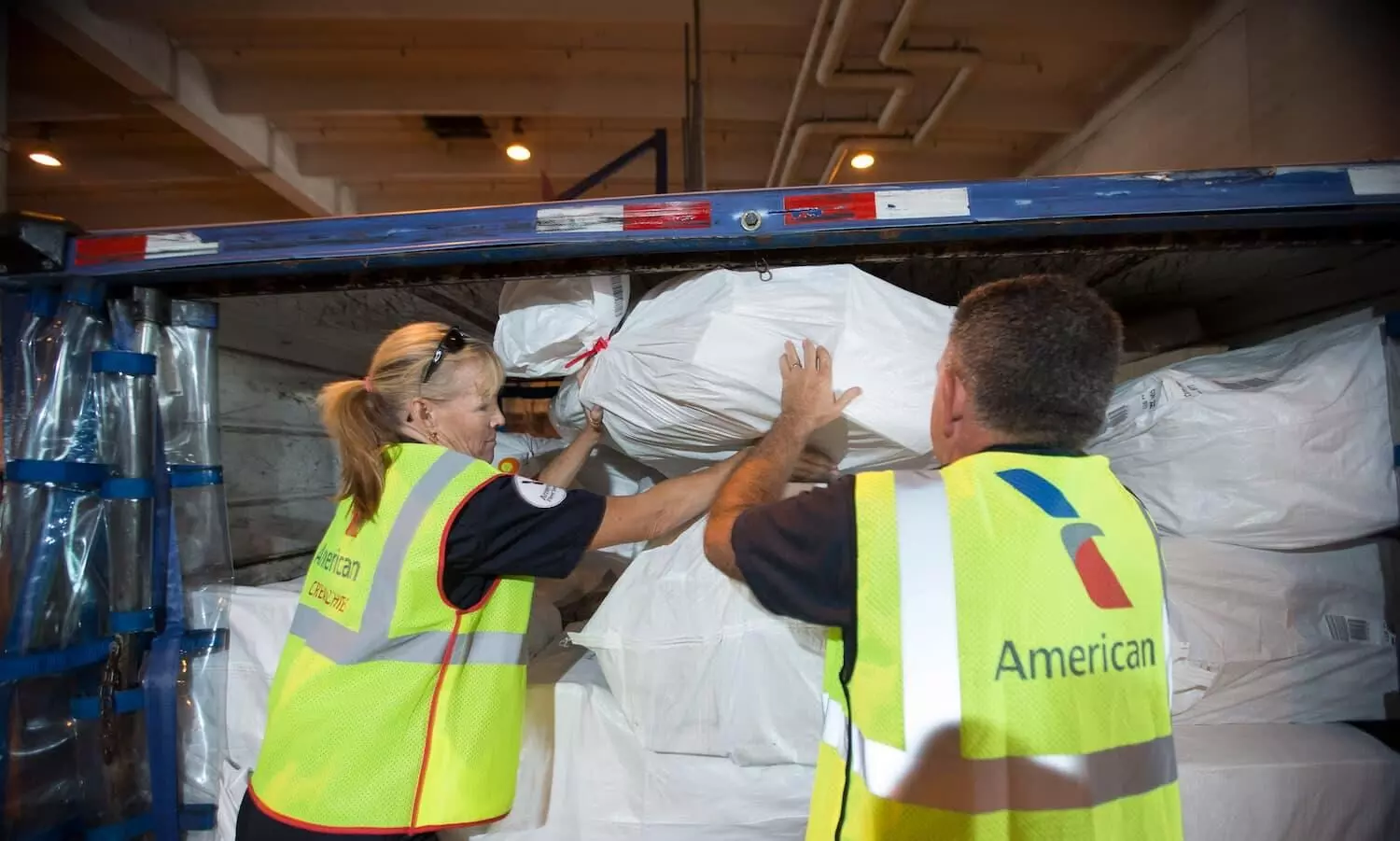 American Airlines reported a 39 percent drop in cargo revenue at $223 million for the first quarter ended March 31, 2023 on 21 percent decline in cargo tonne miles to 422 million from 536 million in Q12022.
Cargo yield per tonne mile was down 22 percent to 52.75 cents from 67.81 cents.
Total operating revenue increased 37 percent to $12.2 billion on 42 percent increase in passenger revenue at $11.1 billion. While operating income was $438 million, net income came in at $10 million, says an official release.
"The American Airlines team ran a great operation and delivered on our financial guidance for the quarter, resulting in a first-quarter profit for the first time in four years," says Robert Isom, CEO, American Airlines. "Looking ahead to the remainder of 2023, we remain focused on reliability, profitability, strengthening the balance sheet, and creating even more value for our shareholders, team members, customers and the communities we serve."
The company ended the quarter with approximately $14.4 billion of total available liquidity including cash and short-term investments plus undrawn capacity under revolving and other short-term credit facilities, the release said.
Maintains 2023 outlook
American continues to expect its full-year 2023 adjusted earnings per diluted share to be between $2.50 and $3.50. "The company's forecasts include the estimated impact of anticipated new labour agreements," the release said.