American Airlines Q3 cargo revenue down 31%
Cargo yield per tonne mile dropped 33% to 39.3 cents from 58.30 cents in Q32022.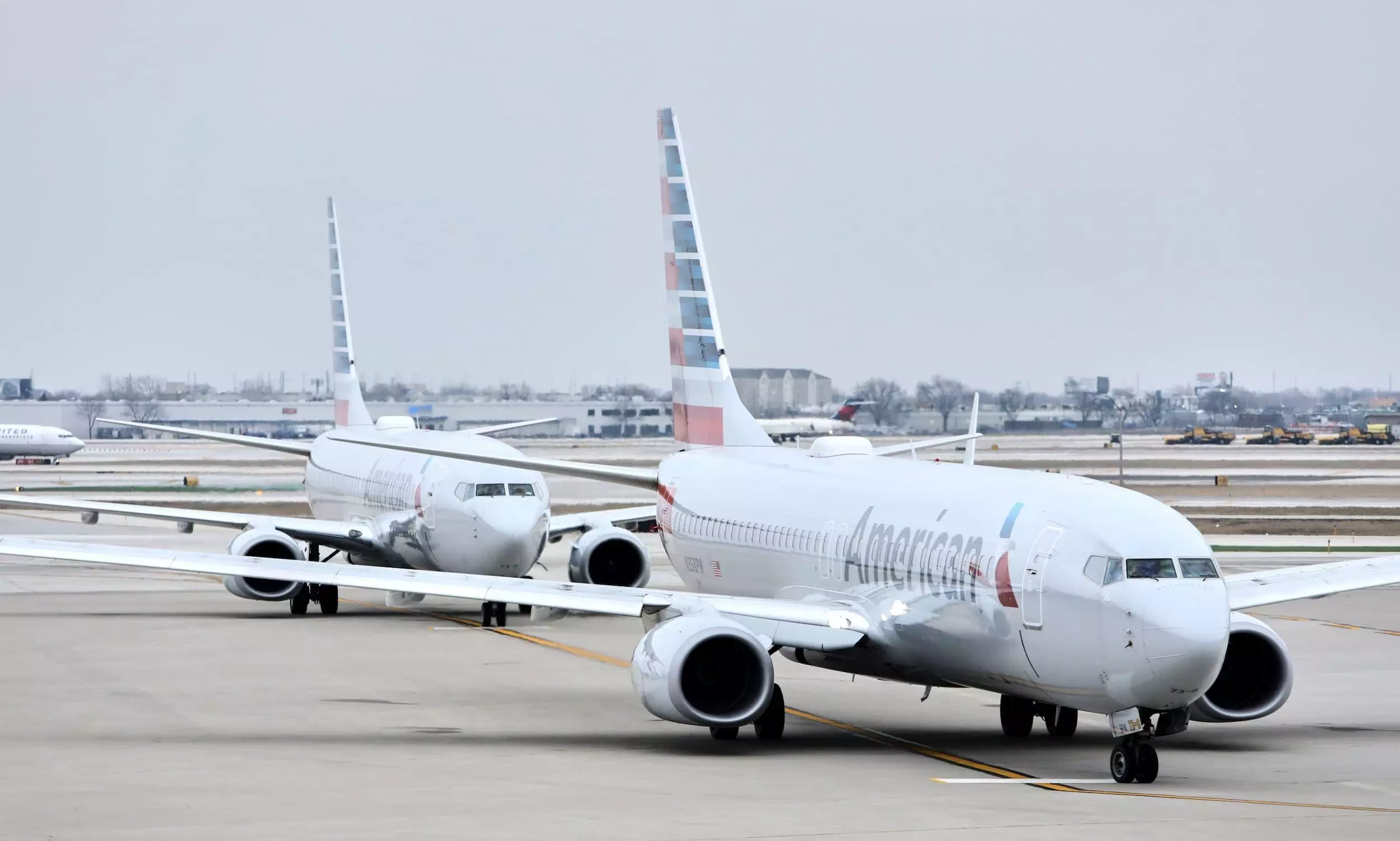 American Airlines reported a 31 percent decline in cargo revenue at $193 million for the third quarter ended September 30, 2023 on weak rates.
While cargo tonne miles increased 2.5 percent to 490 million from 478 million in Q32022, cargo yield per tonne mile dropped 33 percent to 39.3 cents from 58.30 cents in Q32022.
For the nine months ended September 30, cargo revenue was down 37 percent to $613 million on 29 percent drop in yield to 45.78 cents and 12 percent decline in tonne miles to 1.3 billion.
Operating revenue was marginally higher at $13.5 billion, and net loss was $545 million compared to a profit of $483 million.
"The American Airlines team continues to produce strong results," says Robert Isom, CEO, American Airlines. "Our team is delivering record-setting reliability and operational performance. We are executing on our plans and remain well-positioned for the future, supported by the strength of our network, our young and modern fleet, and our outstanding team."
American Airlines ended the third quarter with approximately $13.5 billion of total available liquidity and reduced total debt by $1.4 billion.