Latest International Air Cargo News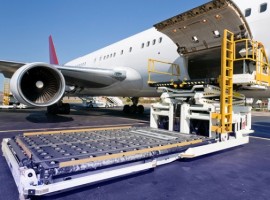 On a regional level, origin Middle East & South Asia did best with a volume decrease of 1 per...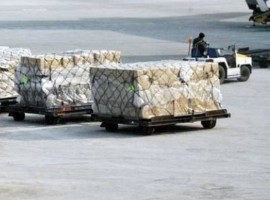 WorldACD observed that Africa, Central & South America and North America showed the largest increase (all three at +4...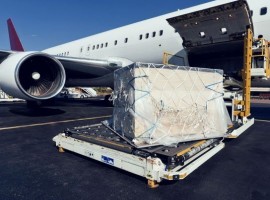 After three weeks of increases in worldwide capacity, week 48 bucked the trend with a decrease and only Middle...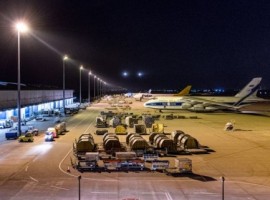 The amount of air freight handled by Leipzig/Halle Airport in July rose by 17.6 percent to a figure of...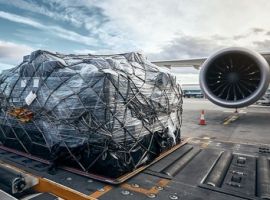 Global air cargo volumes in June provided the first real indicators of structural recovery. The industry seems to be...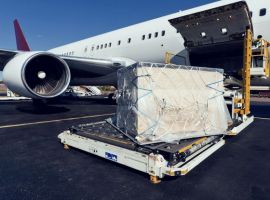 WorldACD reports that worldwide, chargeable weight carried by air, decreased with 29 percent compared with May 2019 (year-over-year, YoY).