Latest International Logistics News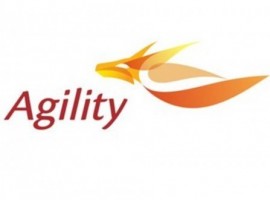 Of 1,200 industry professionals surveyed for the 2021 Agility Emerging Markets Logistics Index, 51.5 per cent say they don't...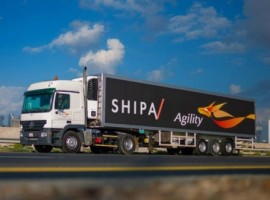 The new service provides customers with less-than-truckload (LTL) and full truckload (FTL) options and a fast, cost-effective way to...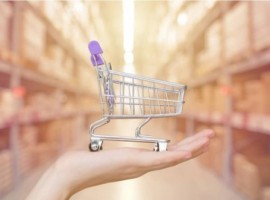 The centers, in the Jebel Ali Free Zone and Dubai Investment Park, will help global, regional and local brands...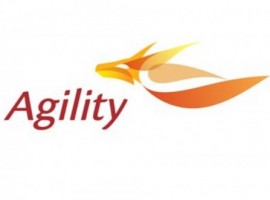 The company will target businesses offering sustainable solutions in clean energy, healthcare, financial technology, industrials, mobility and emerging technology.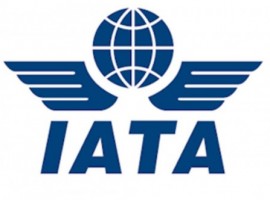 The ONE Record project proposes a solution by defining a common API for all electronic platforms used by various...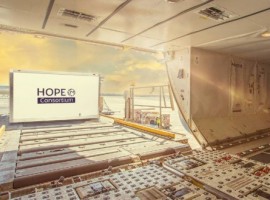 The latest consortium partners, which include Agility, Aramex, Hellmann and Kuehne+Nagel, will help address the different steps of the...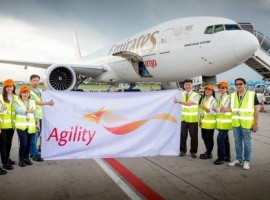 Air freight volumes for the company's Global Integrated Logistics were down in the first half of this year, by...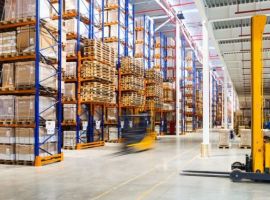 Agility's strategic supply chain imports the majority of its food, including key essentials such as rice, flour, oil, lentils,...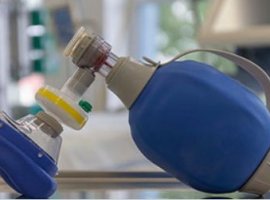 Agility's Global Response Aid will manage 'ethical supply chain' for governments, medical facilities and private companies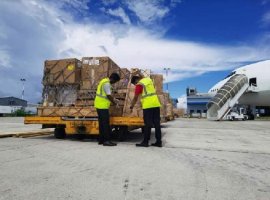 Agility teamed up with Chapman Freeborn Airchartering to deliver CT scan and MRI machines to Malé, capital of the...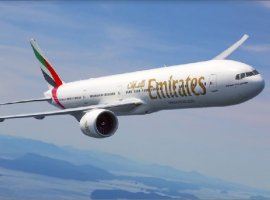 Emirates SkyCargo, working in partnership with Agility, deployed a Boeing 777-300ER aircraft on a unique mission to transport close...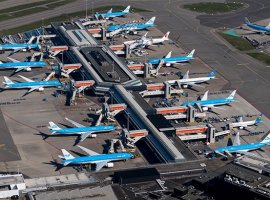 Transatlantic is one of the busiest routes for air cargo. But the worldwide spreading of Covid-19 pandemic and resultant...