Menzies buys majority stake in AJAS, expands to Jamaica
AJAS will be rebranded as Menzies AJAS, bringing it in line with other companies under Menzies Group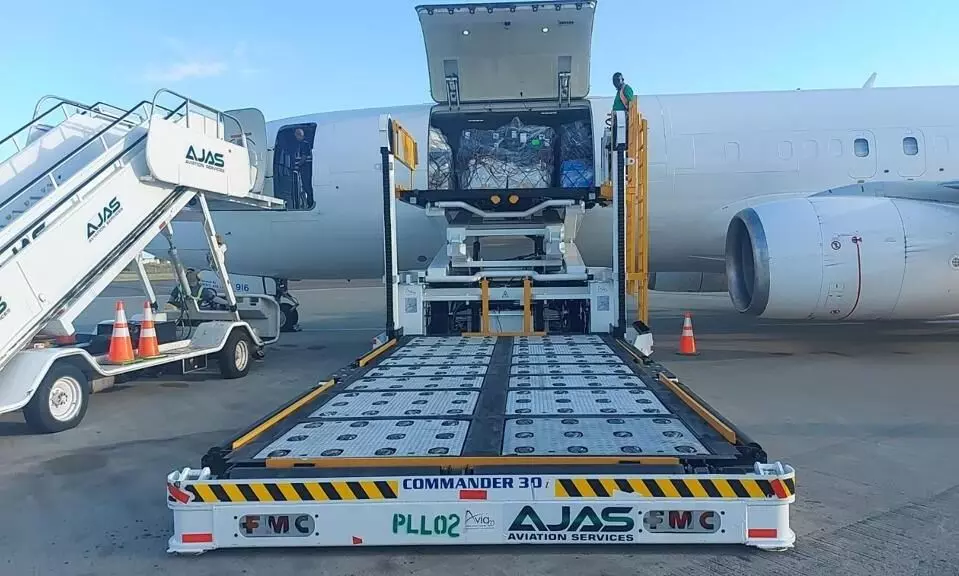 Menzies Aviation, the world's largest aviation services company, has acquired a majority stake in Jamaican-based AJAS, a privately owned ground and cargo handling company.
"AJAS, which has operated in Jamaica for over 82 years and employs almost 600 staff, provides ramp, passenger, and cargo handling services to several international airlines at the two leading airports in Jamaica: Norman Manley International Airport in Kingston (KIN), and Sangster International Airport in Montego Bay (MBJ)," says a release from Menzies.
Following the acquisition, AJAS will be rebranded as Menzies AJAS, bringing it in line with the other companies under the Menzies Group, the release added. "The current AJAS management team will remain in place to oversee the company's strategic objectives of establishing Menzies AJAS as the handler of choice for all airlines operating in Jamaica."
John Redmond, Executive Vice President Americas, Menzies Aviation says: "We have provided ground services in the Caribbean for over 20 years, and we are excited to be expanding our footprint to Jamaica at a time when its aviation industry is experiencing a post Covid-19 pandemic recovery. The Menzies AJAS combination brings together local knowledge, relationships and expertise, which will strengthen our position in this market. We look forward to working with the AJAS team to grow the business under the Menzies brand."
Howard Mitchell, Chairman, AJAS, adds: "Partnering with Menzies will add tremendous value to our business, which has gone from strength to strength over the past 82 years. AJAS has always been recognised as a good employer in Jamaica, and we are proud of our strong relationships with our hard working and long-standing employees. We have a shared vision with Menzies and are aligned on the value of our employees and how we look after them, which in turn maximises the service they provide as well as the return to our stakeholders."
The rebranding to Menzies AJAS and integration into the Menzies global network, which spans six continents, will commence in February, the release added.
Agility, which acquired Menzies in 2022 after a bidding war, has combined Menzies with National Aviation Services (NAS) business to create a world leader in aviation services in 58 countries.