Agility Q32023 net profit doubles, revenue up 41%
For first nine months of 2023, Agility's net profit was up 39% & revenue increased 91% compared to same period in 2022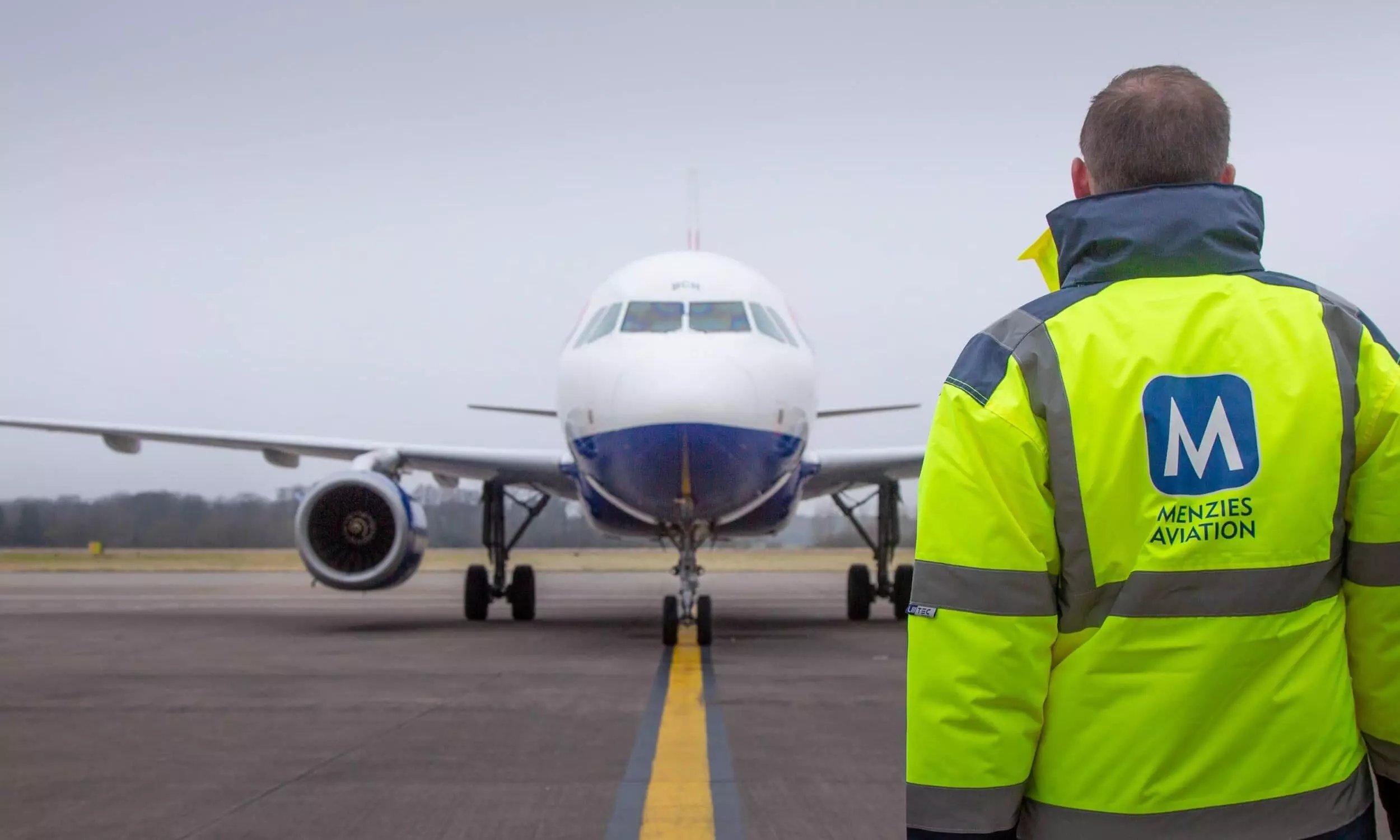 Agility, a long-term investor and operator in supply chain services, reported third quarter 2023 earnings of KD 28 million, an increase of 123 percent over the same period in 2022.
Q3 net profit was favourably affected by a one-off gain as a result of closing an interest rate hedge, says an official release. While EBITDA increased 28 percent to KD 58.7 million, revenue was up 41 percent to KD 360.8 million.
For the first nine months of 2023, Agility's net profit was KD 57.5 million, an increase of 39 percent, EBITDA increased 54 percent and revenue almost doubled compared to the same period in 2022.
Agility controlled businesses
"Agility's controlled businesses are the businesses it operates and owns majority stakes in, and whose performance is consolidated and reported through Agility's profit and loss statement. In Q3, the combined EBITDA of Agility's controlled businesses was KD 62 million on revenue of KD 360.8 million, increases of 41 percent and 32 percent, respectively, over Q32022."
Menzies Aviation reported revenue of KD 175.2 million and EBITDA of KD 25.7 million, increases of 66 percent and 50 percent, respectively, over the same period last year. "Menzies has benefitted from the post-pandemic recovery. Passenger flights to and from Europe, the Americas and the Middle East are back to pre-pandemic levels whereas traffic in Southeast Asia and Australia is steadily recovering. Volume in Africa remains below pre-Covid levels."

Tarek Sultan, Vice Chairman, Agility says: "The results from our operating businesses continue to be positive, and a testament to the global growth strategy pursued by the company. As always, we will look for opportunities to drive returns and unlock value for shareholders. In terms of our investments segment, global equity markets paused and reversed in the third quarter of the year, and we can see that reflected in our results. Agility takes a long-term view of its investments."
Agility's investments
Agility holds non-controlling minority stakes in a number of businesses, and the carrying value of those stakes was roughly KD 1.6 billion in Q32023. "As announced, Agility has entered into multi-year, funded equity collar agreements with several banks to protect the value of its largest, most material investment – its stake in global logistics provider and freight forwarder DSV. The collar agreement played an important role in protecting the value of Agility's DSV stake in Q3."