Latest International Air Cargo News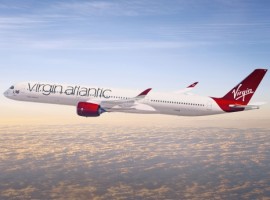 Virgin Atlantic Cargo will be launching flights between the UK and Pakistan in December 2020, supporting growing trade volumes...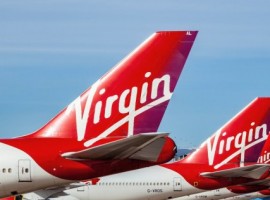 Virgin Atlantic Cargo is extending its cargo-only network to Italy, launching twice-weekly services connecting London Heathrow and Milan.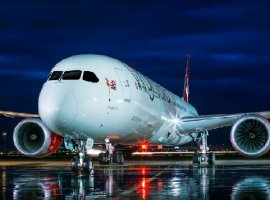 Virgin Atlantic Cargo has become the first British airline to resume scheduled services to China, operating three flights a...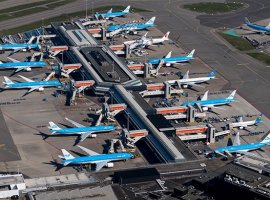 Transatlantic is one of the busiest routes for air cargo. But the worldwide spreading of Covid-19 pandemic and resultant...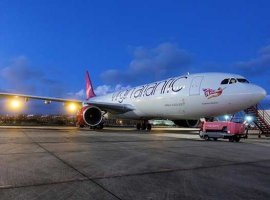 Businesses moving £20 billion of trade between the UK and India each year will enjoy a direct link to...