dnata expands London Heathrow operations with new cargo facility
dnata City East now has the largest off-site cargo handling business at the UK's busiest commercial aviation hub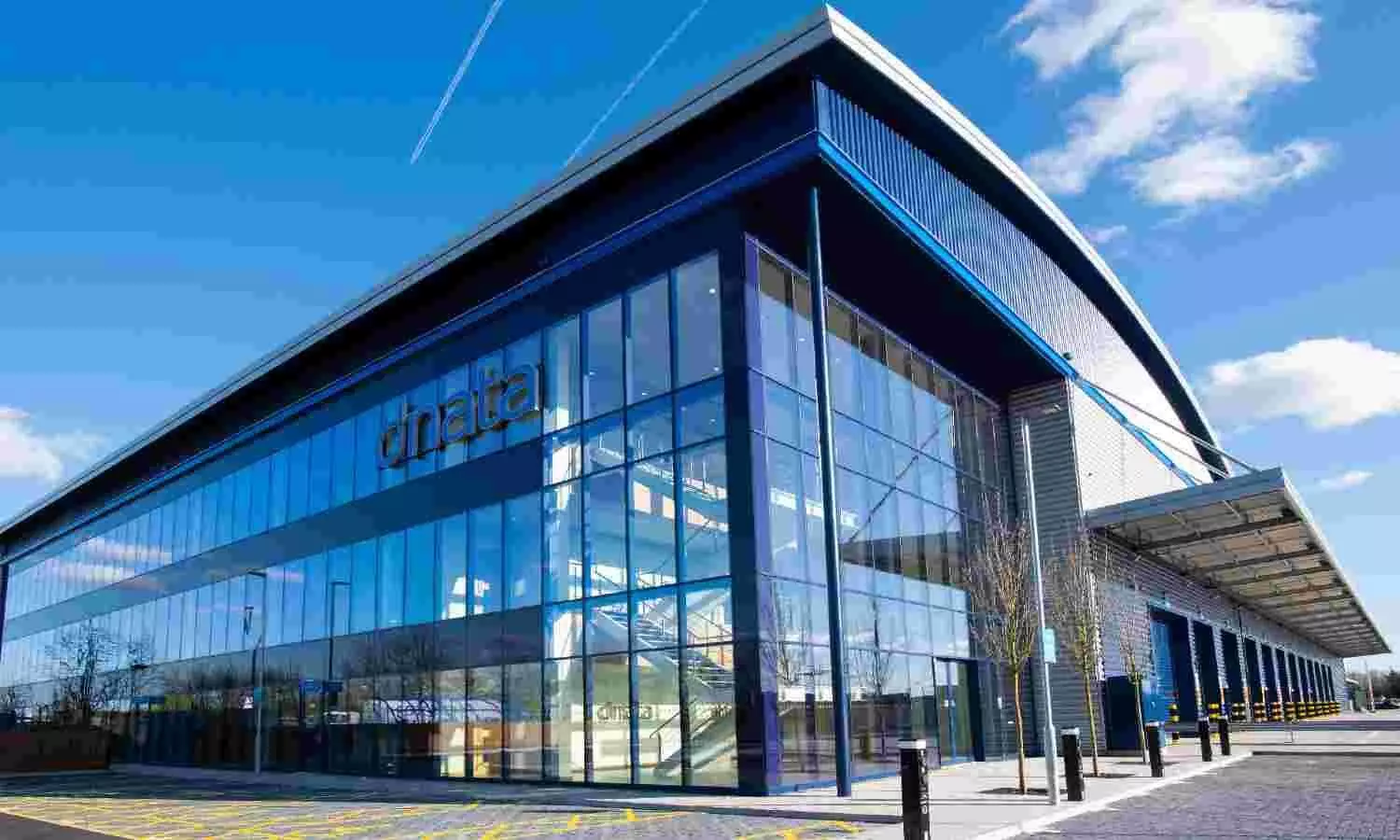 dnata has opened a new, state-of-the-art cargo facility at London Heathrow Airport (LHR). The customised facility, which is part of the company's 'dnata City East' complex, improves dnata's capacity at LHR, assuring sustained seamless processing of a diverse variety of items despite continually expanding demand for dependable and safe air cargo services in the UK.
With the development of the ground services provider, dnata City East now has the largest off-site cargo handling business at the UK's busiest commercial aviation hub. The new 10,500 m2 facility ('Phase II') was meant to complement the existing 22,500 m2 facility ('Phase I') at dnata City East, which opened in September 2019.
At dnata City East, dnata will manage all air freight for Virgin Atlantic Cargo and Delta Cargo. Exports will continue to be handled in dnata's Phase I facility, while all imports will be handled at the new Phase II facility, providing the airlines with much enhanced handling capacity.
Both dnata City East facilities, located directly south of LHR, were particularly developed to meet the operating needs of dnata and the two airlines. They include the most recent carbon-cutting measures into their design and operation, such as solar PV panels, air-source heat pumps, and electric vehicle charging. dnata City East has already received a BREEAM 'Excellent' environmental certification during its design stage, and the building phase is projected to get the same grade.
Alex Doisneau, Managing Director of dnata UK (Airport Operations), said, "We are excited to announce the completion of dnata City East, a truly world-class facility. Our newest cargo complex offers bespoke solutions, industry-leading technology and enhanced cargo capacity supporting our customers in achieving sustainable growth at the UK's busiest airport."
With the addition of dnata City East, dnata now provides cargo services from eight facilities at LHR with a team of over 750 highly-trained employees, all of which provide high-end cargo handling infrastructure and services for over 30 international airlines at one of the world's leading cargo destinations. In 2021, dnata will have handled over 500,000 tonnes of freight in London.
Philip Wardlaw, Managing Director of Virgin Atlantic Cargo, commented, "As we continue to work with our joint venture partner, Delta Cargo, we have further strengthened our performance targets and commitment to our customers. That is why we couldn't be more thrilled to benefit from this incredible facility, which allows us to give outstanding customer experience at one of the largest off-site cargo handling operations at London Heathrow.

"The opening of the import facility comes at a time where we have extended our cargo handling contract with dnata for a further five years, signalling our continued strong and highly valued partnership."
Vishal Bhatnagar, Managing Director – Cargo Operations, Delta Cargo, said, "Our U.K. cargo operation, in partnership with Virgin Atlantic, is a critical part of our global network. The opening of this dnata facility furthers our ability to provide customers with a one-stop experience to pick-up and deliver shipments for both partners – making it easier to do business with us. We are grateful for this facility expansion and value our strong, continued partnership with Virgin Atlantic Cargo and dnata, as it sets us up for great success in this market."
In recent years, dnata has made major investments in innovative infrastructure, equipment, and cutting-edge technology, solidifying its position as the UK's top provider of air cargo services. Aside from its sixth greenfield project at LHR, the company's latest investments include the launch of dnata City North, a new cargo facility at Manchester Airport (MAN). The on-airport facility has 11,500 m2 of storage space and can handle more than 150,000 tonnes of goods each year.
Over the last eight years, dnata has added seven facilities to its infrastructure, including six new constructions, and currently runs 13 cargo centres at six airports in the United Kingdom. The organisation can transport more than 800,000 tonnes of freight around the country each year.