Virgin Atlantic Cargo expands digital solutions
Refresh will give customers more choice when booking to ensure movement is tailored towards exact requirements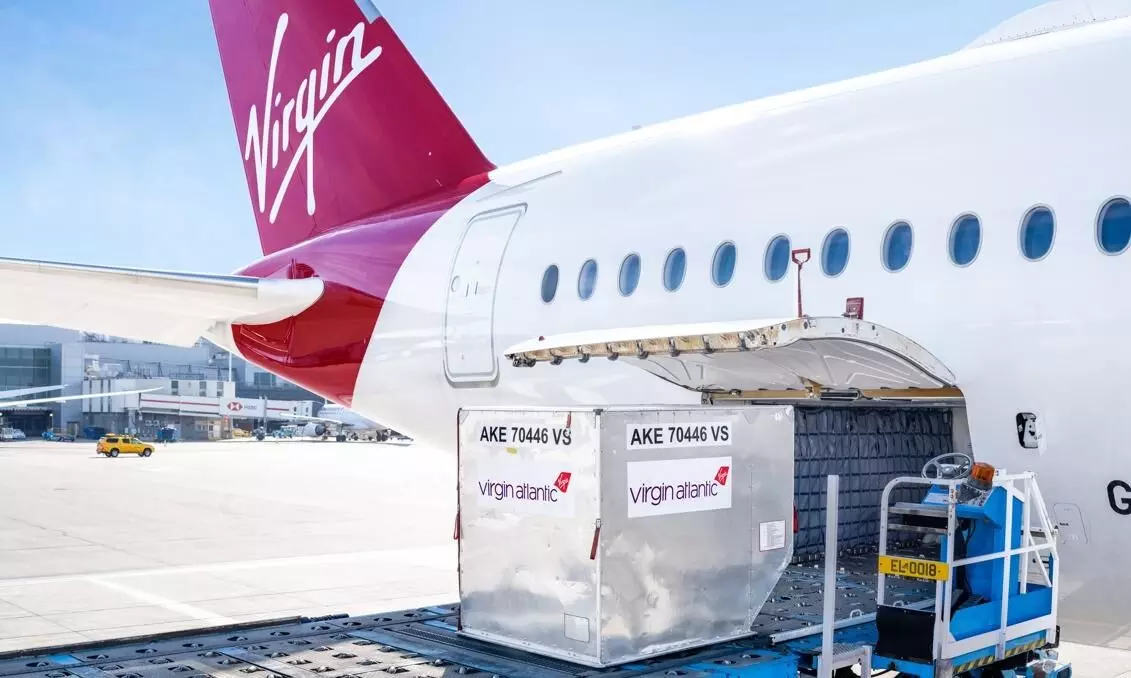 Virgin Atlantic Cargo will launch a new framework for products designed to offer more choice for customers from March 26, 2023.
"The new framework will consist of both products and service levels enabling customers to tailor every movement by selecting the right handling, speed, priority, and price. This new structure paves the way for an intuitive booking experience, no matter the channel," says an official release.
Each product will have a choice between one and three service levels: Classic, Priority, and Express. This combination of products and service levels allows its customers to move shipments their way, the release added.
"Classic is the entry service level that delivers all the essentials to the highest standards at a competitive price. The Priority service level includes all the essentials of Classic but provides a higher priority, preferred access to space and guarantees delivery on time for those important movements. Express offers the fastest solution with the shortest close out times and highest priority to provide the quickest possible journey time for urgent or last-minute shipments."
Each product group will also come with a selection of core attributes that have been tailored for industrial requirements including general, courier, fresh, pharma, valuable, vulnerable, cars and custom.
"We're thrilled to announce the launch of our new product and service structure," says Sean Cruse, Manager, Commercial Development, Virgin Atlantic Cargo. "The logistics space is evolving quickly around how our customers want to interact, and the operational requirements needed to efficiently transport goods around the world, which is why it is important to us to provide our customers with more choice so they can move cargo their way. This new structure will help our customers understand the range of capabilities we can offer across our network and allow for a tailored movement based on their exact requirements. It also acts as our foundation for continuous improvement where we will be reviewing and developing our offering based on customers feedback through our established customer survey programme."
Maria Sanchez-Grant, Head, Distribution, Virgin Atlantic Cargo adds: "As we continue our digital transformation journey, this change in our products allows us to provide an intuitive experience across any channel for our customers. Having this as our foundation allows us to continually develop and enhance what we do to further improve our offering."
The launch follows the airline's recent cargo management system upgrade to Accelya's latest SkyChain solution, internally named Voyager 7.X. The upgrade will support Virgin Atlantic Cargo's digital transformation and will offer a multi-distribution strategy, the release added.