Latest International Air Cargo News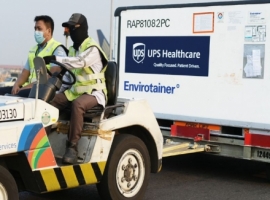 The Indonesian government and healthcare systems are actively exploring ways to get the virus under control. UPS has committed...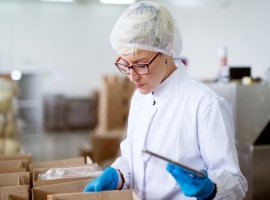 UPS is expanding its specialty pharmaceutical offerings by establishing UPS Cold Chain Solutions with new and expanded global facilities...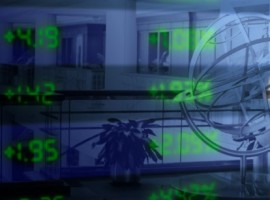 The logistics bellwether's consolidated revenue stood at $22.9 billion, a 27 percent increase over the first quarter of 2020....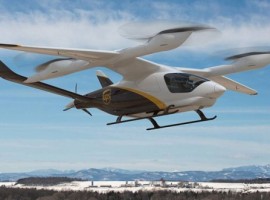 UPS plans to purchase electric vertical takeoff and landing (eVTOL) aircraft from Beta Technologies (BETA), through its UPS Flight...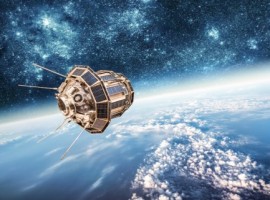 Space logistics, now in an embryonic phase within the logistics industry, represents a potential niche as tens of thousands...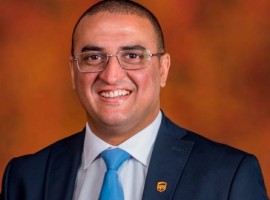 For the year ahead and for the next one, vaccine movement and delivery will be a key priority...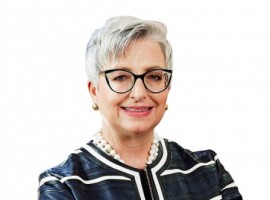 With the highest quarterly operating profit in UPS' history and record profit in each segment, Carol Tomé is relentlessly...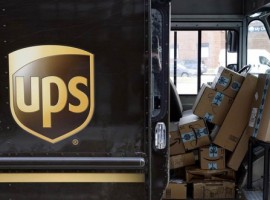 While the revenue from the US domestic segment grew by 17.4 per cent due to growth from small and...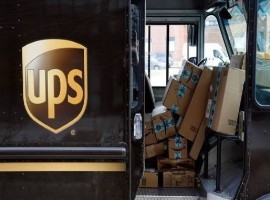 UPS and TFI International will also enter into an agreement for UPS Freight to continue to utilise UPS' domestic...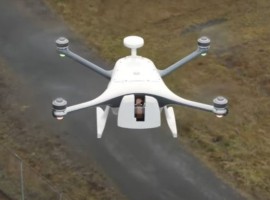 They have collaborated to deliver retail products with connected drones connected to Verizon 4G LTE, as well as 5G...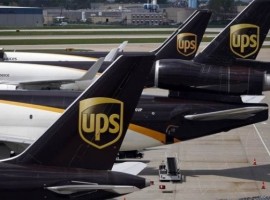 With their UPS Healthcare campus and freezer farms in Netherlands and their European air hub in Cologne, Germany, they...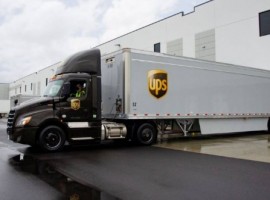 Under its agreement with McKesson, UPS will begin delivering Moderna's Covid-19 vaccine, which on December 18 received a US...