Latest International Logistics News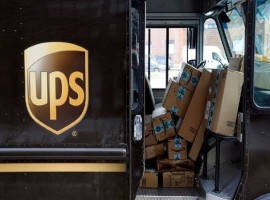 Boratto and Hewett will join the Board's Audit Committee and these appointments will bring UPS's total board membership to...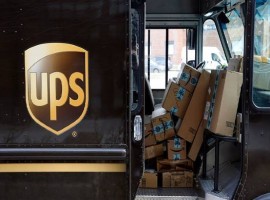 UPS expects to hire over 100,000 seasonal employees to support the anticipated annual increase in package volume that will...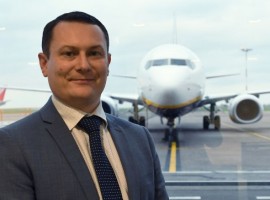 Conan Busby, head of cargo and business aviation at Manchester Airport Group (MAG Airports) has stepped down from his...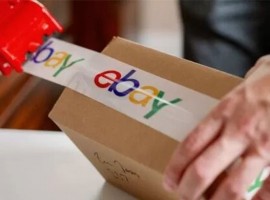 E-commerce platform eBay will integrate UPS' services with eBay's global platform for the first time, to offer eBay sellers...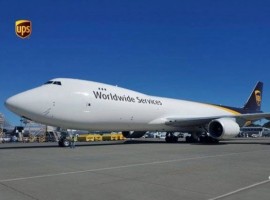 UPS took delivery of its latest Boeing 747-8F aircraft – one of the 14 freighter jets ordered by the...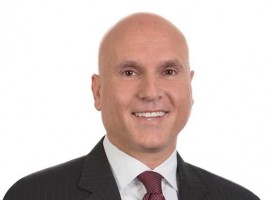 UPS has announced the appointment of Nando Cesarone as president, US Operations and Scott Price as president, UPS International....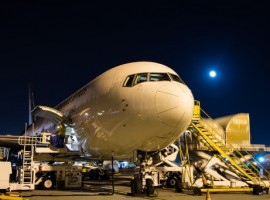 UPS is expanding and renovating its facility at Kansas City International Airport. Construction begins late October with completion in...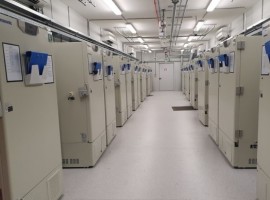 UPS is building two giant freezer farms capable of super-cooling millions of vials of a Covid-19 vaccine, preparing for...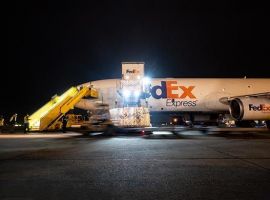 The world has a problem that it can't shop the way it used to. E-commerce is the solution which...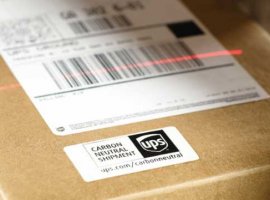 UPS announced the company will commemorate World Environment Day on June 5 by matching the carbon offsets of all...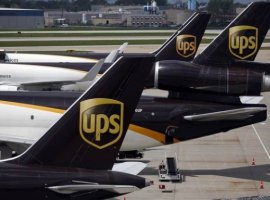 UPS has partnered with Dr. Reddy's Laboratories to get 30 tonnes of medicines from India to the United States...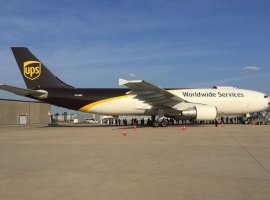 UPS announced the expansion of its express air network to Gary/Chicago International Airport. Service begins Nov 2