Latest International Aviation News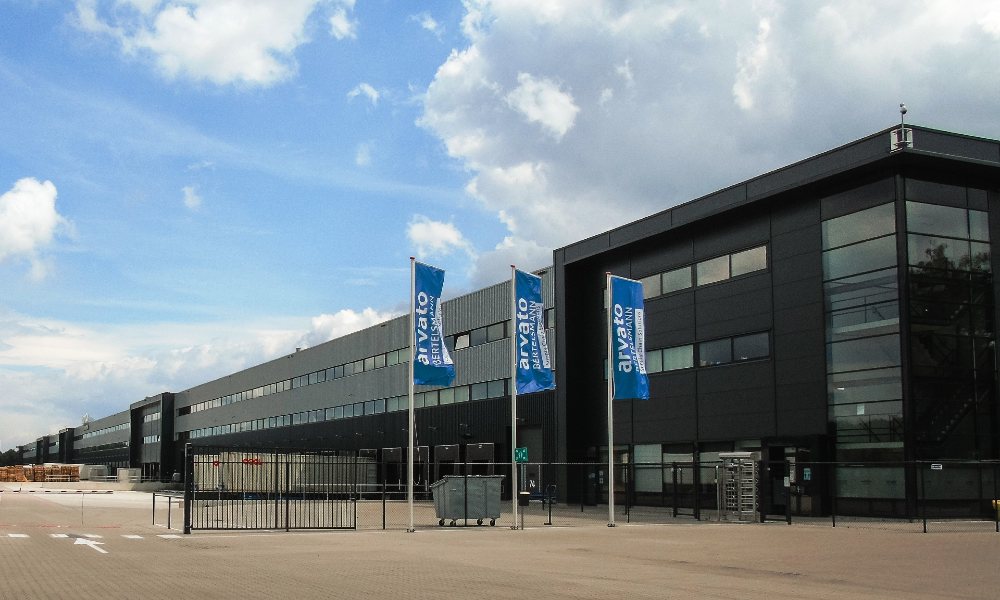 Arvato Supply Chain Solutions online business continues to be a strong revenue driver. The global network of locations is...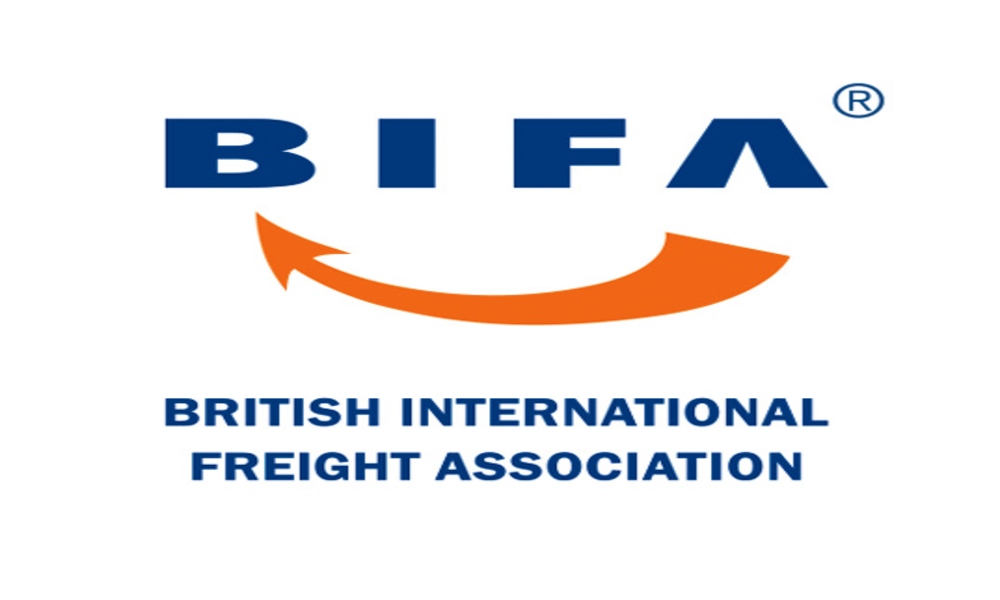 BIFA says that with the clock now ticking on the delayed implementation of Stages 2 and 3 of the...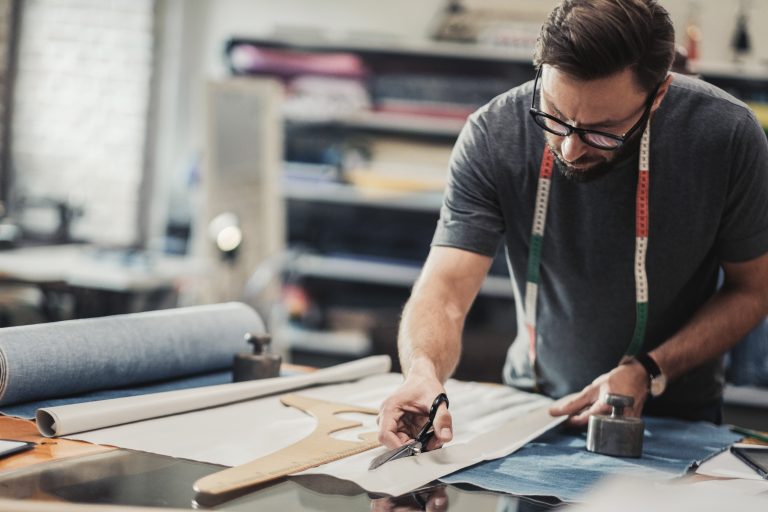 The air charter specialist meticulously packed 644 items from a prestigious designer label under high security, before flying them...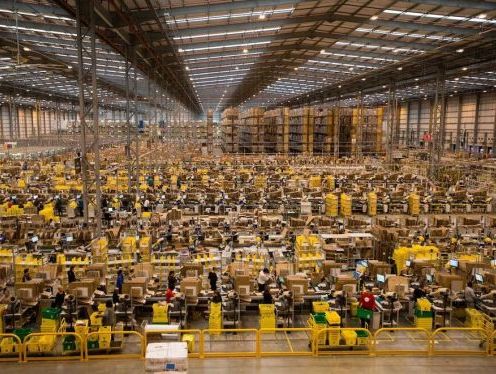 Amazon is driven on taking more than 5 million sq ft of space than it did in 2018 and...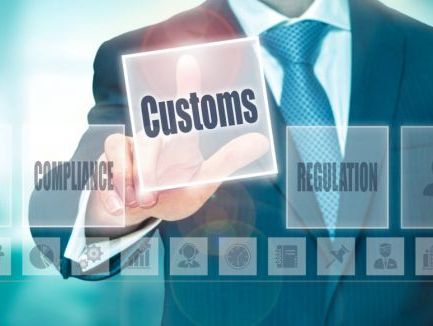 UK's trade association The British International Freight Association (BIFA) announced that it hopes the package of measures recently unveiled...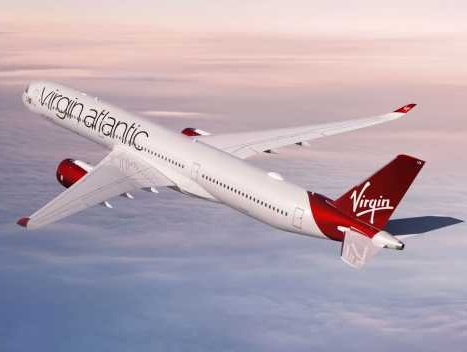 Virgin Atlantic will increase its cargo-only flights by 35% to nearly 600 in June with the launch of new...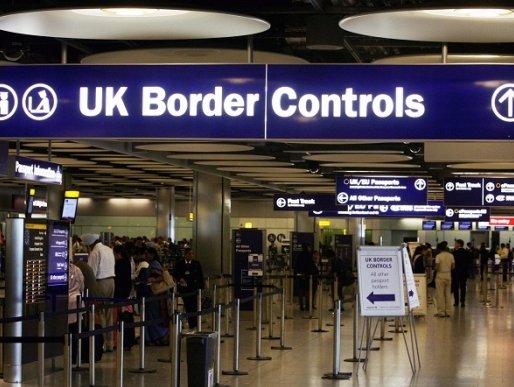 Following a survey of its members, the British International Freight Association (BIFA) reported that the majority of respondents believe...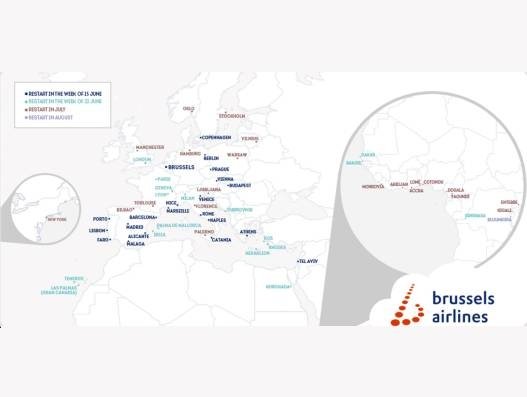 On 15 June, Brussels Airlines will relaunch its flight operations after an interruption of 12 weeks.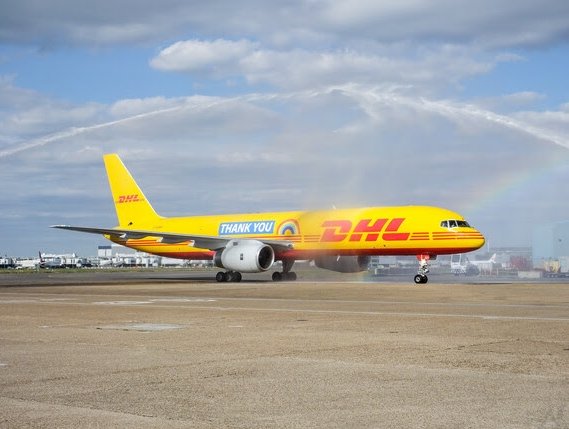 Heathrow welcomed 5,269 tonnes of specific medical cargo items critically needed in the Covid-19 pandemic including hospital equipment, PPE...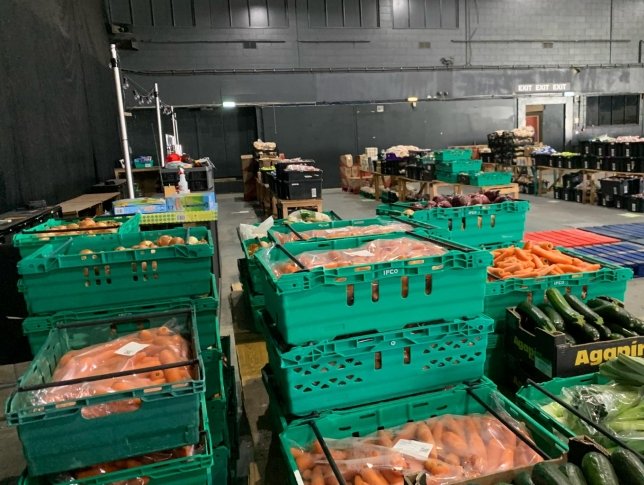 Kerry Logistics Network Limited has supported two food charities facing increased demand for help during the COVID-19 pandemic to...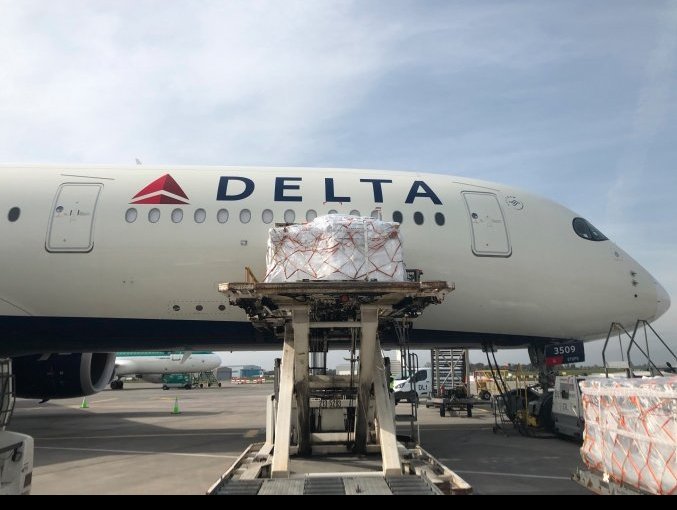 Demand for air cargo is driving the return of Delta's passenger services from the United States to Germany and...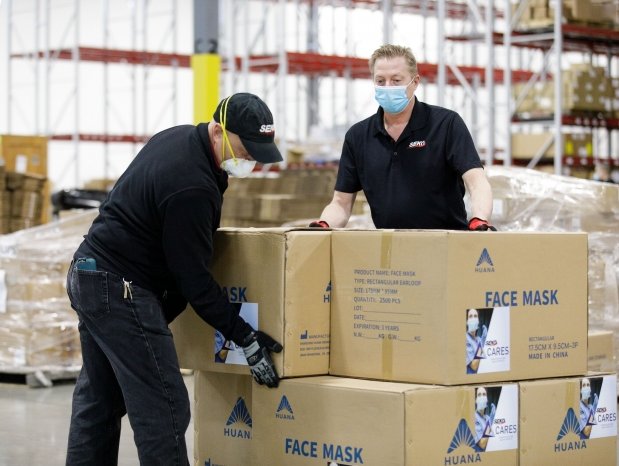 SEKO Logistics, as part of the SEKO CARES campaign, has distributed over 28,000 face masks and over 138,000 gloves...