Latest International Air Cargo News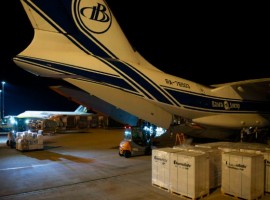 Freight volumes handled at Europe's fifth-largest air cargo hub, Leipzig/Halle Airport, grew significantly in August. The volume of air...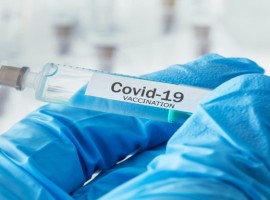 Prof. Dr Wouter Dewulf and Prof. Dr Roel Gevaers from the University of Antwerp and Pharma.aero's Frank Van Gelder...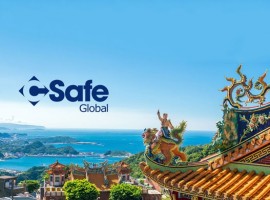 CSafe Global, temperature-controlled container solutions provider for the transport of life-enhancing pharmaceuticals, has opened a new hub operation in...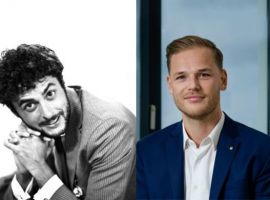 CSafe Global, active temperature-controlled container solutions provider for pharmaceuticals, has been expanding the life science sales team in Europe...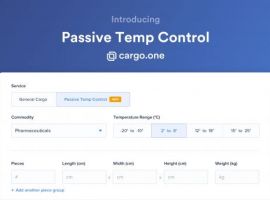 cargo.one launches the new product category 'Passive Temp Control' to all freight forwarders in Europe. This product extension enables...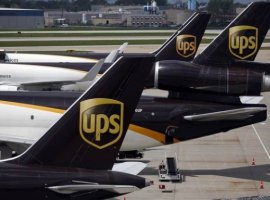 UPS has partnered with Dr. Reddy's Laboratories to get 30 tonnes of medicines from India to the United States...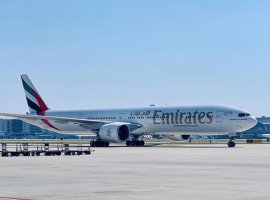 Emirates Skycargo transported life-saving pharma, medical equipment and urgent spare parts from Zurich to Dubai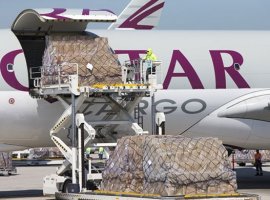 Qatar Airways Cargo started freighter flights to Australia from April 2 and will double capacity to Kuwait and Muscat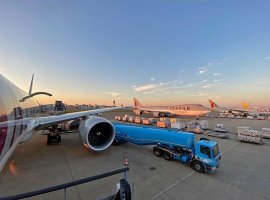 Qatar Airways Cargo has increased freighter frequencies to Amsterdam and Maastricht operating 34 freighters each week.