DoKaSch announces biz expansion in Asia-Pacific region
New sales and business development manager appointed for South Korea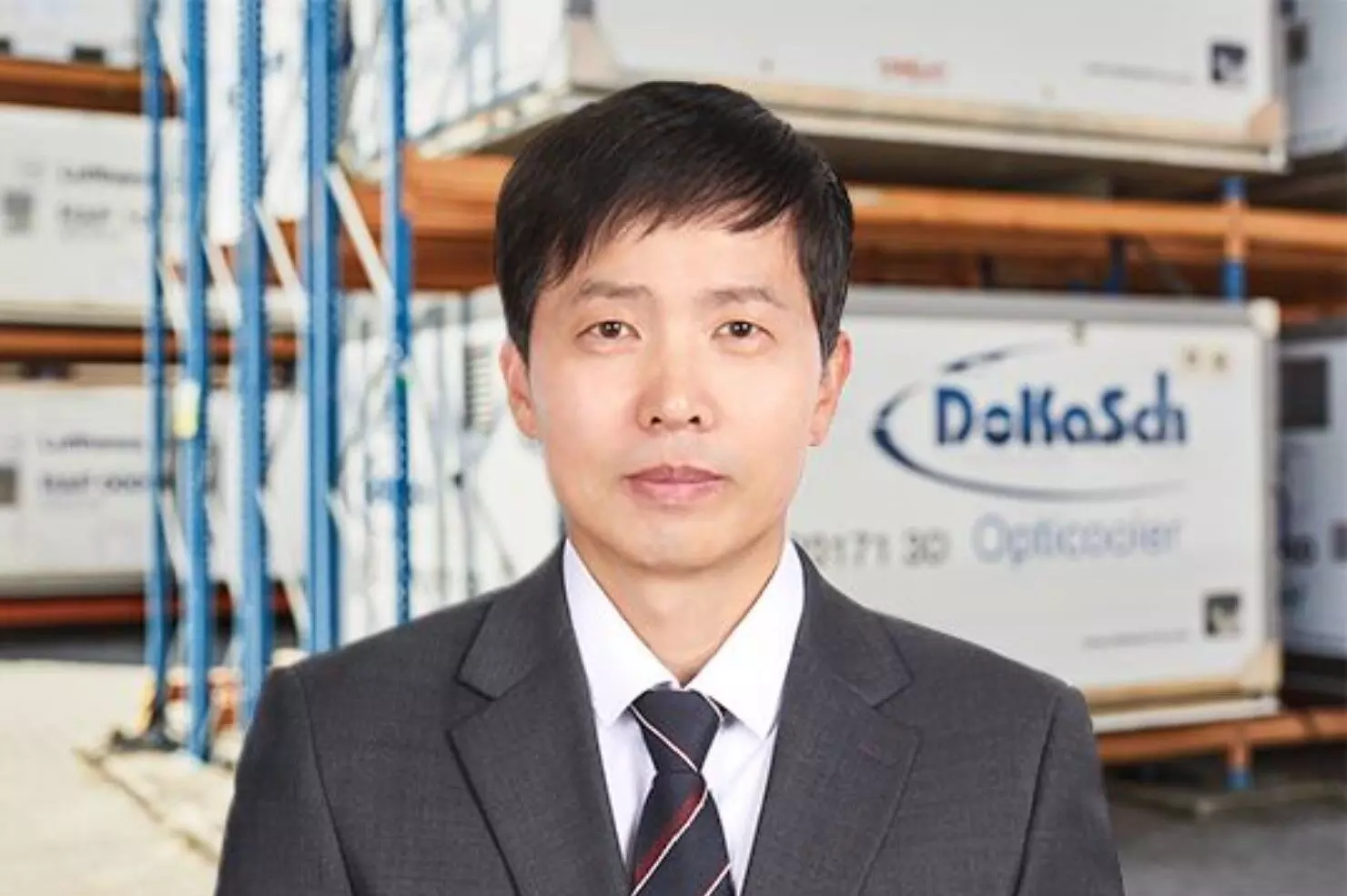 Due to the strong growth signals in the important pharmaceutical market of South Korea, Kevin Lee has assumed with immediate effect – the position of Sales & Business Development Manager South Korea with DoKaSch Temperature Solutions. The company thus continues its Asia strategy and strengthens sales activities for the active temperature-controlled packaging solution Opticooler® in the Southeast Asian region.
Furthermore, Kevin Lee will be representing in person the specialist company and its active container solutions at the INTERPHEX Japan 2023 from July 5 to 7 in Hall 1 booth 4 -12.
The new addition to DoKaSch Temperature Solutions' global service and sales network strengthens its presence in one of the most important regions for the production of pharmaceuticals, biosimilars, and biotech supplies in Asia. South Korea is the third largest importer of pharmaceuticals in Asia, and exports into this sector are also steadily increasing.
The industry has been receiving strategic support since 2011. Accordingly, the government promotes and supports the pharmaceutical industry having passed two five-year plans for its development and promotion. Within this decade, the government plans to invest several billion US$ in research and development for the development of new pharmaceuticals and regenerative medicine.
With the new representative in Seoul and the supply of their Opticooler® in the region and beyond, DoKaSch Temperature Solutions contributes to a reliable cold chain for highly sensitive pharmaceutical products. As the Sales & Business Development Manager in South Korea, Kevin Lee is responsible for the further development and expansion of DoKaSch TS's business in South Korea.
The graduate in business administration is a proven sales expert in the pharmaceutical sector. After graduating in 1994, he joined Daewoong Pharmaceuticals as a sales representative. Over the years, he has held different sales management positions for various pharmaceutical companies in South Korea such as Schering Plough or Guerbet, and was able to build up an extensive network. Prior to joining DoKaSch TS, he spent two years as Sales Director at S.lab Asia, a South Korean fixed-temperature chain logistics provider.
"I see many opportunities for the Opticooler® in the important South Korean pharmaceutical market and beyond, due to the extremely high level of safety and reliability of the actively temperature-controlled air freight container. We can serve customers quickly and reliably because of our proximity and extensive network supporting the growing pharmaceutical industry in an ideal way," says Kevin Lee, Sales & Business Development Manager South Korea at DoKaSch Temperature Solutions.
His appointment is part of DoKaSch TS's growth strategy in Asia. Andreas Seitz, Managing Director of DoKaSch Temperature Solutions, remarked: "Kevin Lee is well acquainted with the pharmaceutical sector and a seamless fit for our international team of experts. With him, we will continue to unlock high-growth markets in Asia and expand our Opticooler® service network. South Korea is a major production and export center for pharmaceuticals and biopharmaceuticals and our new representative ideally complements our extensive global network. This allows us to further ensure that our Opticooler® reaches our customers quickly and thus contributes to a smooth and reliable cold chain."