Latest International Ldige Industries News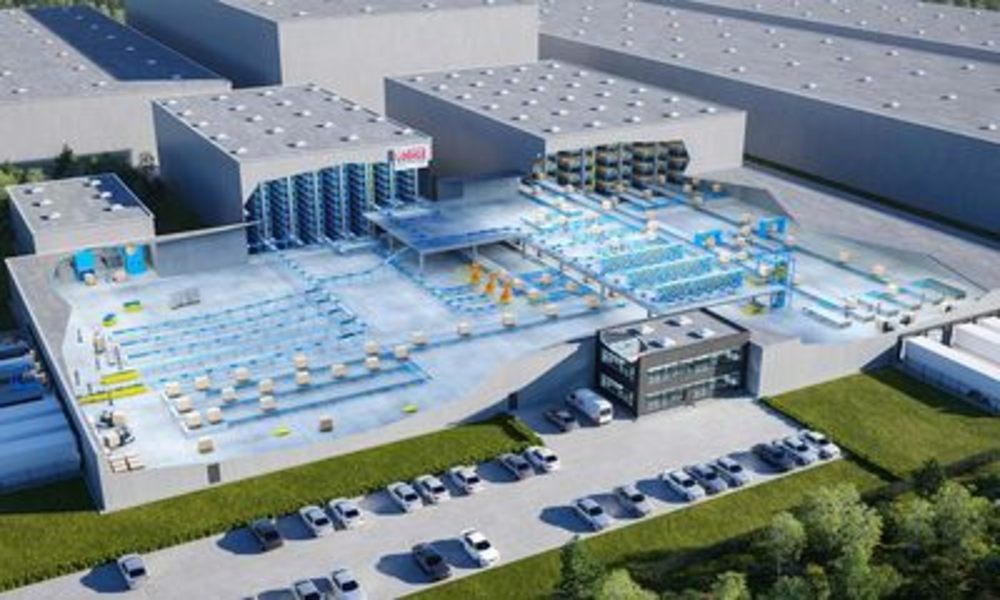 Lödige Industries expands for global growth of e-commerce, e-fulfilment and the associated increase in demand for advanced material handling...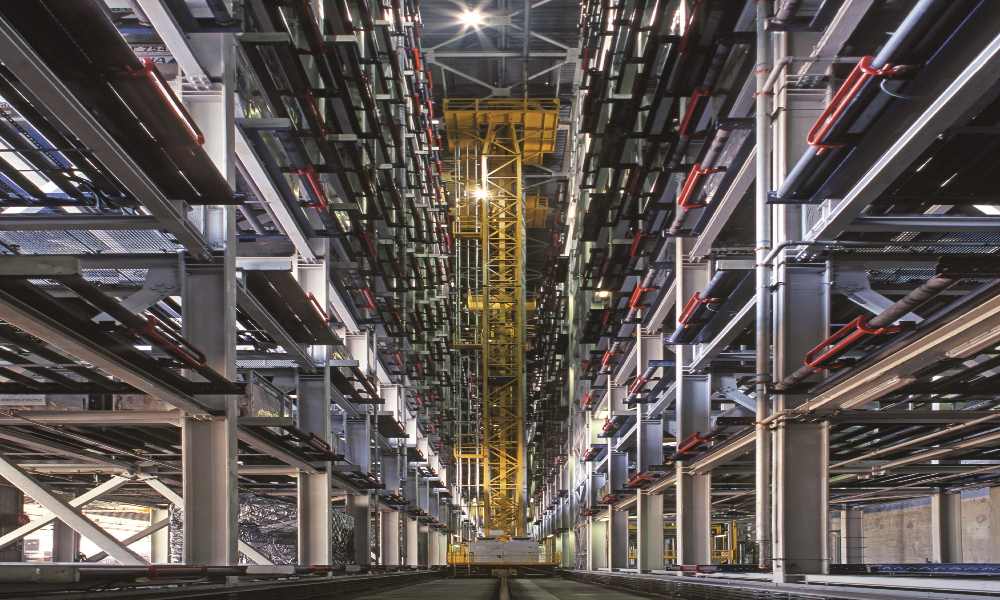 The certification is part of the company's ongoing commitment to quality, health, safety, environment and continuous improvement, a journey...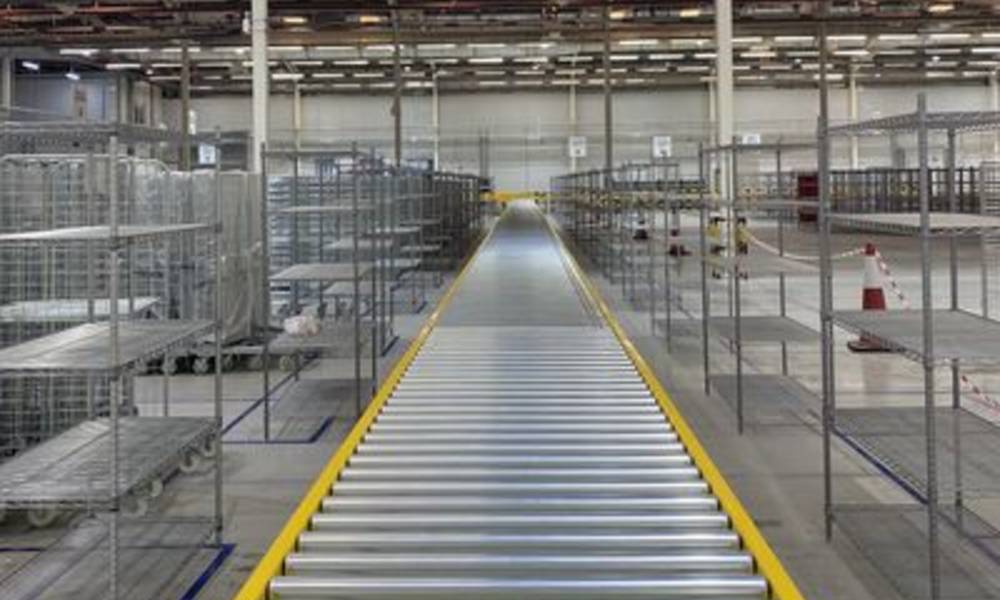 The centre has been designed with maximum flexibility. With shipments coming in all shapes and sizes; from small light...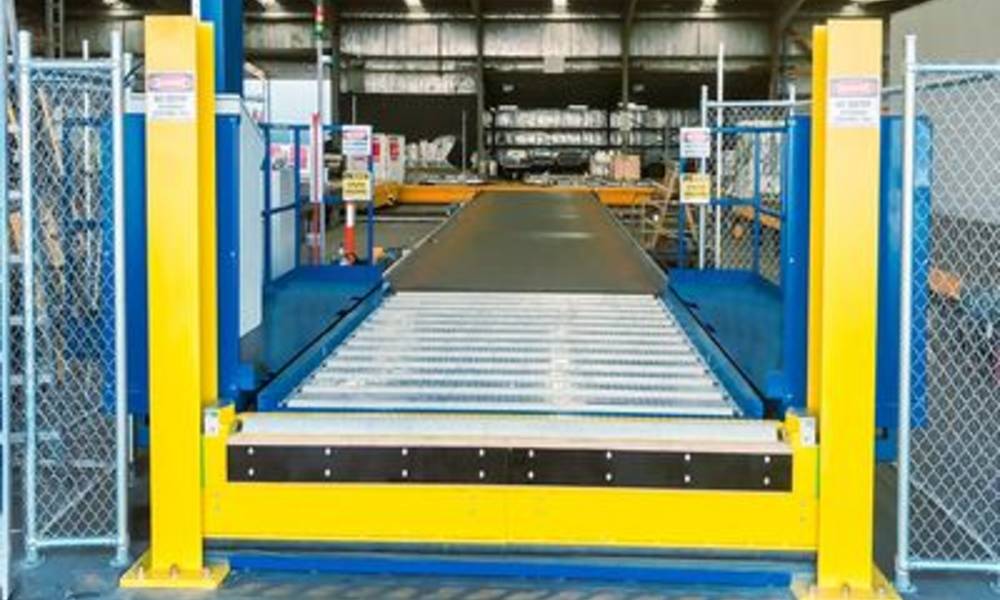 With branches in Sydney, Melbourne and Brisbane, MecFab is specialised in plant manufacturing and maintenance at airports.