Latest International Air Cargo News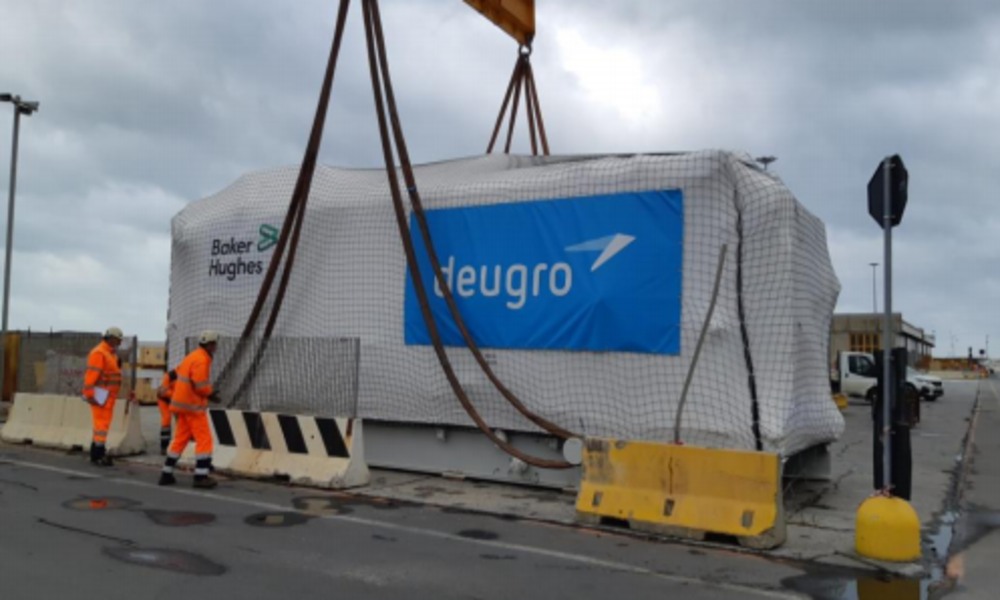 deugro delivered 1,352 m3 for an Algerian project located in Ouargla. The shipment took place on May 11. Arkad...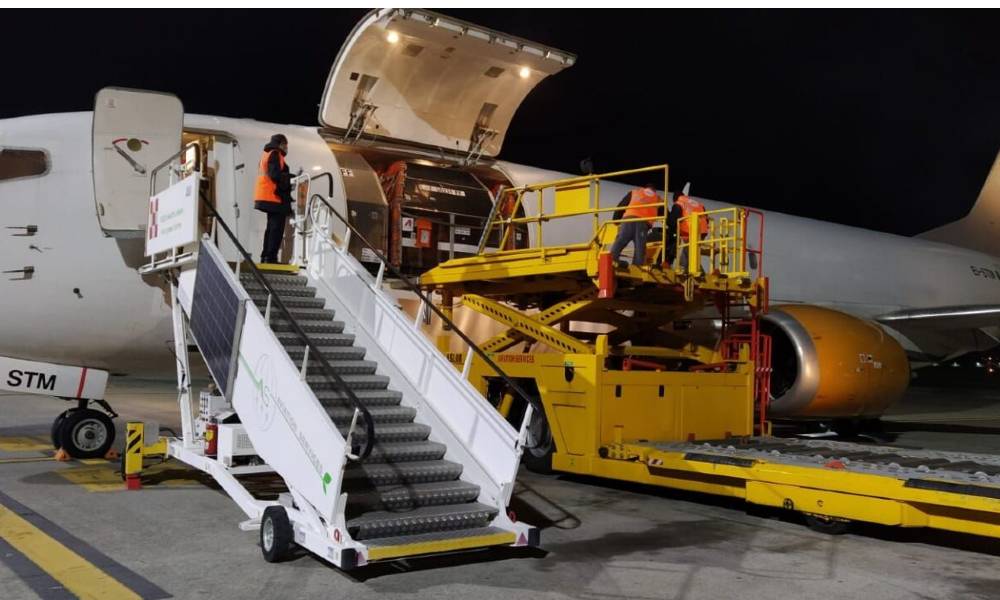 While the Malpensa-Cagliari flight leaves at 4 am, the Malpensa-Catania flight will take off at 10 pm every night....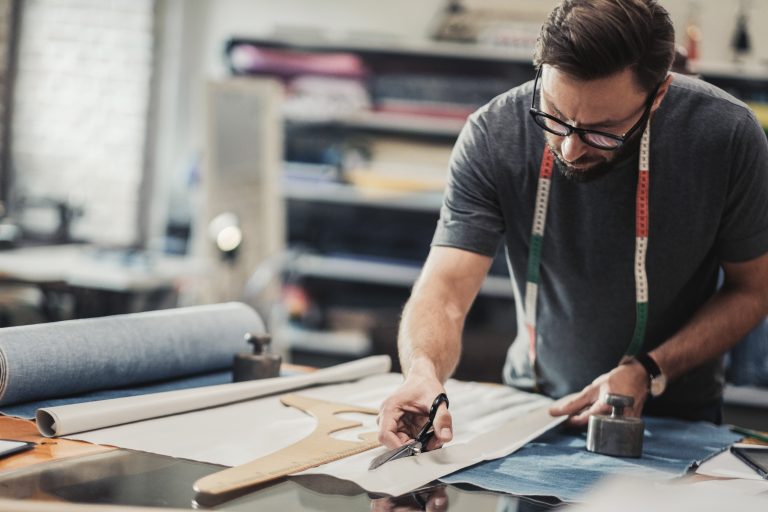 The air charter specialist meticulously packed 644 items from a prestigious designer label under high security, before flying them...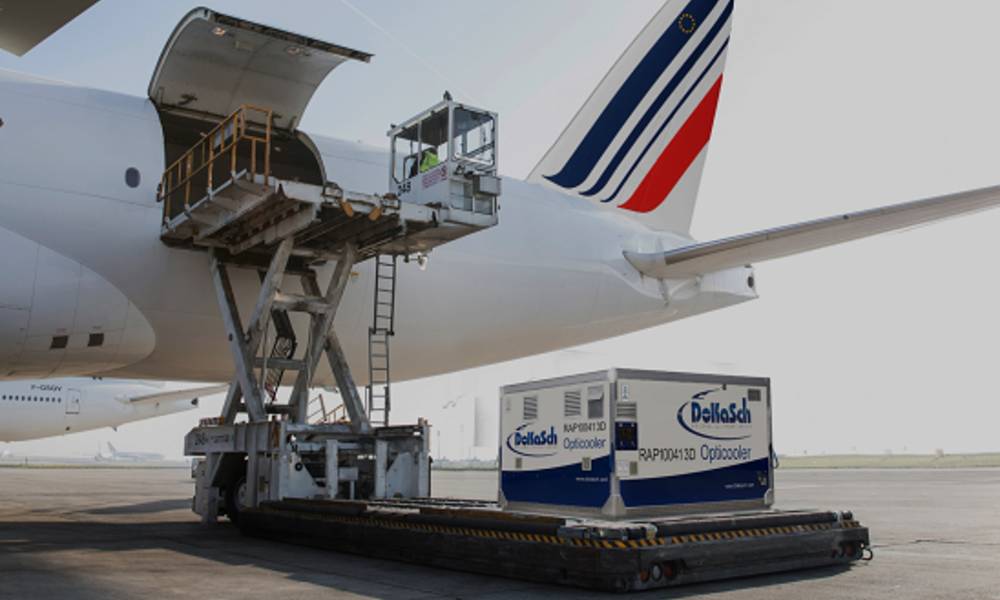 They moved 170 RAP (reefer active containers) of insulin from Florence to Chicago with a final delivery in Indianapolis.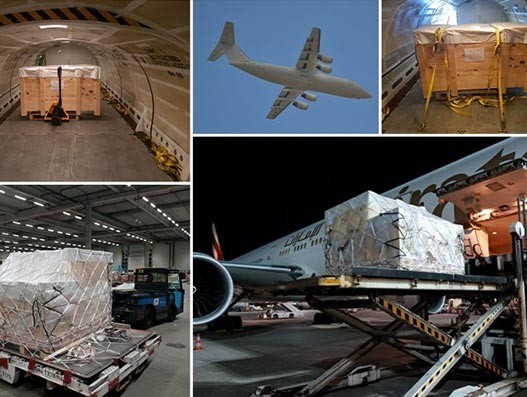 They had to mobilise energy equipment from Cagliari, Sardinia to Rome, Italy, for onward transport to Vietnam.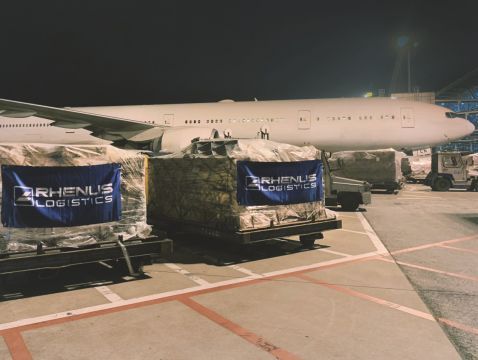 The Rhenus Group aims to deliver up to 200 million essential medical supplies to support relief efforts in several...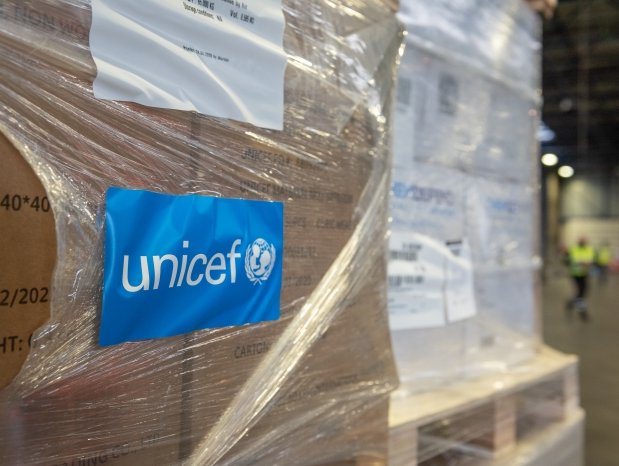 The United Nations World Food Programme (WFP) is supporting the entire aid community and ensuring the delivery of vital...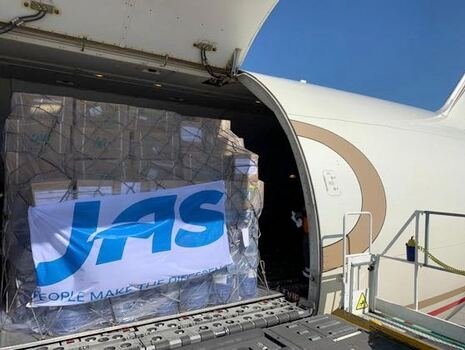 JAS has taken charge of the Italian Civil Protection Department's import/export distribution process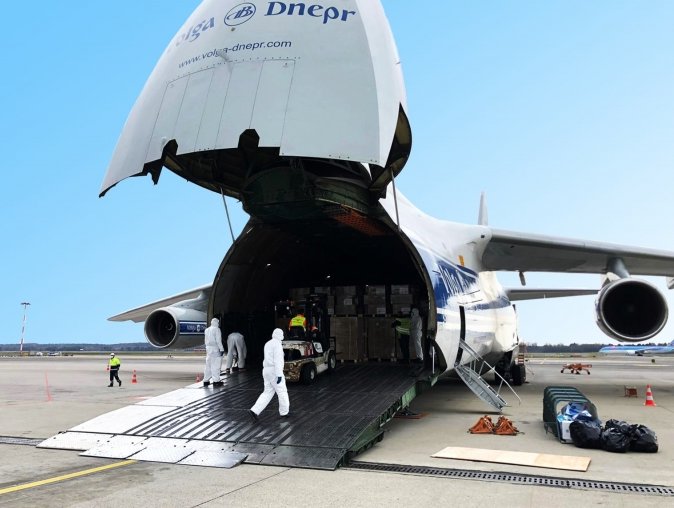 On the 30th of March CharterSync, the world's first air cargo charter platform, coordinated the movement of the first...