American Airlines Cargo expands WebCargo bookings to the U.S
Users have been able to book on American Airlines from Germany, Italy, the Netherlands, Spain, and the United Kingdom since late April, with France, Portugal, and Switzerland set to follow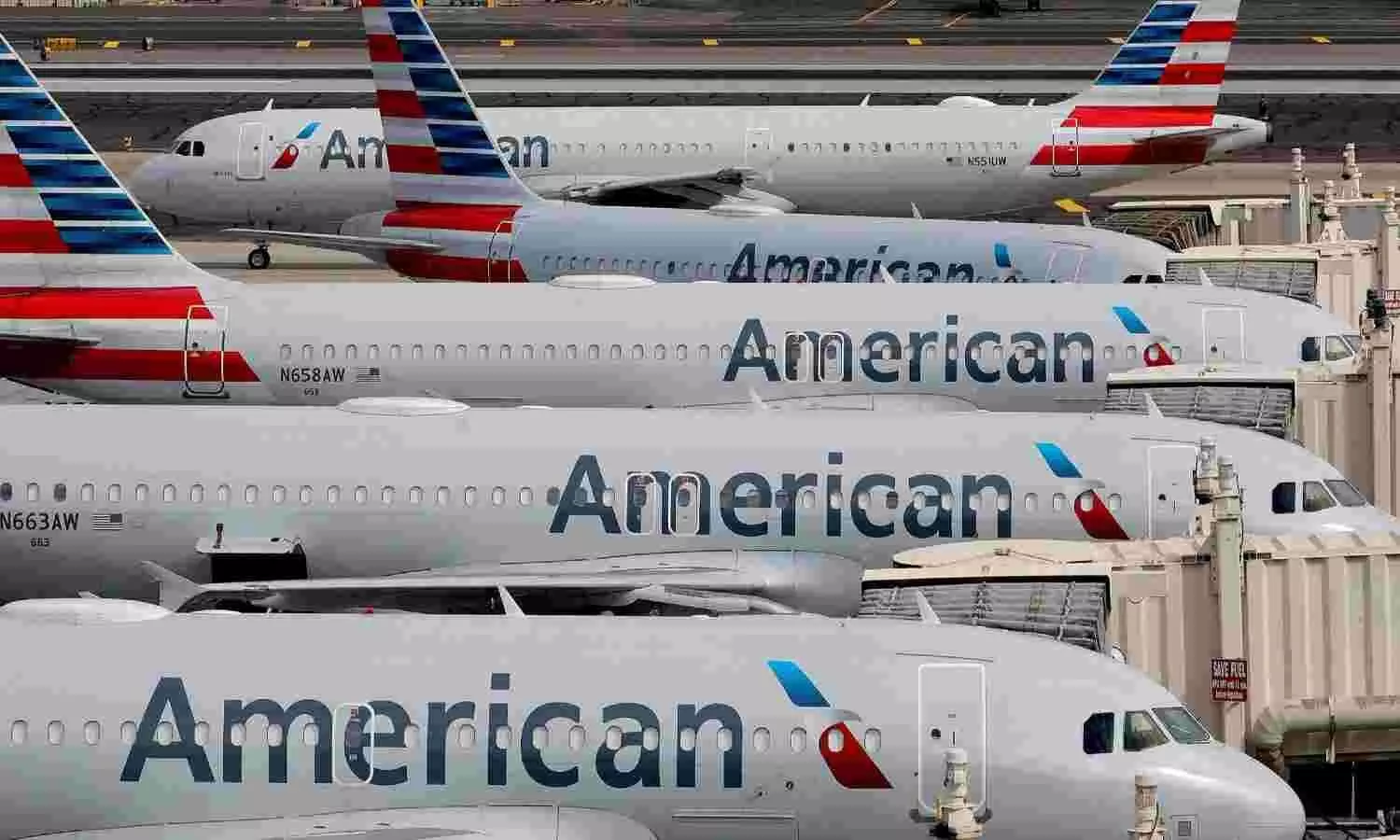 Customers booking on WebCargo and 7L Freight, both Freightos Group firms, now have full access to American Airlines Cargo's U.S. network. The airline, which conducts over 5,000 daily departures from the United States, now has a wider network for flights into and out of the country on WebCargo than any other carrier.
WebCargo customers may book on American's U.S.-originating flights and have access to more than 100 foreign destinations worldwide. Users have been able to book on American Airlines from Germany, Italy, the Netherlands, Spain, and the United Kingdom since late April, with France, Portugal, and Switzerland set to follow. From these markets, the airline now runs more than 35 direct trips to the United States.
"This inclusion of our U.S. network is pivotal as we grow in the digital booking space and in our partnership with WebCargo," said Roger Samways, Vice President of Commercial for American Airlines Cargo. "It's crucial to us at American that we are where our customers need us to be and that our network is positioned to best serve the industry. We are excited to see how our expanded presence on the WebCargo platform will enhance the way our customers can do business with us."
"With a 10x increase in air cargo bookings conducted by U.S.-based freight forwarders this year, it is clear that they share our unequivocal preference for digital air cargo," said Manel Galindo, the CEO of WebCargo by Freightos. "American Airlines Cargo has been an ideal partner and we're proud to continue our global expansion with them across our WebCargo and 7L Freight platform."
American now has more than 2,800 wide body flights a month available for General Freight and Expedite Freight product bookings on the WebCargo platform. The airline has plans to continue expanding its presence on WebCargo in the months to come.
WebCargo has evolved into the top cargo booking platform, with over 36% of worldwide air capacity currently available on its platform, thanks to partnerships with key carriers such as American Airlines Cargo. Hundreds of thousands of reservations are made on the site each year, with quarterly freight bookings totaling well over $100 million.