Latest International Air Cargo News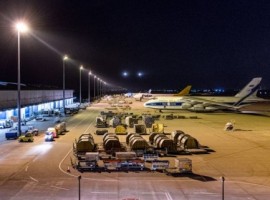 The amount of air freight handled by Leipzig/Halle Airport in July rose by 17.6 percent to a figure of...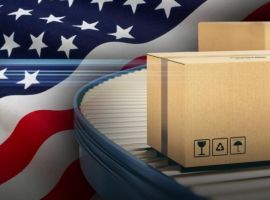 When every facet of every country's economy got affected by the terrible Covid-19 menace, new online buying behaviors emerged...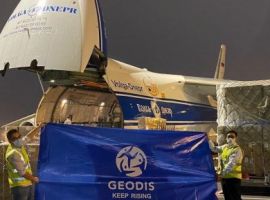 Volga-Dnepr Airlines and GEODIS recently completed a large charter program to deliver urgent supplies of facemasks and PPE to...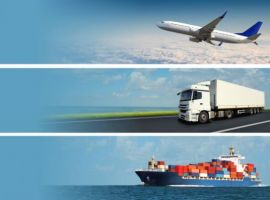 DHL Global Forwarding has announced a multimodal option that brings significant cost-savings to Australian and New Zealand businesses importing...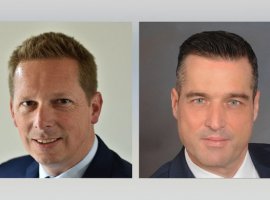 Imperial's German organisation has been appointed to handle and store air bags for a major car manufacturer.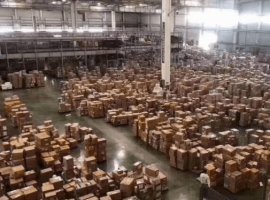 Airfreight demand out of China was lower than expected this week but it started to drop soon after the...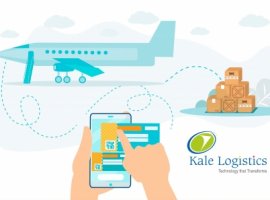 Kale Logistics Solutions (Kale), an IT solutions provider, has introduced an innovative service- PING that facilitates document processing for...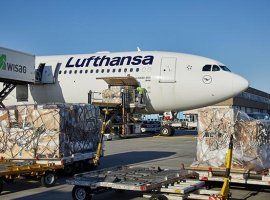 Lufthansa Cargo is further expanding the currently particularly scarce airfreight capacity between Europe and Asia.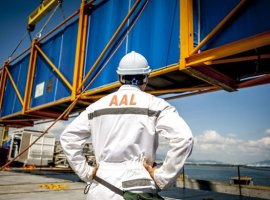 AAL is offering charities free cargo transport on its global fleet to and from any port on its scheduled...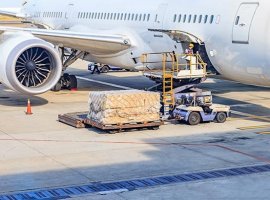 Imperial joins hands with Turkish freight forwarder MEX for the creation of multi-modal freight management business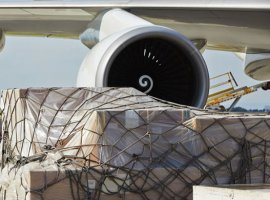 Cargo agents have requested IATA and airlines, through their local air cargo and forwarders' associations, and through several written...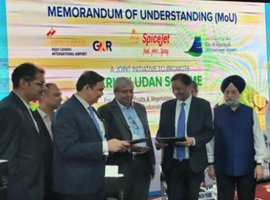 SpiceJet has inked a tripartite Memorandum of Understanding (MoU) with GMR Hyderabad International Airport (GHIAL) and Ras-Al-Khaimah International Airport,...