Awery boosts its air cargo expertise with three new appointments to its advisory board
Arnaud Lambert, Ariaen Zimmerman, and Pascal Morvan have joined Awery as it continues to roll out its CargoBooking service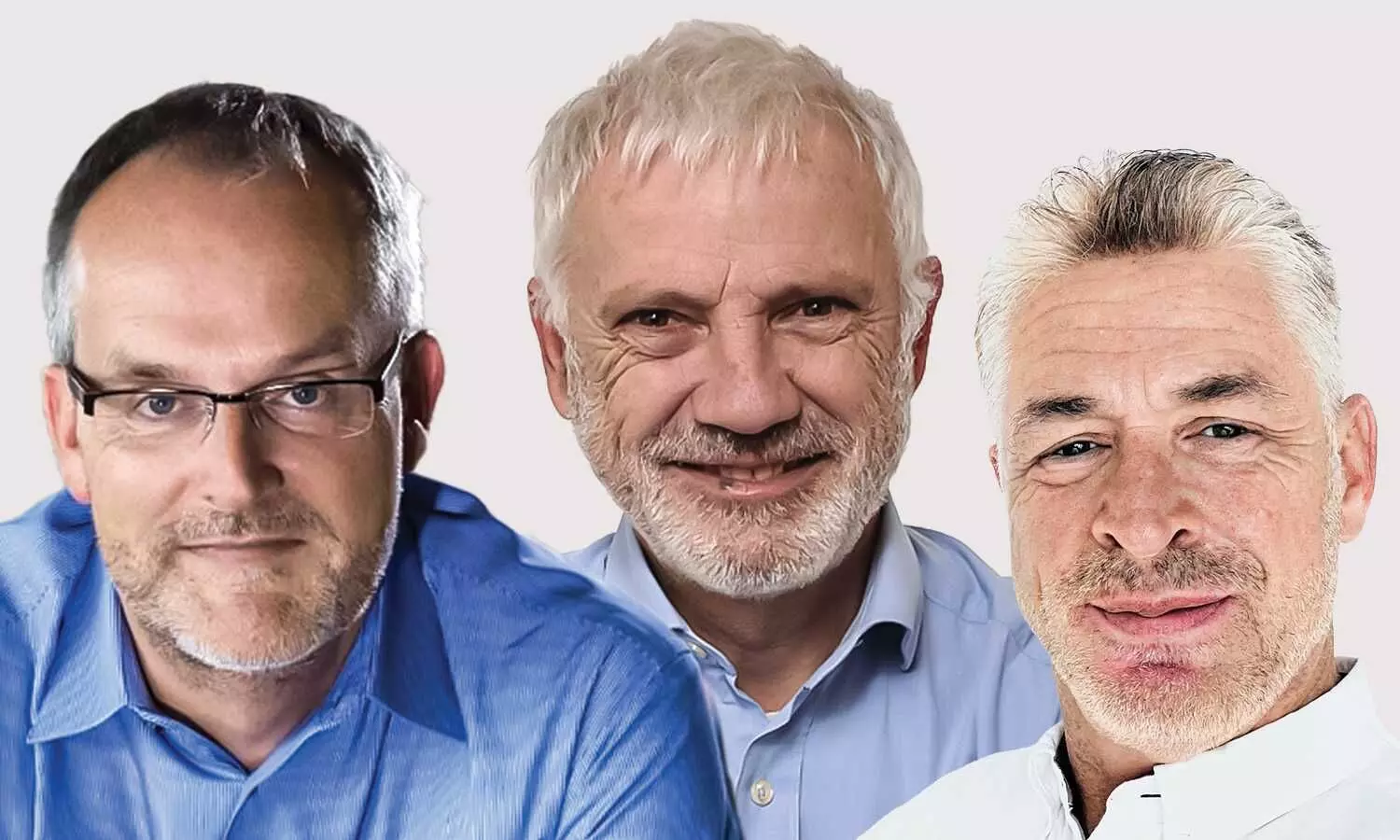 Awery Aviation Software (Awery) has appointed Arnaud Lambert, Ariaen Zimmerman, and Pascal Morvan to its Advisory Board. The three high-profile Advisory Board members bring a combined 74 years of information technology (IT), air cargo, and airline experience, as Awery continues to roll out its flagship service, CargoBooking.
CargoBooking is an online booking portal that allows airlines and their General Sales Agents (GSAs) to provide freight forwarders with real-time air cargo rate distribution, quotes, and bookings.
"At the core of Awery's growth strategy is the maintenance of balance between digital know-how and air cargo experience," said Vitaly Smilianets, Chief Executive Officer (CEO), of Awery. "Ariaen, Pascal, and Arnaud bring tremendous experience that will help Awery further refine its product offering, ensuring that we maintain our position as the leading aviation software company."
Lambert has 25 years of air cargo and IT experience in senior management roles with Cargolux Airlines and, most recently, CHAMP Cargosystems, where he was CEO.
"Awery's suite of solutions is designed to offer unprecedented user experience and leverage the latest technology," said Lambert. "This combination will undoubtedly drive extensive value for many airfreight businesses."
Morvan has 31 years of experience in the airline and air cargo industry, including his position as Chief Operating Officer (COO) at Air France KLM Cargo. "Awery and CargoBooking are mature products; the ambition is now to promote them and attract a large community of users," said Morvan.
Zimmerman is an independent consultant and executive coach with over 18 years of air cargo and airline experience, including his role as Executive Director at Cargo iQ, where he led the cross-industry organization's repositioning and rebranding as part of its quest to improve quality and standardization across the air cargo supply chain.
"Air cargo service delivery depends on the complex cooperation of many different operators and companies," said Zimmerman. "As such, the industry's ability to innovate and adapt is dependent on its ability to effectively work together and exchange information, making digitalization necessary as well as very complex. Awery is a key player in this, with a radical view on making digitalization and data sharing affordable and feasible; its software creates better efficiency, more process control, and in the end, the best customer experience."