Latest International Air Cargo News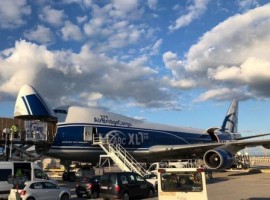 The Boeing 747-8F's unique loading feature allowed for single-piece transportation without equipment's dismantling.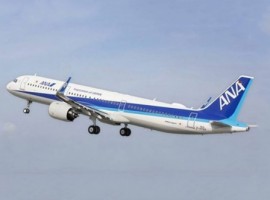 These flights will run twice a week on Wednesdays and Saturdays and the route will be operated by a...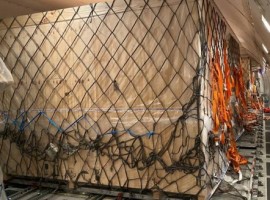 A total of 840 tonnes of equipment enabling automation lines for the manufacturing of coated cyclo olefin (COP) polymer...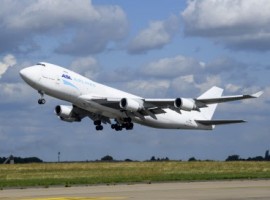 From mid-October until the end of the year, a Boeing 747-400 will be flying once a week as a...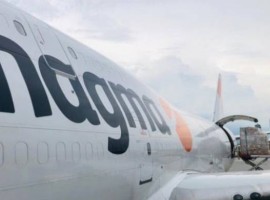 Once the goods arrive at Frankfurt by Dachser Air & Sea Logistics' dedicated charter, the relay baton is then...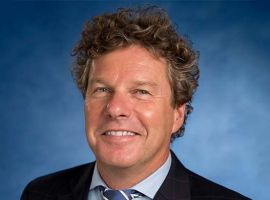 Jan Krems, President, United Cargo, talks about operating cargo-only flights for one of the world's largest airlines amid Covid-19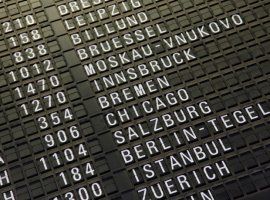 Flight services at Frankfurt Airport are being stepped up significantly from the first week in June.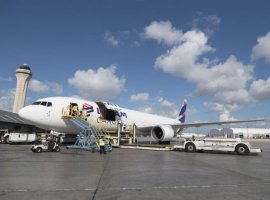 LATAM Cargo Group has made a series of modifications to its itinerary and operation to increase its transportation capacity...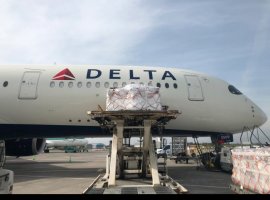 Demand for air cargo is driving the return of Delta's passenger services from the United States to Germany and...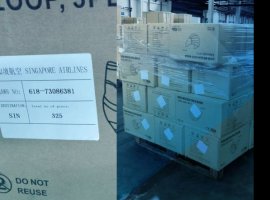 Logfret Poland has successfully transported volumes of good totalling at around 900 cubic meter (cbm) during the last 3...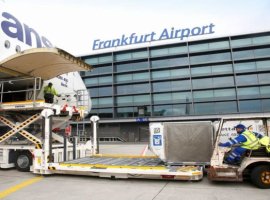 Frankfurt, in its weekly report for April 20-26, recorded a drop of 12.9 percent in cargo volumes.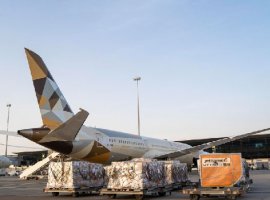 Etihad Cargo has partnered with the Australian government to provide critical international airfreight assistance to Australia