Latest International Air Cargo News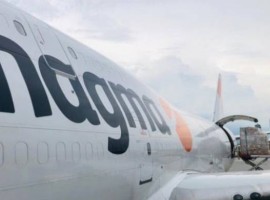 Once the goods arrive at Frankfurt by Dachser Air & Sea Logistics' dedicated charter, the relay baton is then...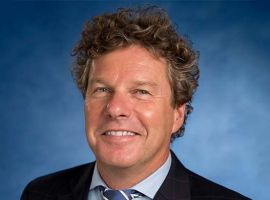 Jan Krems, President, United Cargo, talks about operating cargo-only flights for one of the world's largest airlines amid Covid-19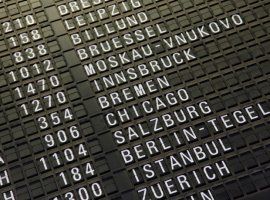 Flight services at Frankfurt Airport are being stepped up significantly from the first week in June.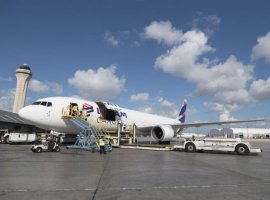 LATAM Cargo Group has made a series of modifications to its itinerary and operation to increase its transportation capacity...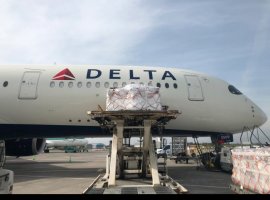 Demand for air cargo is driving the return of Delta's passenger services from the United States to Germany and...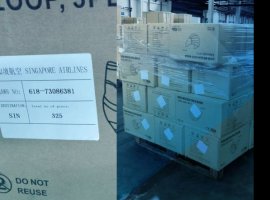 Logfret Poland has successfully transported volumes of good totalling at around 900 cubic meter (cbm) during the last 3...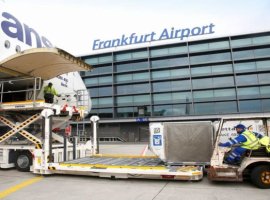 Frankfurt, in its weekly report for April 20-26, recorded a drop of 12.9 percent in cargo volumes.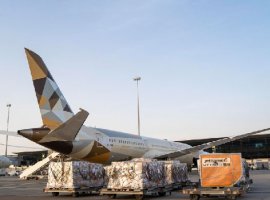 Etihad Cargo has partnered with the Australian government to provide critical international airfreight assistance to Australia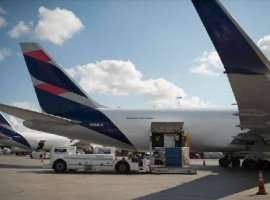 Since the start of the global pandemic, LATAM Cargo has increased its frequencies on this route by 40%, reaching...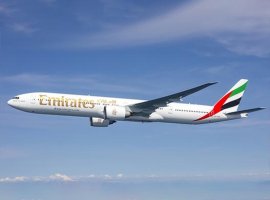 Emirates announced that after receiving approvals to carry passengers on certain flights, it will commence its operations from Dubai...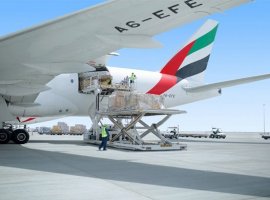 In line with the mandate from the UAE government, Emirates SkyCargo is deploying sufficient air cargo capacity to ensure...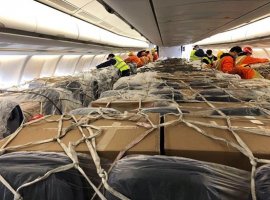 Loaded with around 30 tons of freight, a Lufthansa passenger aircraft landed in Frankfurt on March 25. In addition...