Latest International France News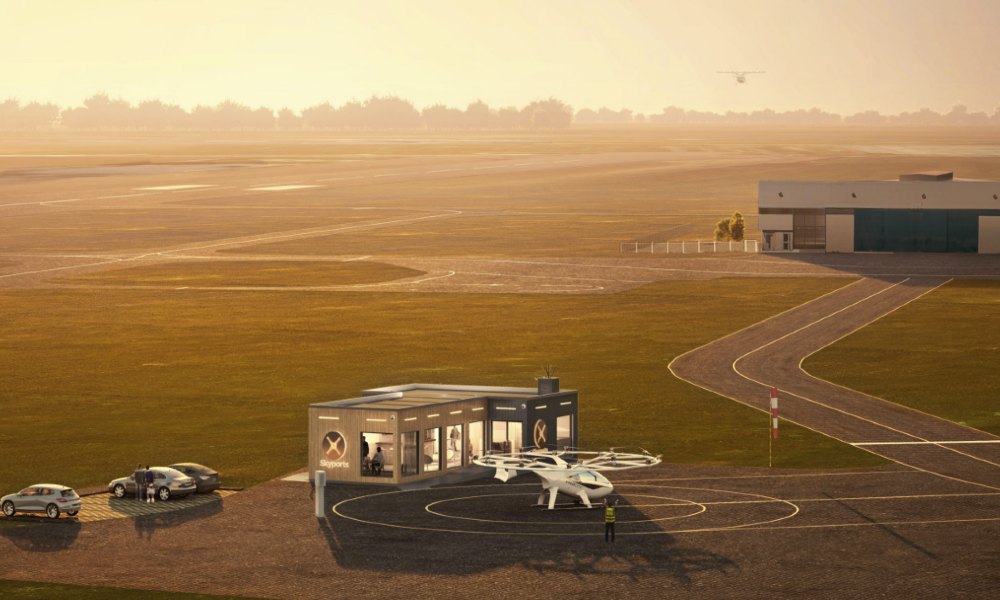 The programme is part of the Re.Invent Air Mobility initiative led by French airport operator Groupe ADP, global mobility...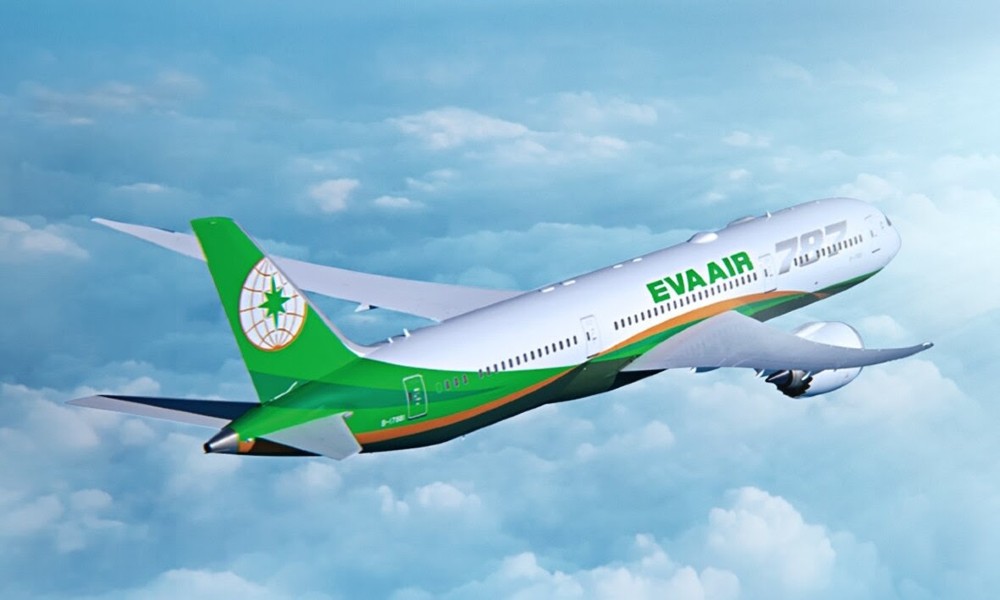 The Taiwanese international airline currently operates three Boeing 777 and 787 flights per week from Paris Charles de Gaulle...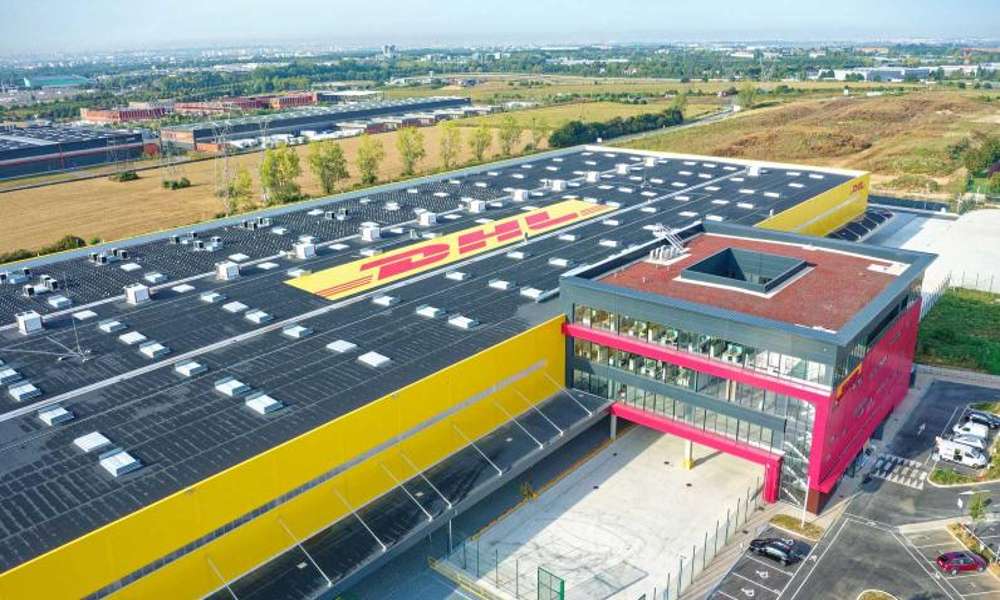 The strengthening of DHL Express' presence at Paris-Charles de Gaulle will fully contribute to the attractiveness of the airport's...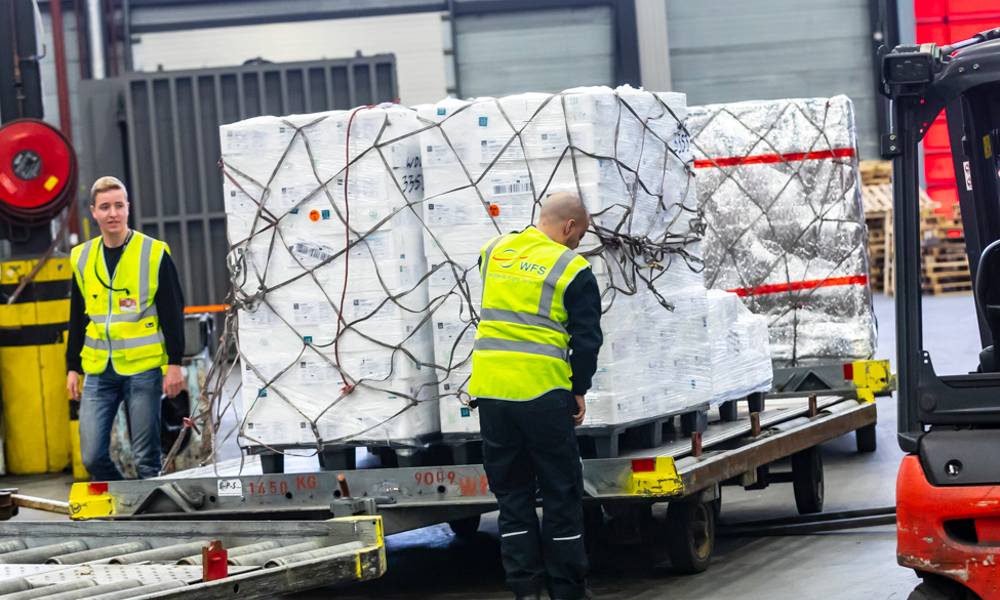 The acquisition delivers on WFS's commercial growth strategy, which includes accelerating revenue growth in cargo handling through product development...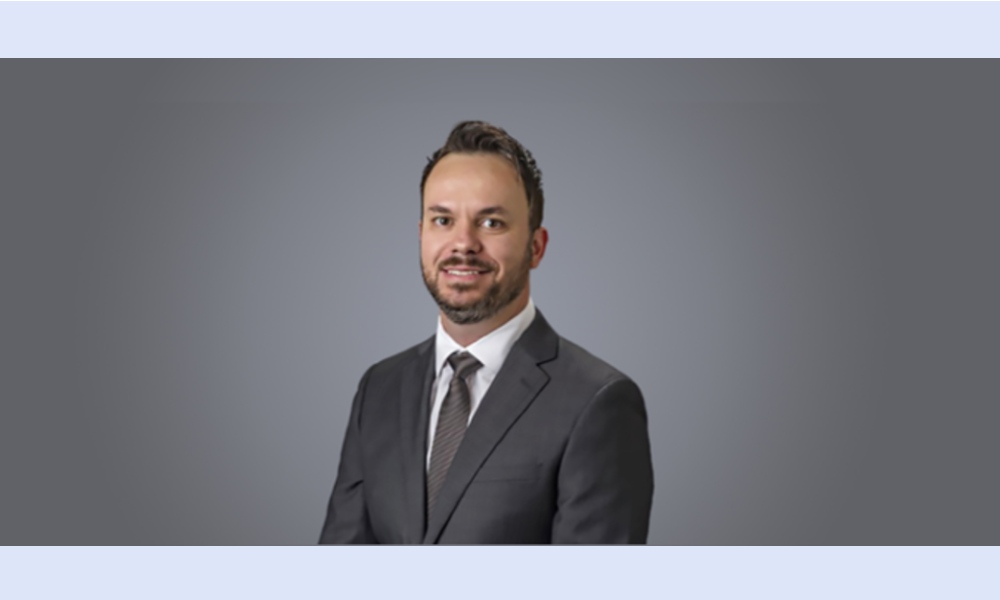 Gustavo Santi will be responsible for leading the company's strategy in the country and adapting its services to the...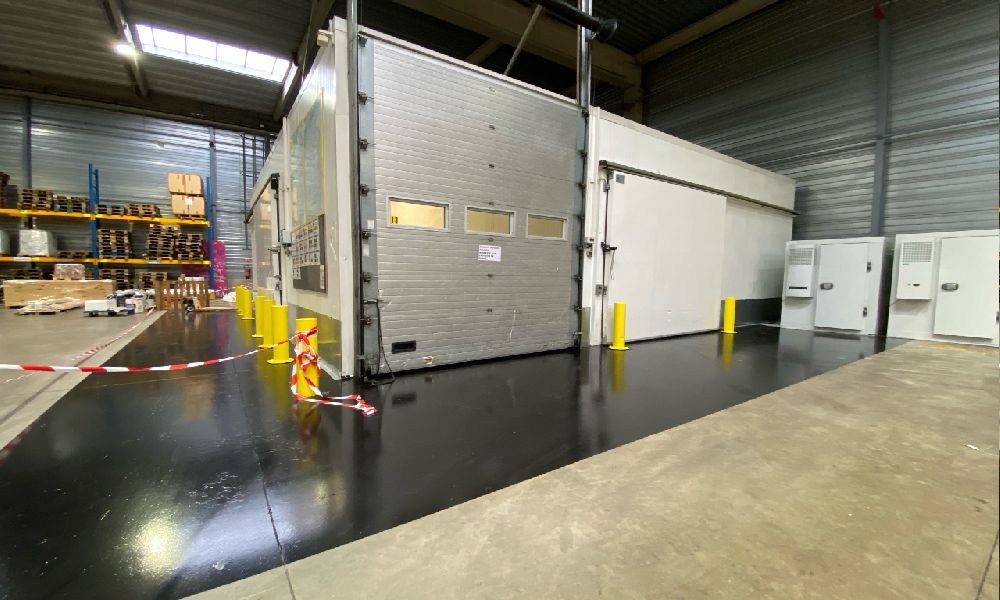 Nippon Express acquires GDP certificate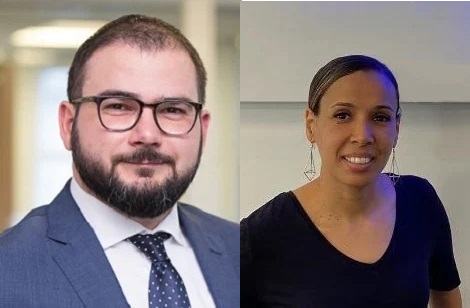 As part of its plan to grow business in France, the aircraft charter specialist, Air Charter Service (ACS), has...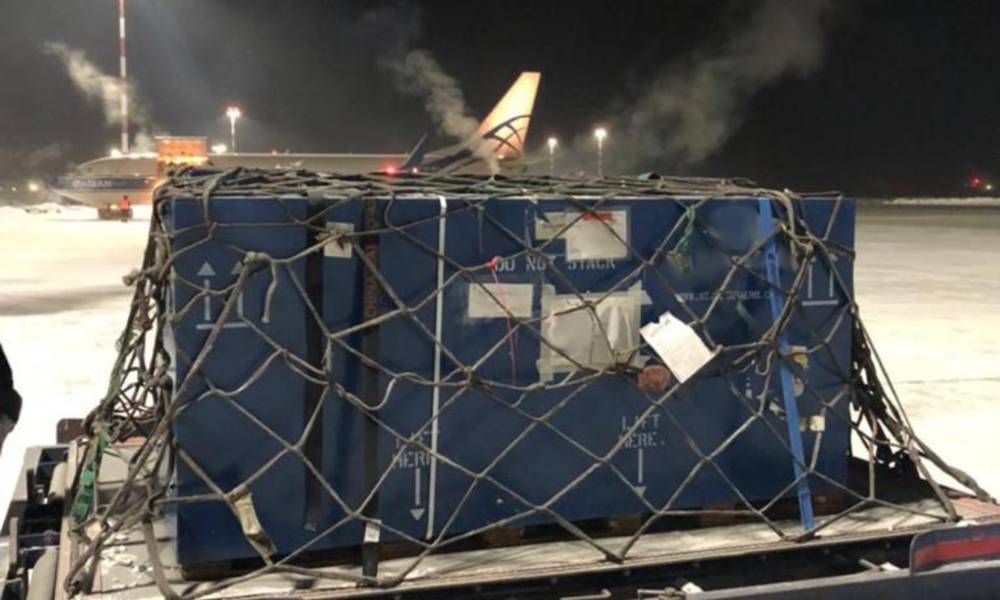 They transported two aircraft Pratt & Whitney engines, PW123 for Bombardier Q-300, weighing 1,520 kilo in total were transported...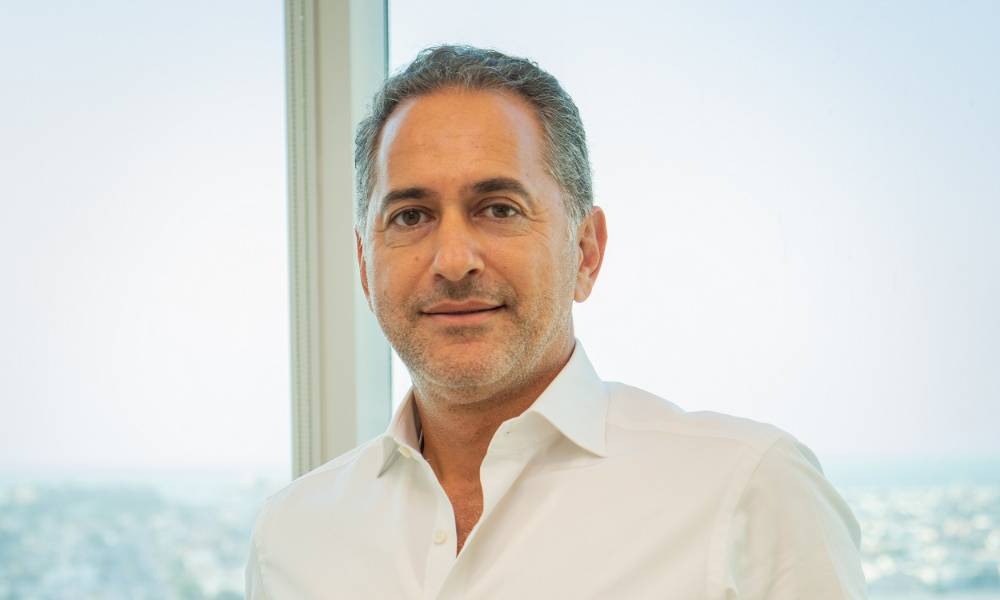 The strong growth has been attributed to expansion in global markets such as France and Switzerland, coupled with...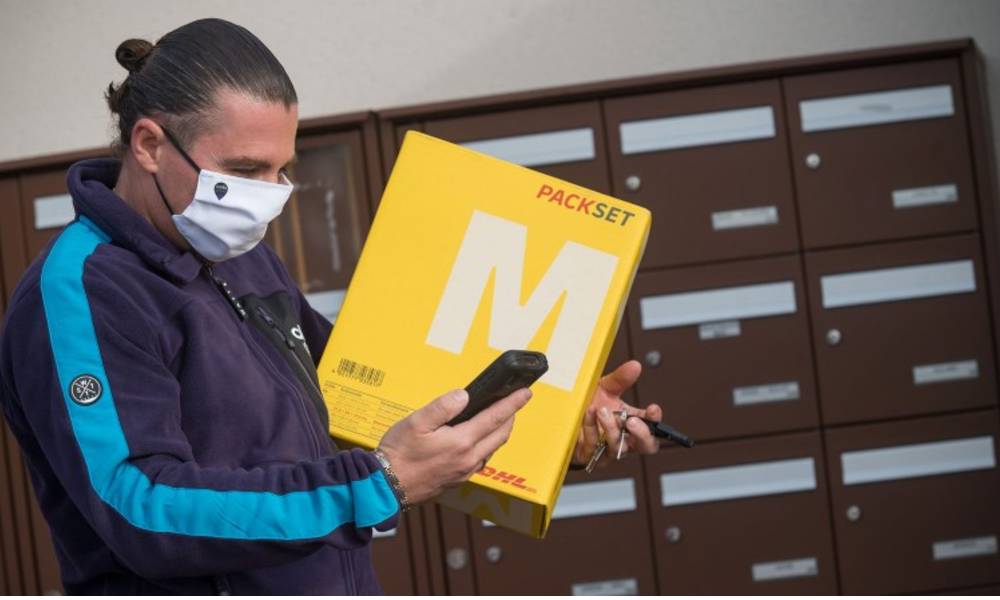 Colis Privé provides state-of-the-art delivery services catered to B2C e-commerce customers' needs and is able to deliver parcels...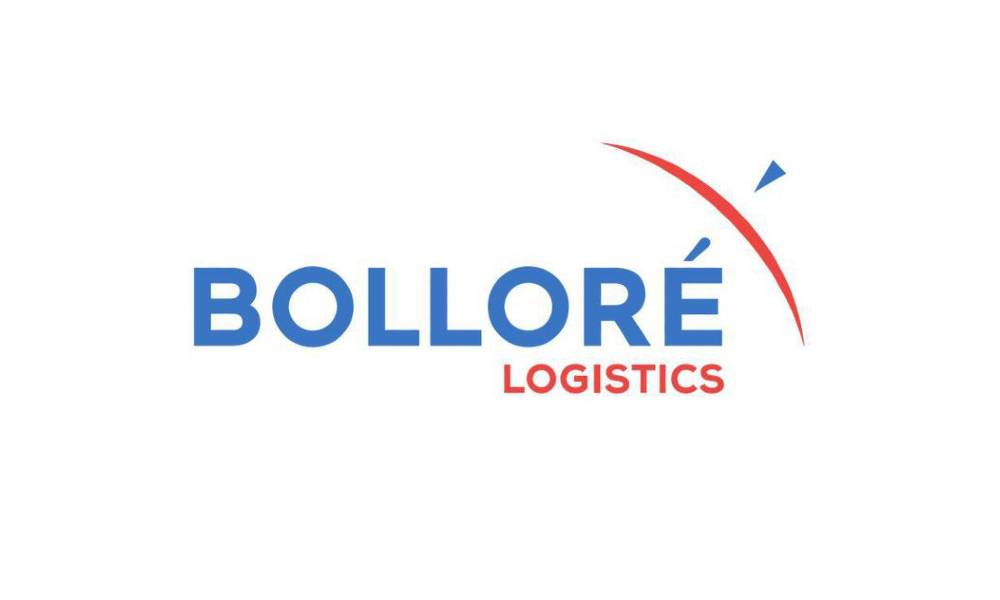 The common goal is to provide French SMEs and mid-tier enterprises with needs-adapted solutions in logistics flows. The new...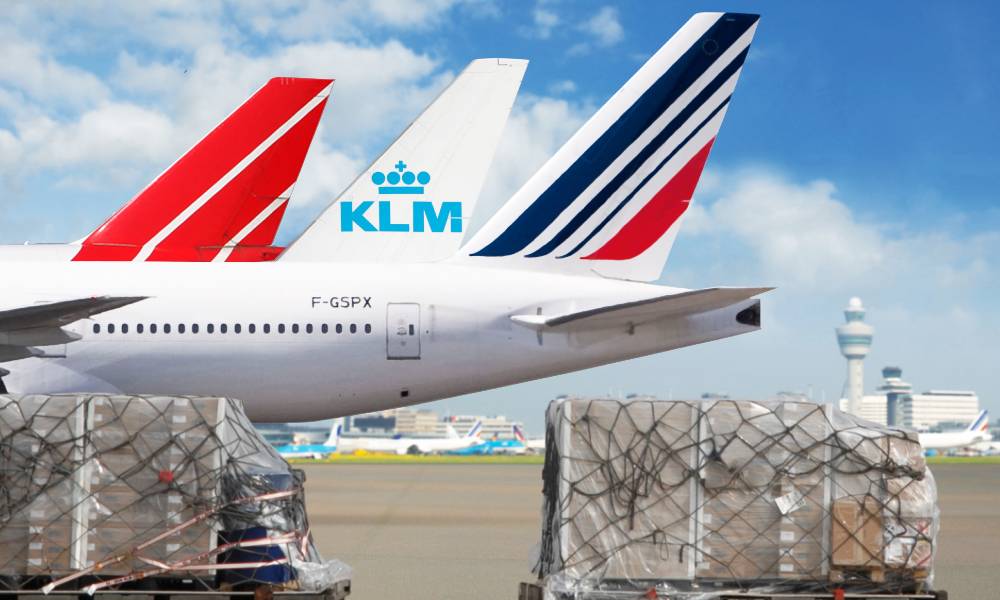 Bolloré Logistics has joined AFKLMP Cargo's SAF programme for its 2021 shipments between Paris Charles de Gaulle and New...