Latest International Dangerous Goods News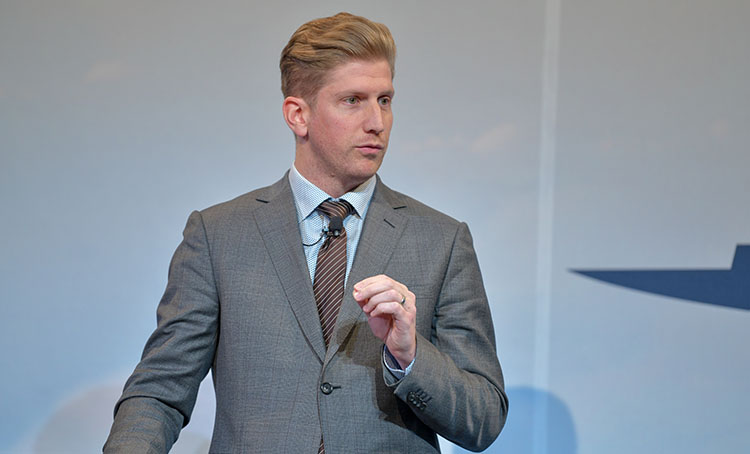 Brendan Sullivan the new global head of cargo at IATA said in the new episode of Cargo Masterminds that...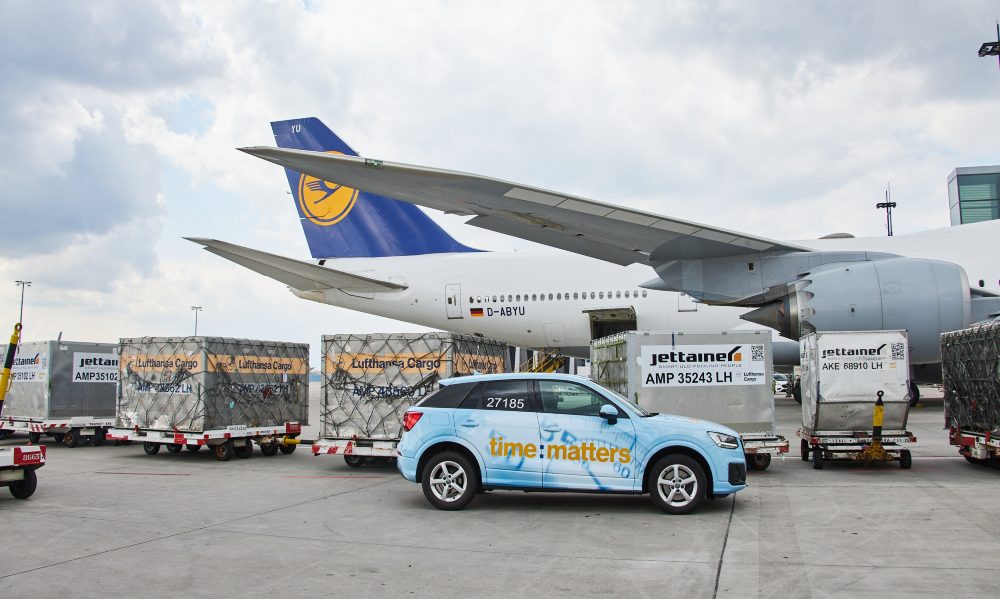 As the incidents of dangerous goods continue, several actions are being considered by IATA and its member airlines to...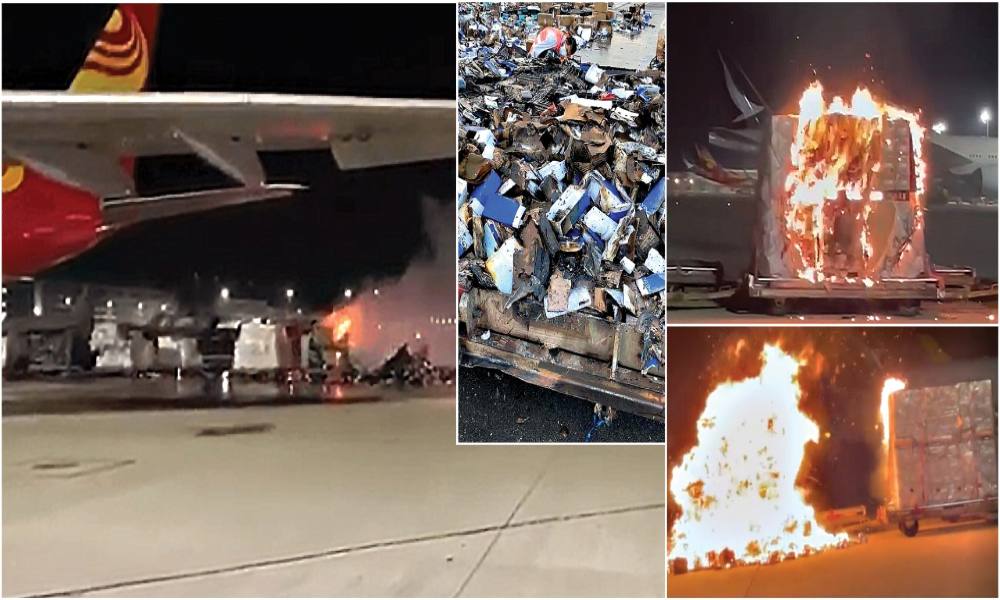 Developing a work culture where individuals feel free to report incidents without the fear of punishments, avoiding blame and...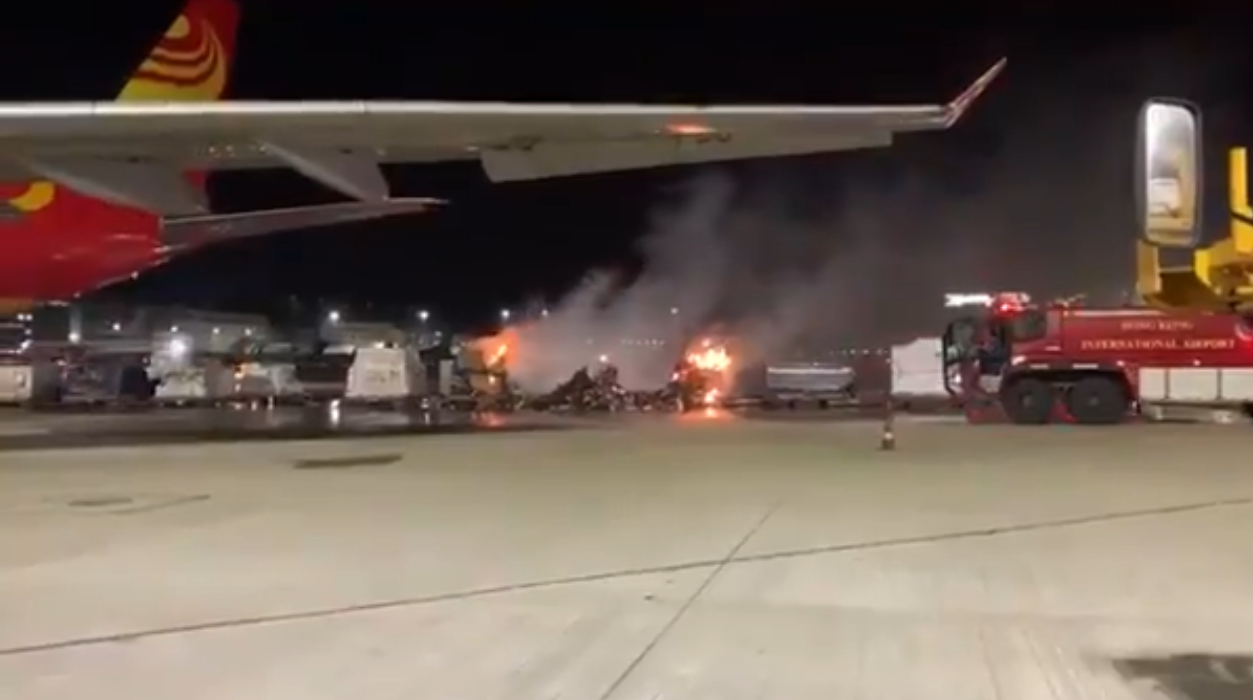 As an increasing number of airlines announcing embargoes on Vivo and logistics companies involved in the fire at Hong...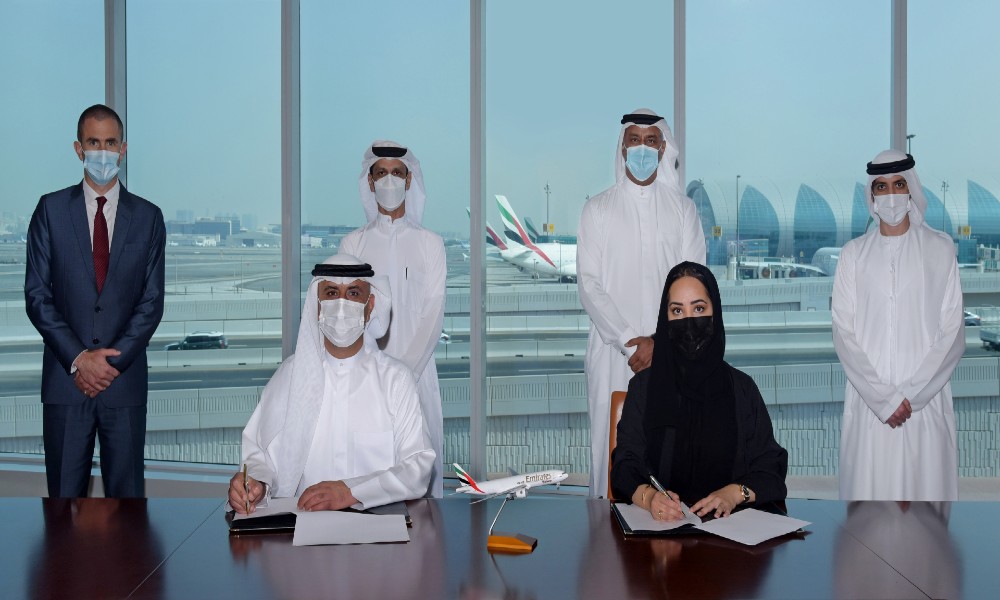 Emirates SkyCargo and the Dubai Civil Aviation Authority have signed an MoU to streamline processes for the transportation of...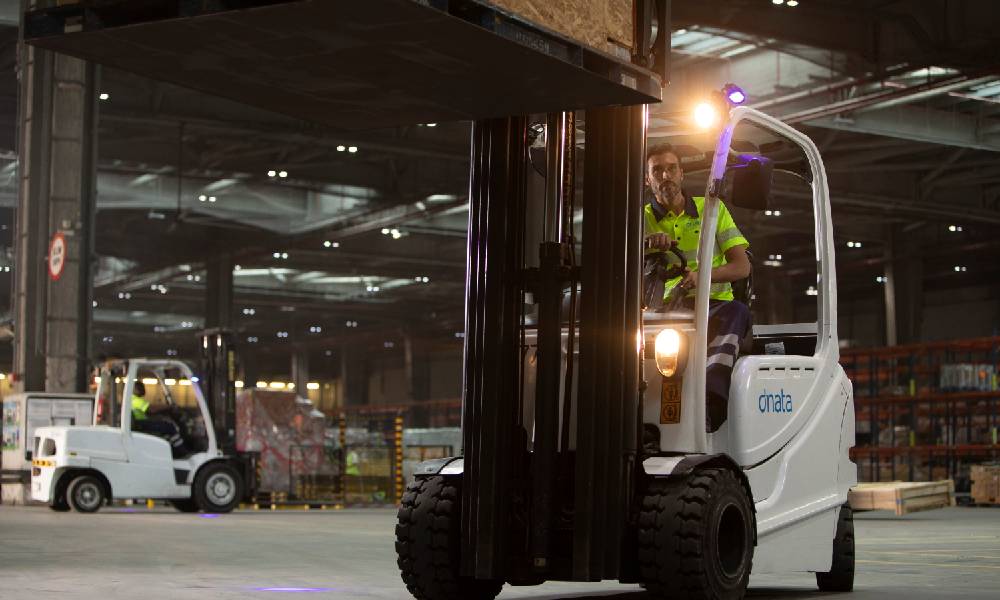 IATA's innovative solution will help dnata further enhance safety and improve efficiency in the handling of dangerous goods...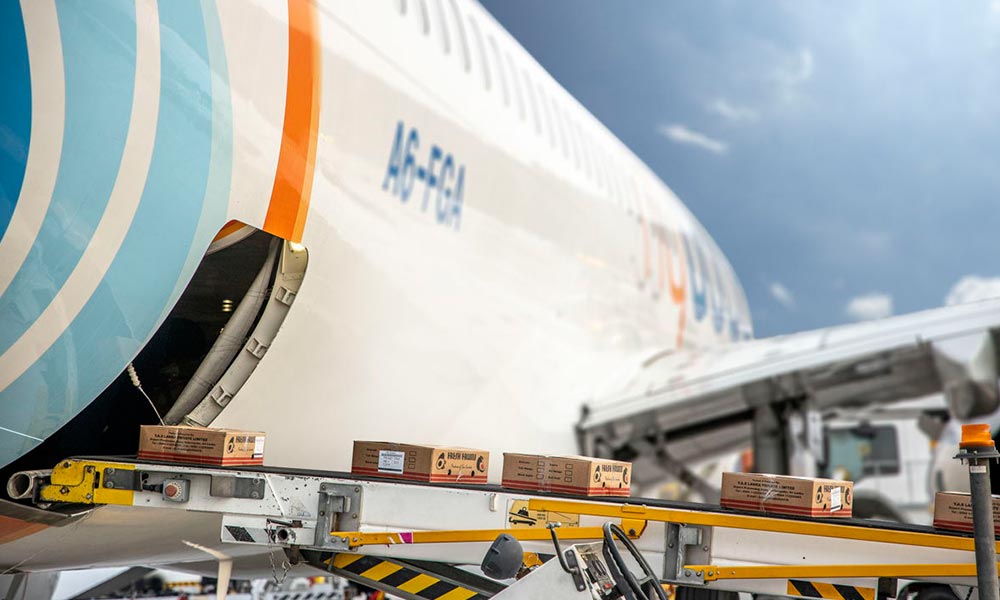 Dubai-based airline flydubai can now transport dangerous goods following the approval from the General Civil Aviation Authority (GCAA).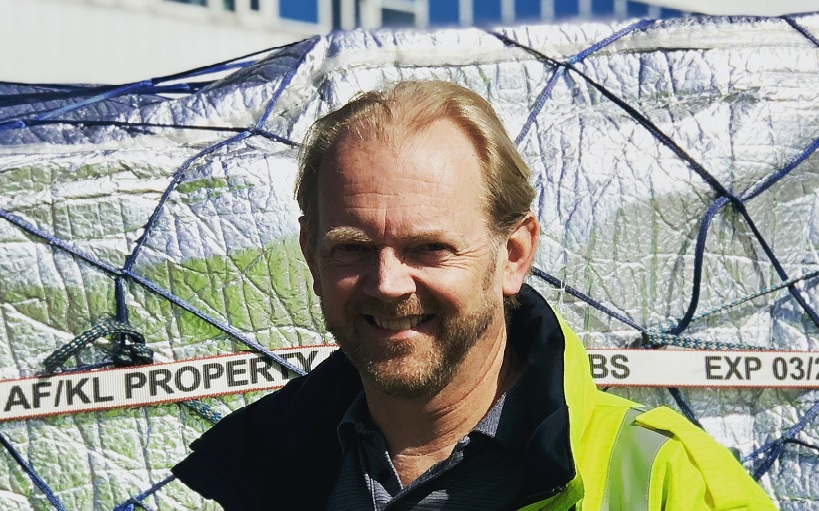 The KLM Cargo Compliance Knowledge Centre (CKC) has developed a unique app to be used for co-loading segregation checks...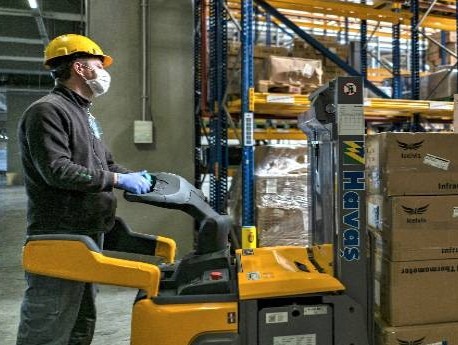 Although the regulators have collaborated to enforce criminal sanctions on those responsible, aviation stakeholders are building self-discipline in handling...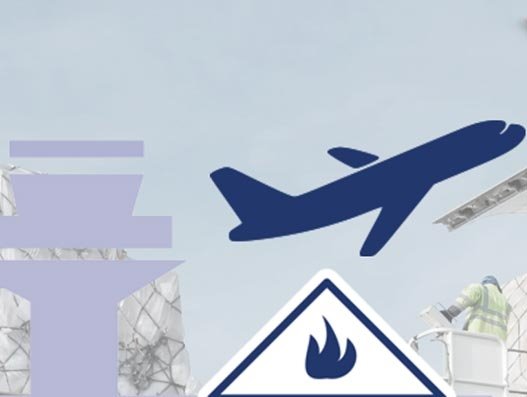 Hamburg software company DAKOSY is expanding the INFr8 shipping portal to a mobile application