Latest International Air Cargo News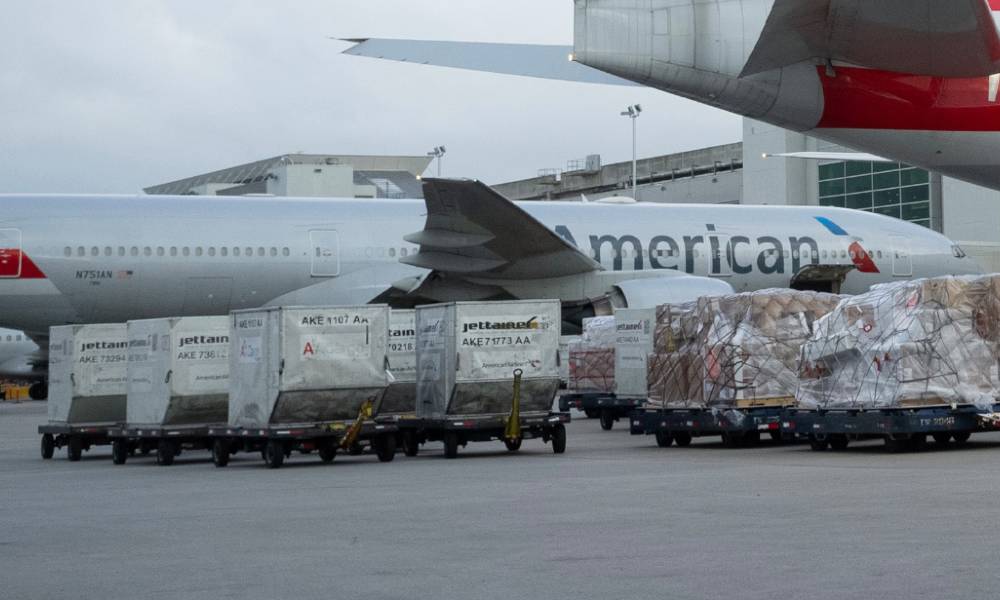 The trial flights simulate the conditions required for the Covid-19 vaccine to stress test the thermal packaging and...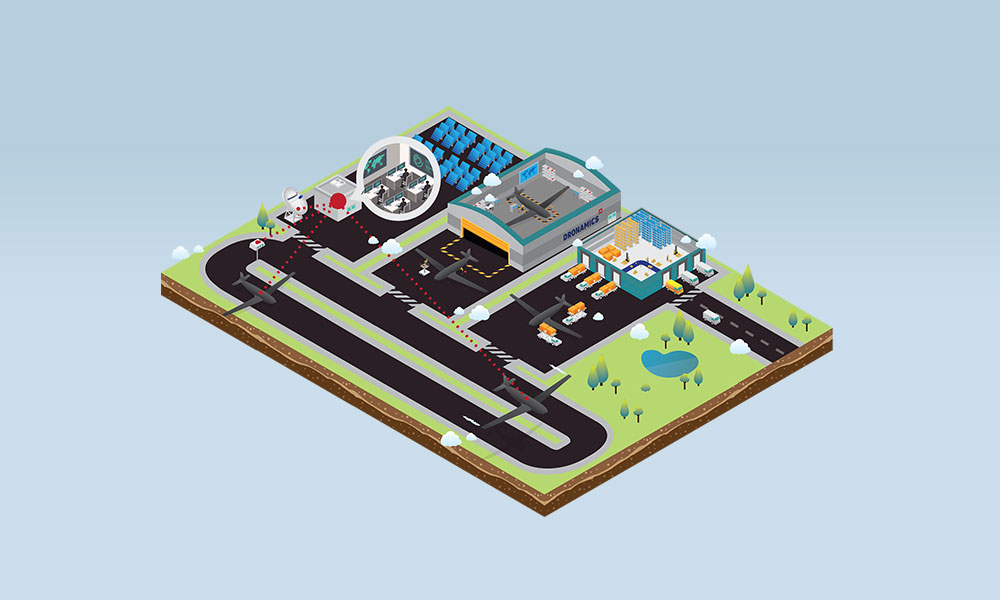 As part of the roll-out, the company will base its standardised droneport equipment at each location and will provide...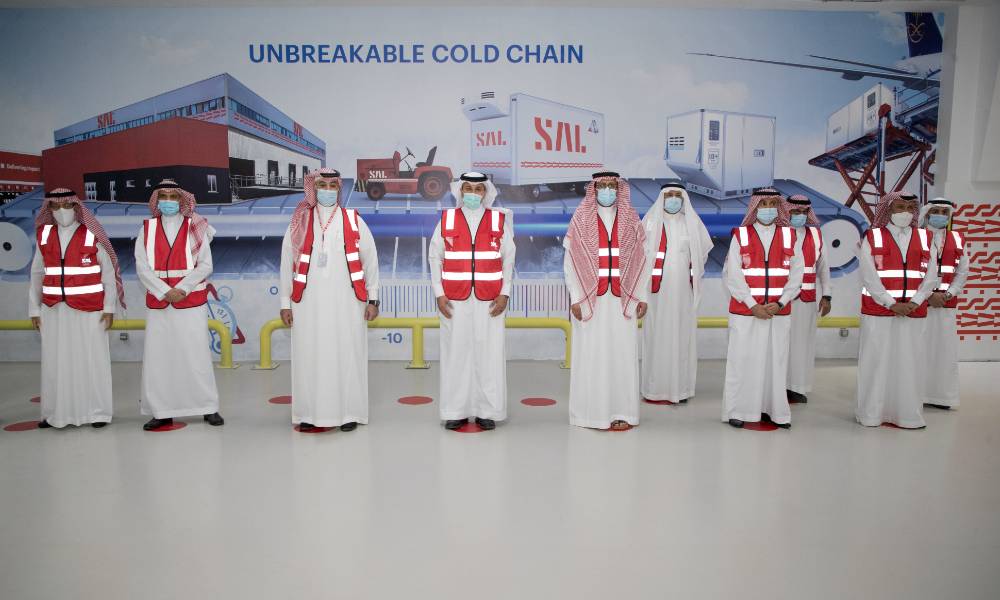 With 5,000 square metres of storage, the pharma and perishable facilities combined can adequately handle up to 365,000 tonnes...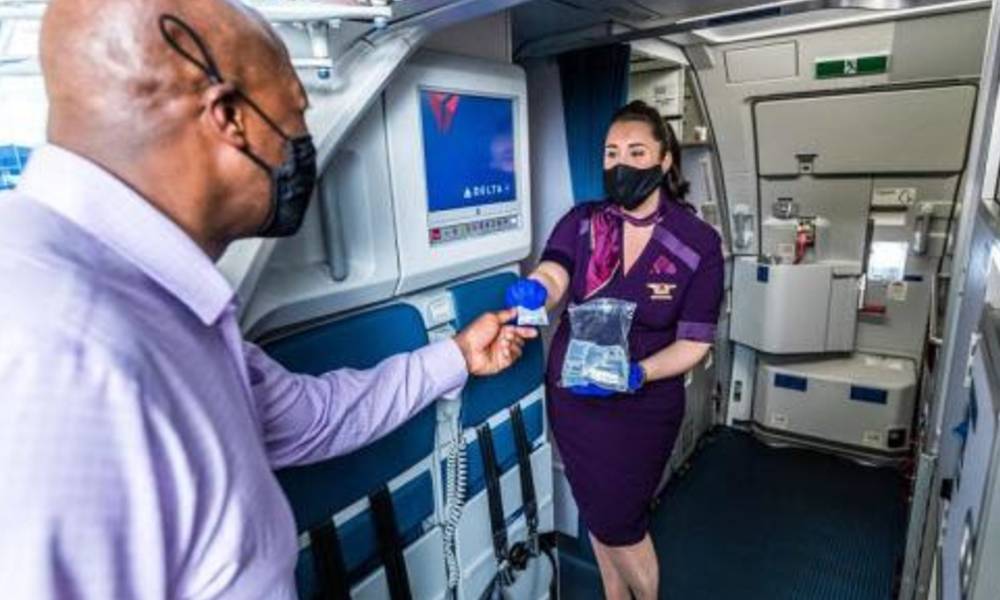 The airline has engaged expert advisors from Mayo Clinic to review and assess the customer-testing protocols needed for Delta...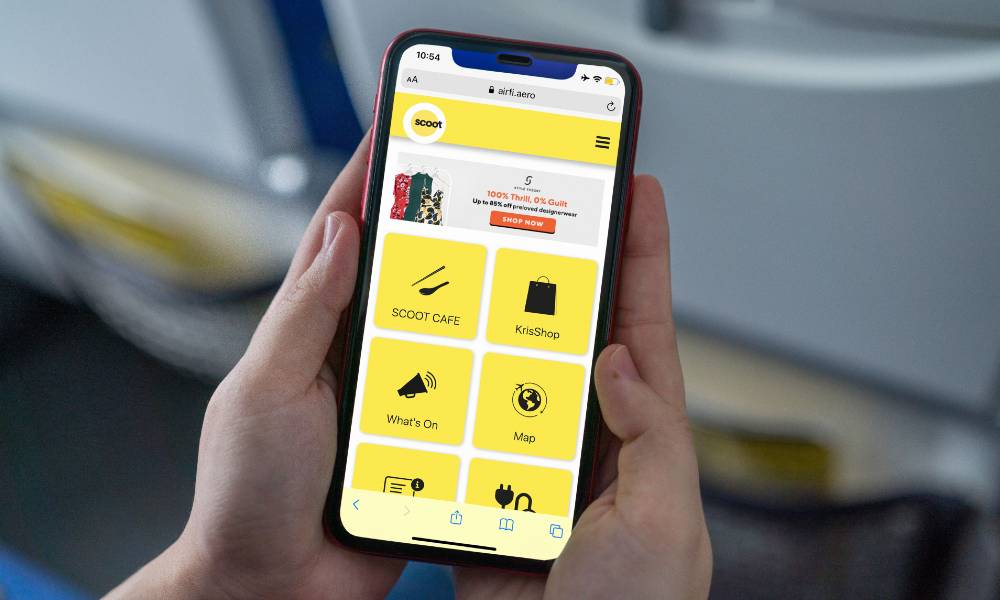 Easily accessed from customers' own mobile devices, it will help reduce surface contact and physical interactions between customers and...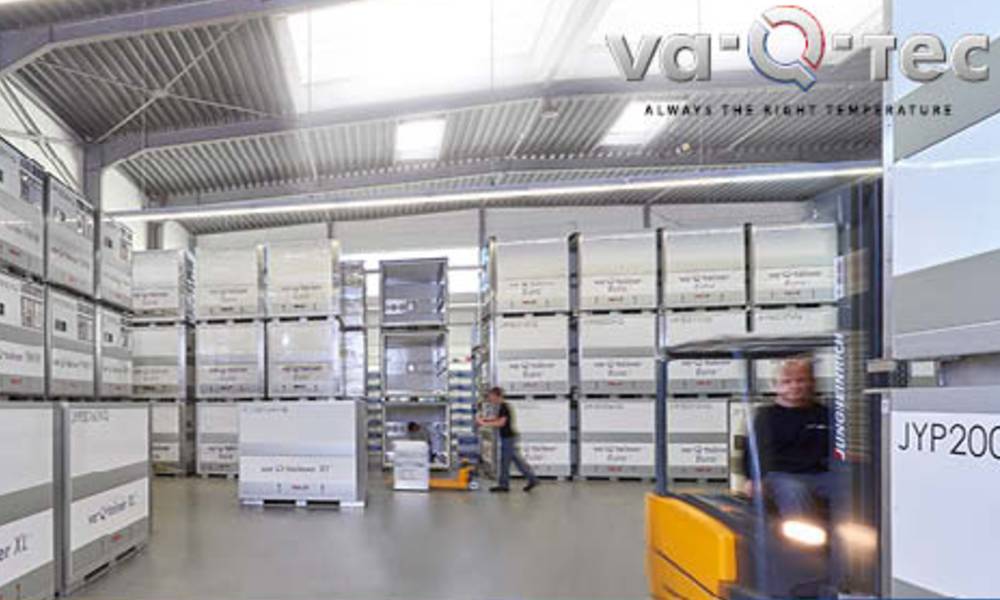 The company offers a unique, coordinated portfolio of different high-performance thermal container and box solutions that enable it to...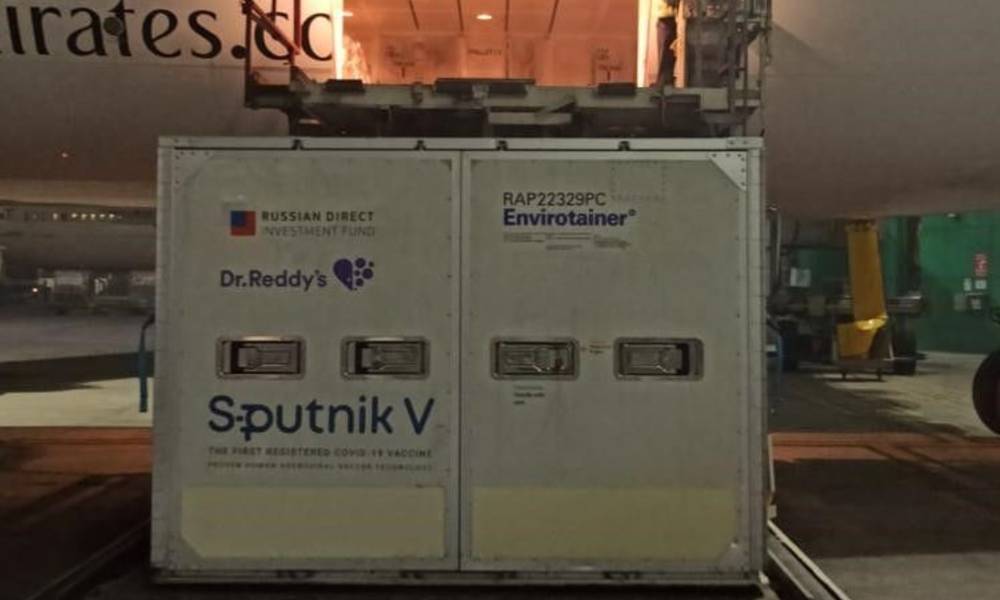 The vaccines were safely loaded into an Envirotainer RKNt2 container and then shipped by Emirates SkyCargo from Moscow to...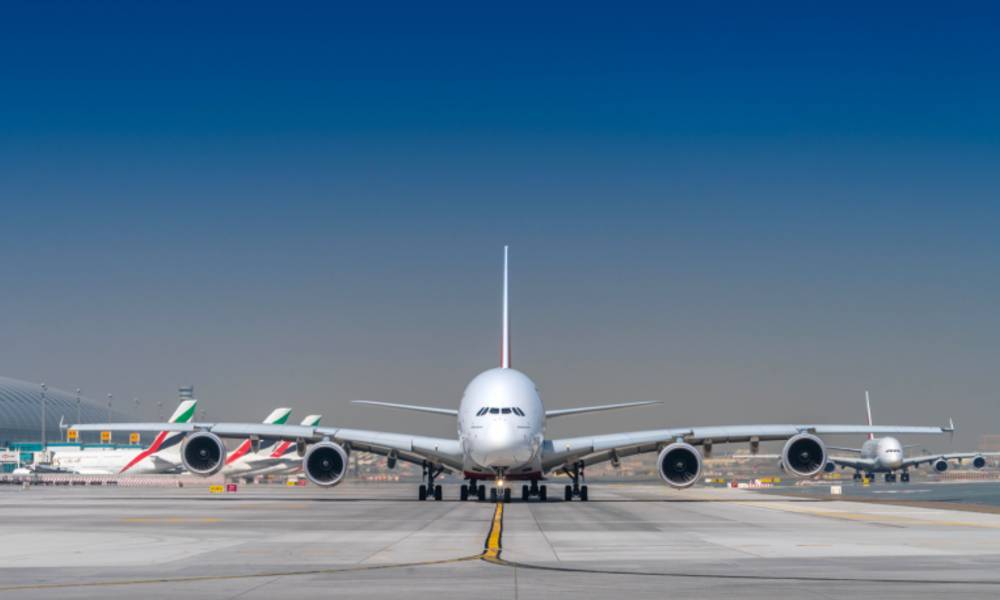 The airline will also increase flights to Birmingham and Glasgow from the current four-a-week to daily services at both...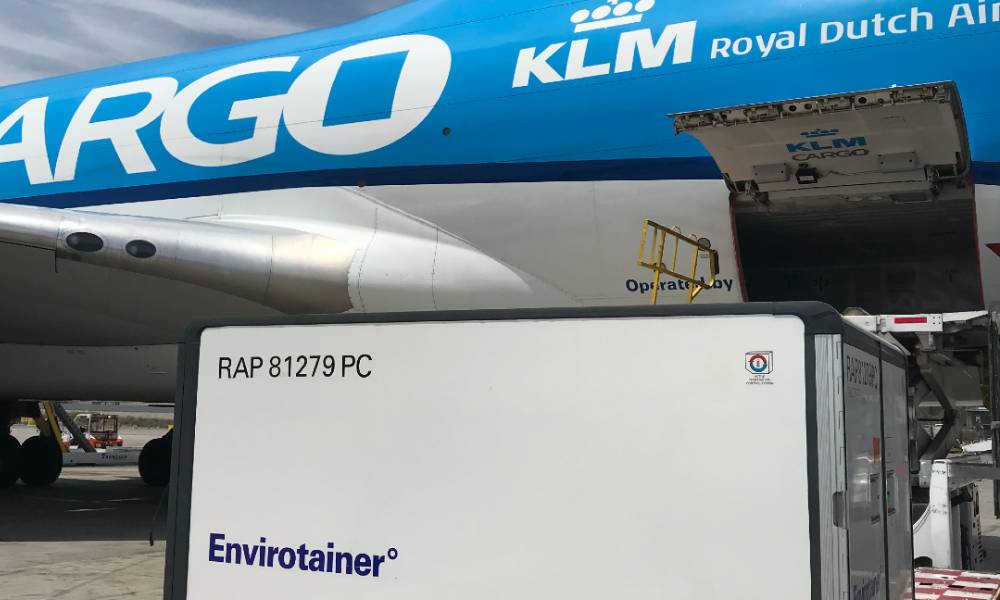 Together with Air Cargo Netherlands (ACN) and Amsterdam Airport Schiphol and with Aéroport de Paris, the cargo carrier established...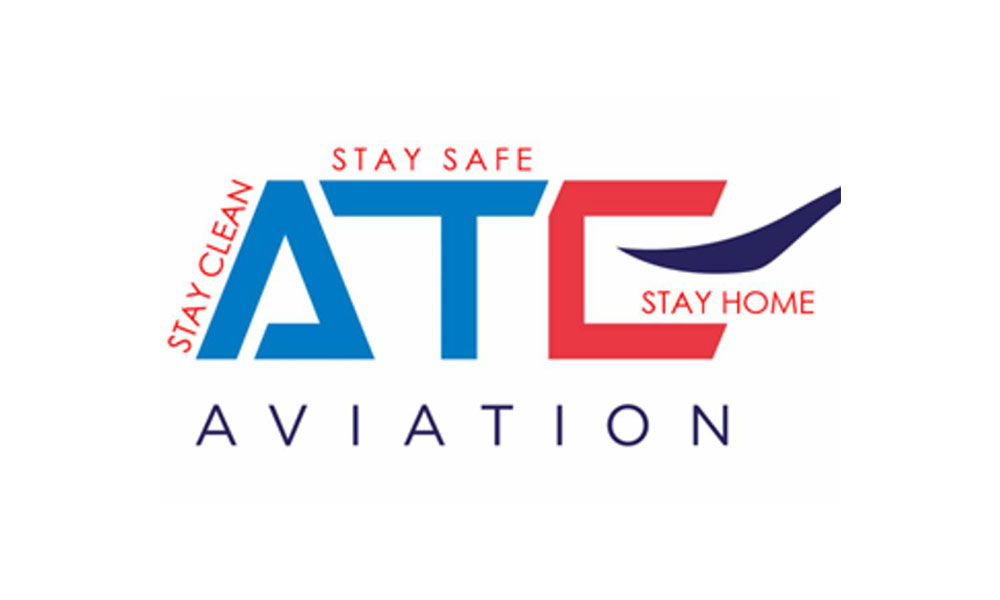 ATC Aviation has formed a global Covid-19 vaccine task force, which is being headed by Volker Dunkake and Thomas...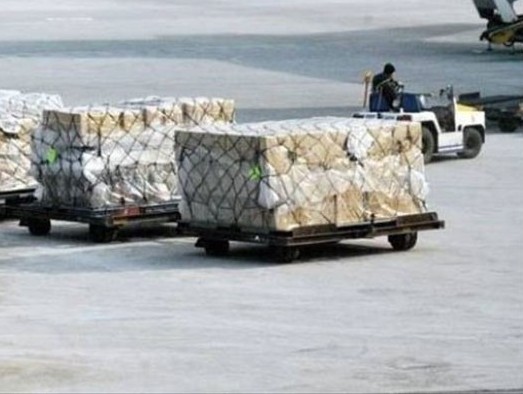 The latest weekly and monthly data for October from industry analysts CLIVE Data Services and TAC Index shows...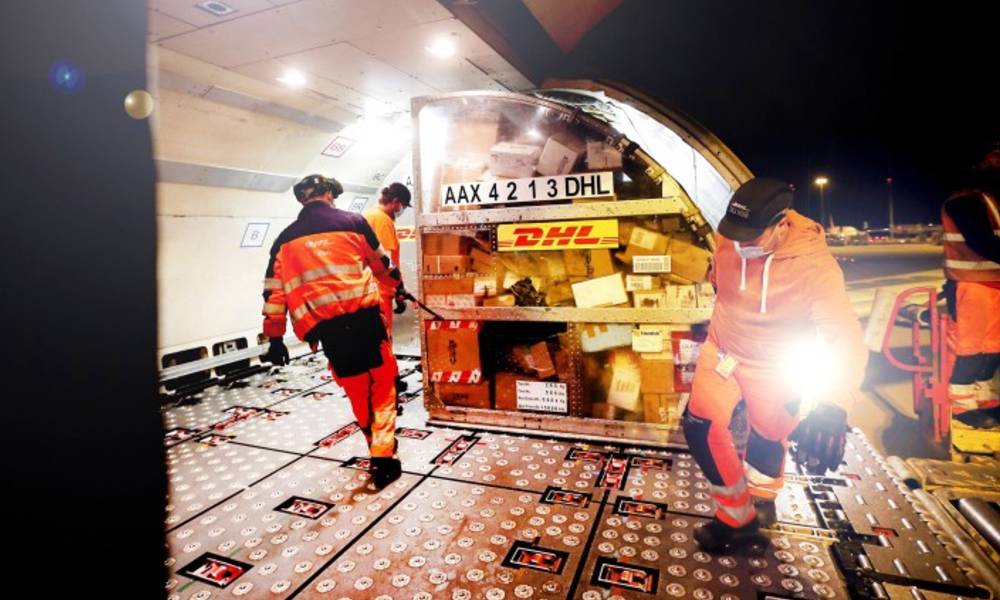 The effects of Covid-19 on online shopping will result in higher volumes and an earlier peak season start.