Envirotainer successfully helps transport Covid-19 vaccine Sputnik V to Abu Dhabi
The vaccines were safely loaded into an Envirotainer RKNt2 container and then shipped by Emirates SkyCargo from Moscow to Dubai International Airport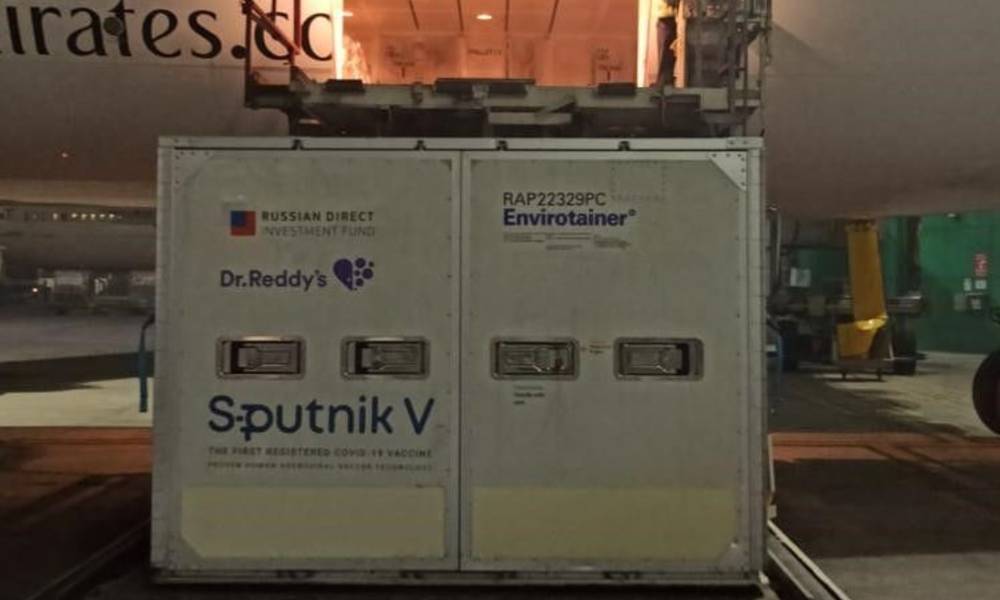 Envirotainer has successfully helped ship the first Russian Covid-19 vaccine for clinical trials to Abu Dhabi recently. During the entire length of the transport, the temperature inside the container was maintained at the desired -20°C by Envirotainer's shipping solutions.
The vaccine Sputnik V is designed, developed and produced in Russia by Gamaleya Institute for Epidemiology and Microbiology and The Russian Direct Investment Fund (RDIF). The vaccines were safely loaded into an Envirotainer RKNt2 container and then shipped by Emirates SkyCargo from Moscow to Dubai International Airport (DXB). Shortly after arrival in the heat of Dubai, with its challenging conditions, the Sputnik V cargo was loaded onto a truck for its final mile transport from Dubai to Abu Dhabi.
Envirotainer, which is currently actively looking to help distribute the vaccines, carried out the entire operation with the help of their partner DHL Global Forwarding. In a Linkedin post, the company also said that it was happy to be a part of the historic transport, and it was possible because of the trust put in them by the Gamaleya Institute and RDIF to complete it successfully.