You Searched For "latest logistics news"
France based GEODIS, a worldwide logistics company, upgrades its AirDirect services between Europe, the United States...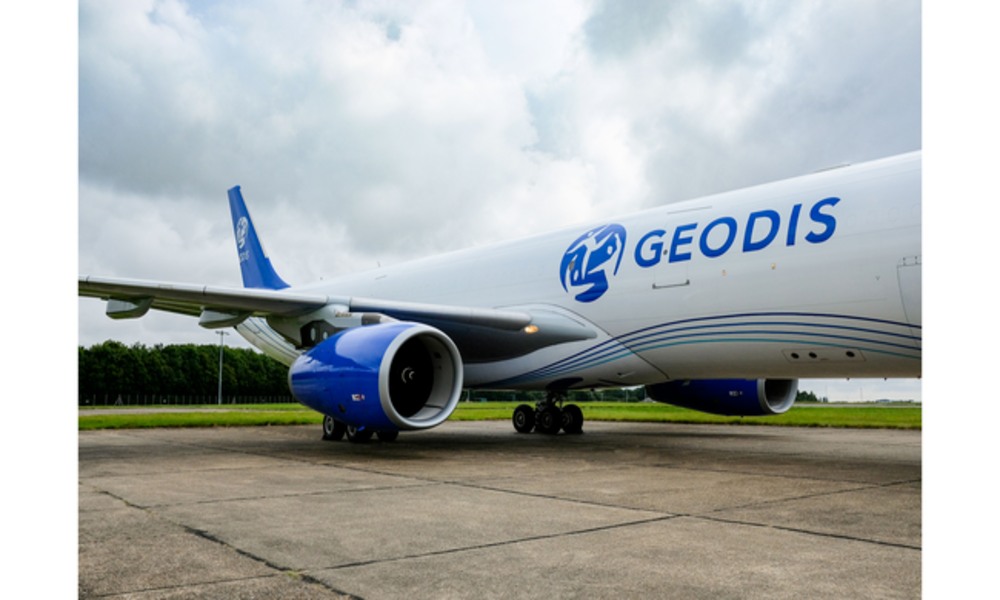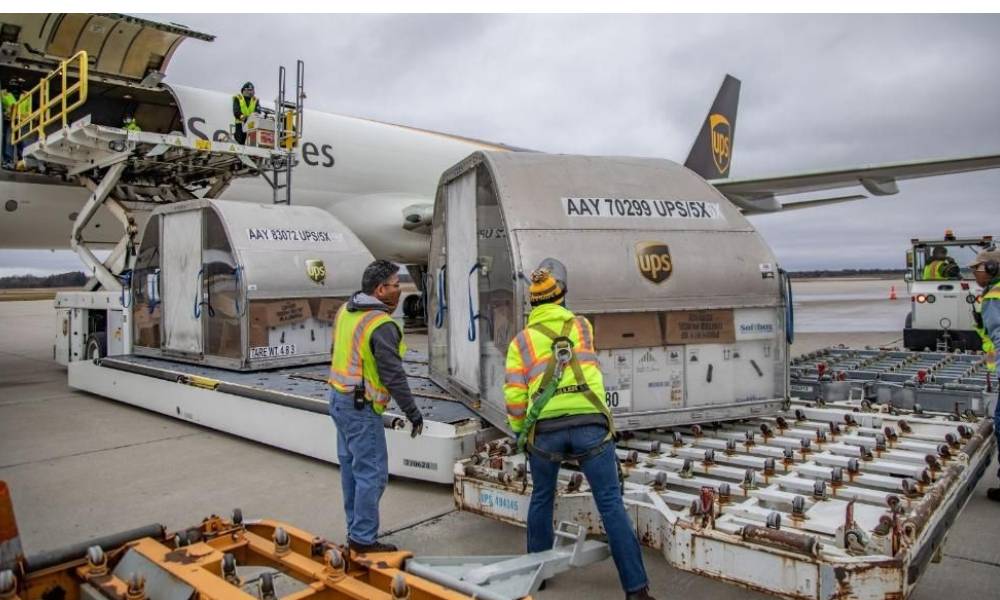 The global full-service provider Hellmann Worldwide Logistics and Hella Polska, a global leader in the field of lighting...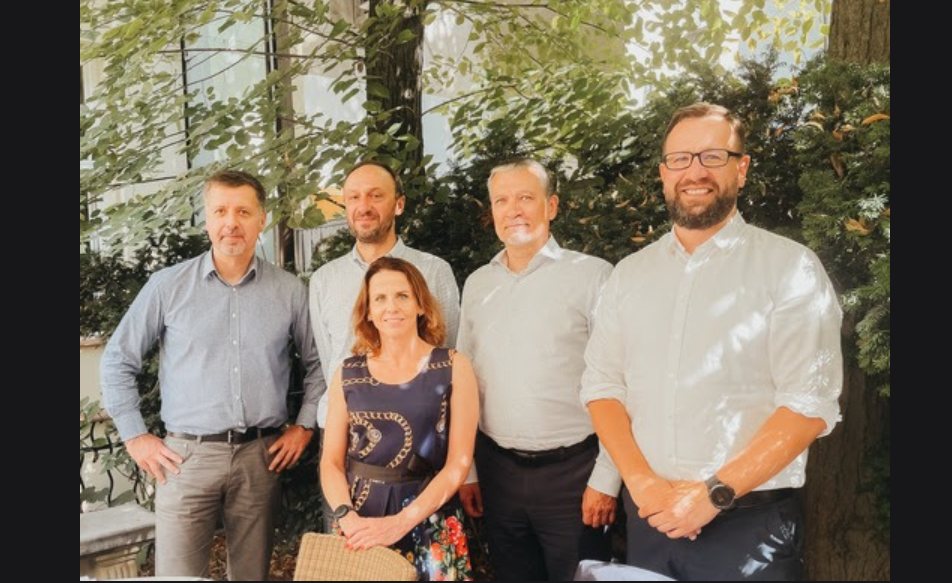 Georgia headquartered JAS Worldwide, the global freight forwarding services provider, has signed a Share Purchase...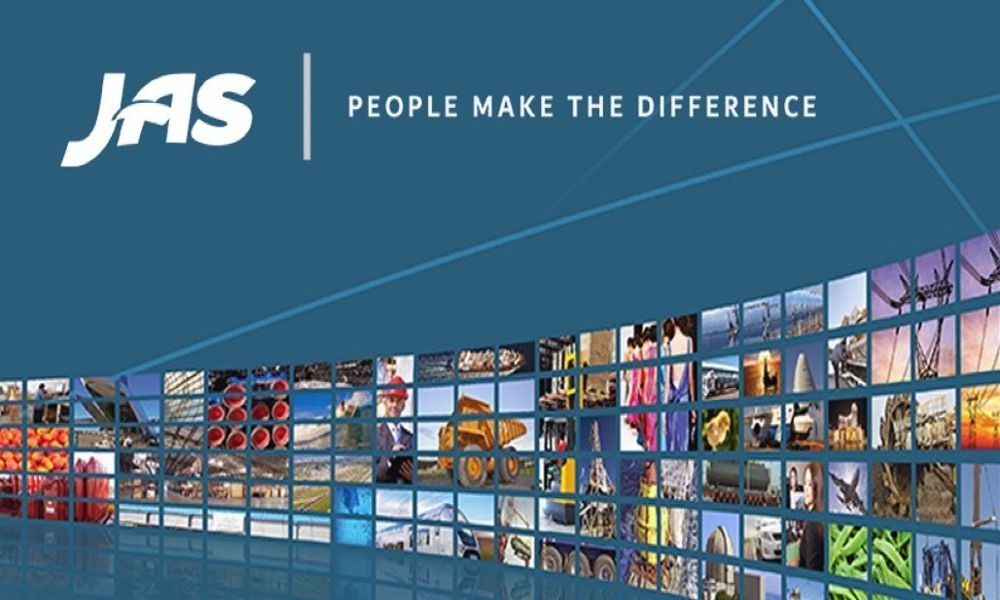 A.P. Moller - Maersk has appointed Mohit Bhatia as Senior Vice President and Head of Maersk Global Service Centres (GSC)...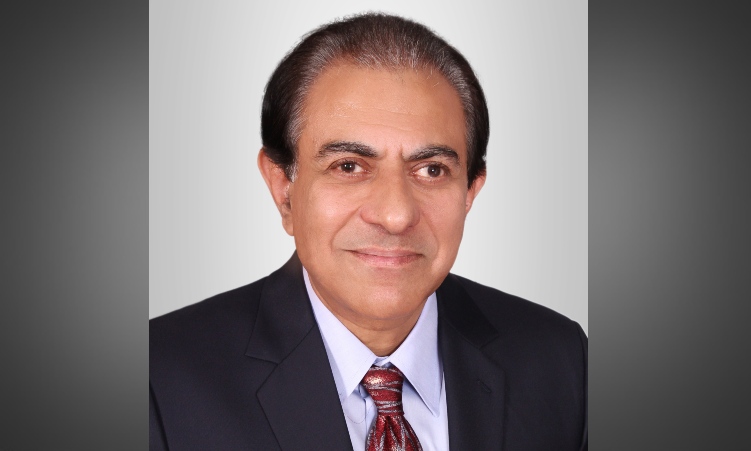 Bollore Logistics announces Regis Darmois for the position of Chief Finance Officer (CFO) for South Asia. Regis will be...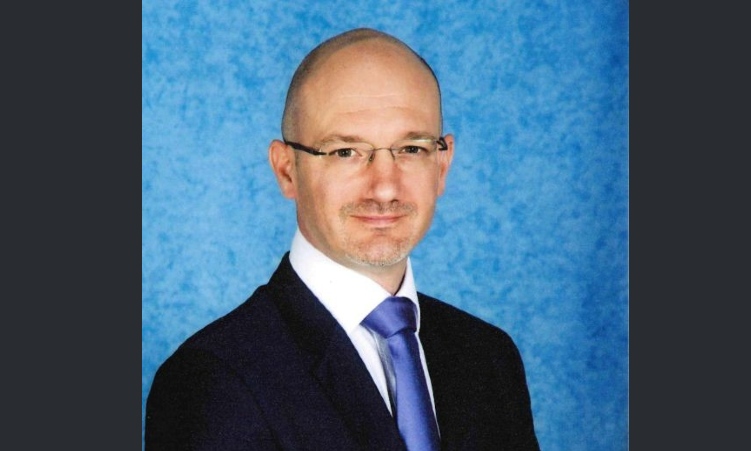 Scan Global Logistics (SGL) expands its extensive business in South Africa with opening a new office in Johannesburg....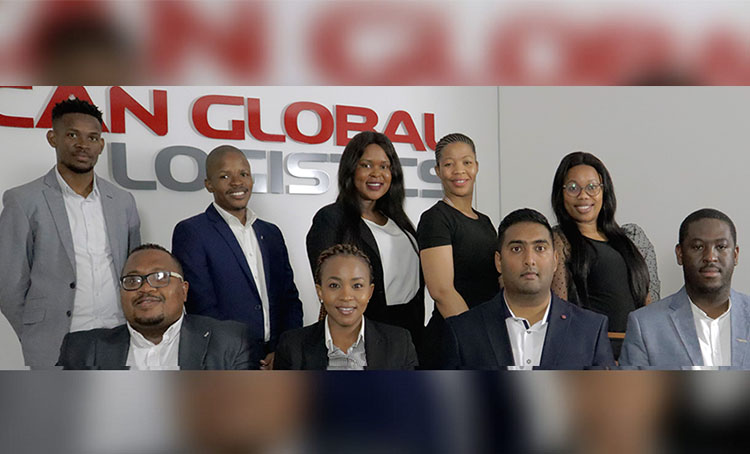 Kerry Logistics Network Limited is utilizing robotic arms in its F&B operation to boost sorting efficiency and raise...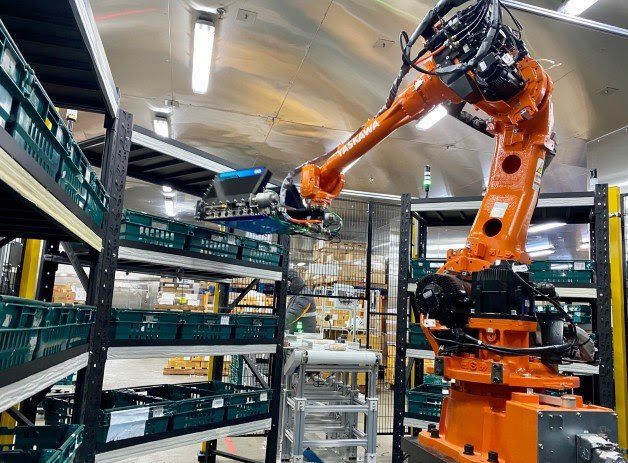 Locus, a global B2B SaaS company that automates human decisions in the supply chain, has announced a new integration...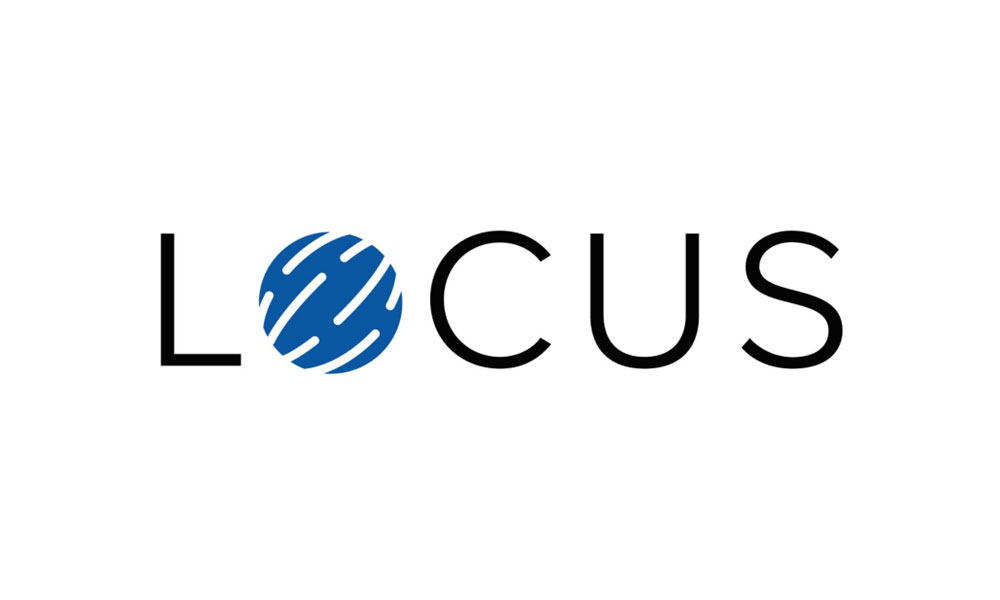 In a major expansion of its international aerospace business, CEVA Logistics has been awarded a contract to manage...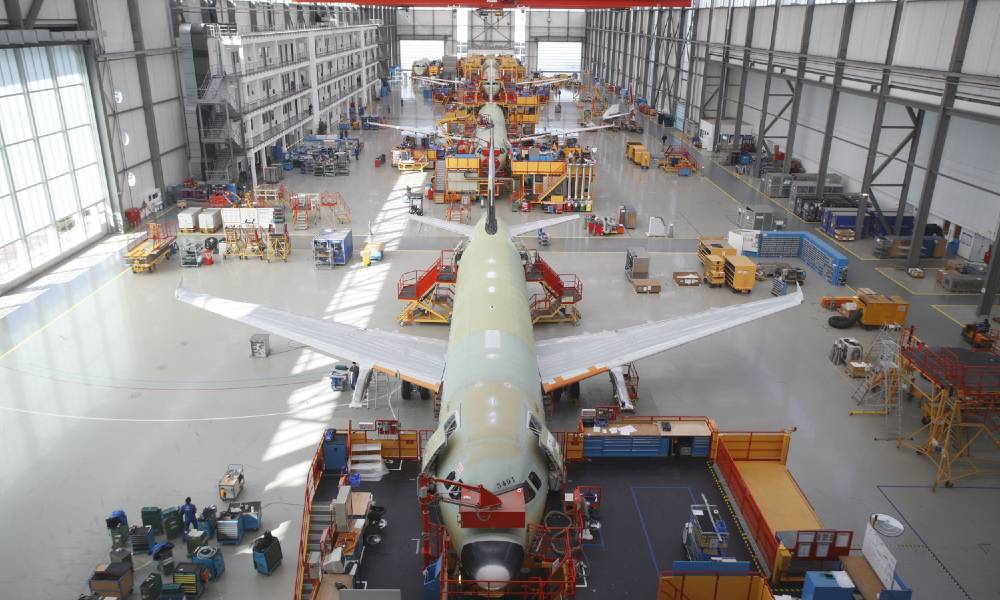 IBX Logistics, a global provider of transportation services with key operations in Dubai, has announced that it has...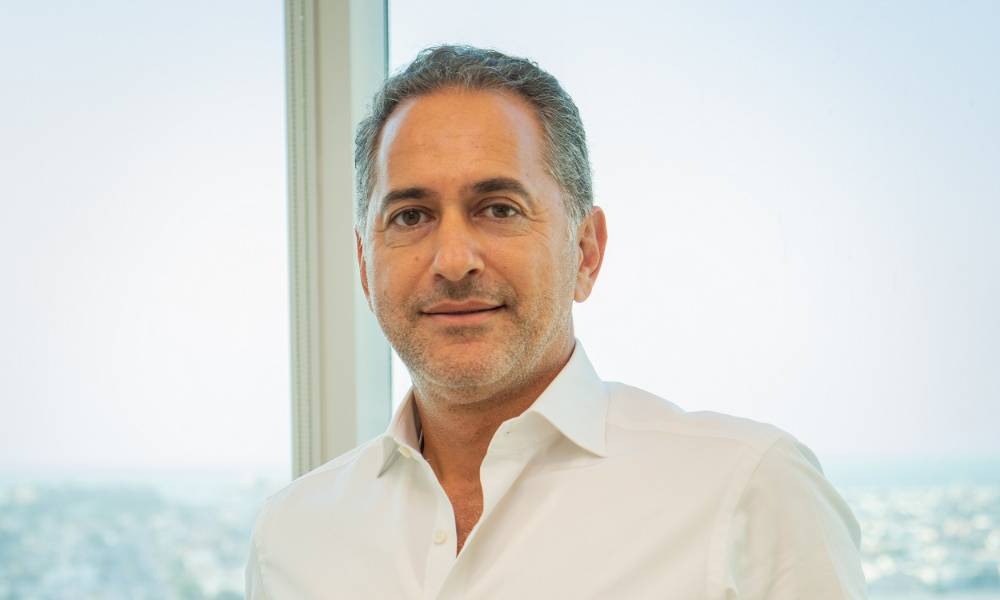 Burkhard Eling has become the chief executive officer (CEO) and spokesperson of the Executive Board of logistics...