Scan Global Logistics expands business in South Africa
South Africa becomes the next country where SGL plants its flag on its global growth journey. On 1 August, a new office opens in Johannesburg. The new office will strengthen SGL's position as one of the leading players within Aid and Relief and create a basis for further expansion regionally on the African continent.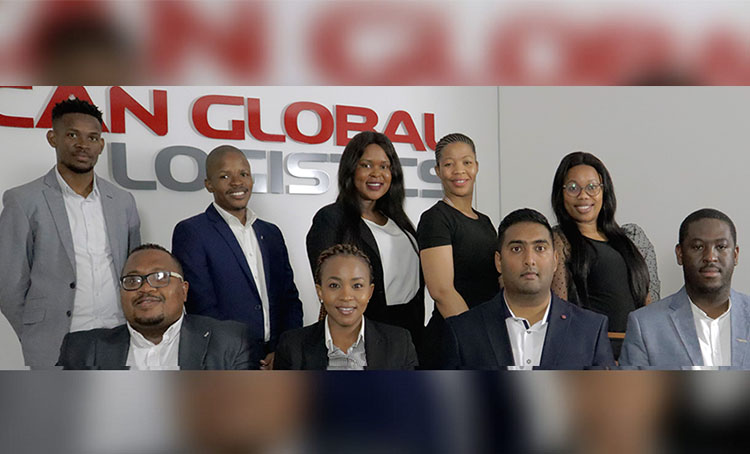 Scan Global Logistics (SGL) expands its extensive business in South Africa with opening a new office in Johannesburg. More job openings are expected heeding the call from the President of the Republic of South Africa on local employment creation and foreign investment to develop the South African economy.
Newly appointed general manager for South Africa, Jerome James, comments on customer advantages of setting up business in South Africa, "By establishing our own operation under our own brand, both new and existing customers will benefit from our proven ability to find the ideal, and when needed, entrepreneurial transport solutions. Customers will gain direct access to our global network, and not least our best-in-class local know-how and experience. Not only for South Africa but the entire region."
The new office is strategically placed in the business area of Sandton, Johannesburg to be close to many of our major customers. Scan Global Logistics will offer a full suite of services and solutions from day 1 within air, ocean, customs brokerage, warehousing, and domestic and cross-border trucking.
Today, SGL controls significant Aid and Relief volumes that are in transit through South Africa. Allan Melgaard, Global CEO, SGL, expands on the significance of adding South Africa to the global SGL network:
"For more than 45 years, SGL has provided solutions to the vast majority of UN organizations as well as other global NGOs. By entering South Africa, we are following our growth strategy to expand through acquisitions and greenfield openings. More importantly, it supports our everyday aim to provide first-class service to our customers uncomplicating their supply chains in a constantly challenging market environment."