Latest International Air Cargo News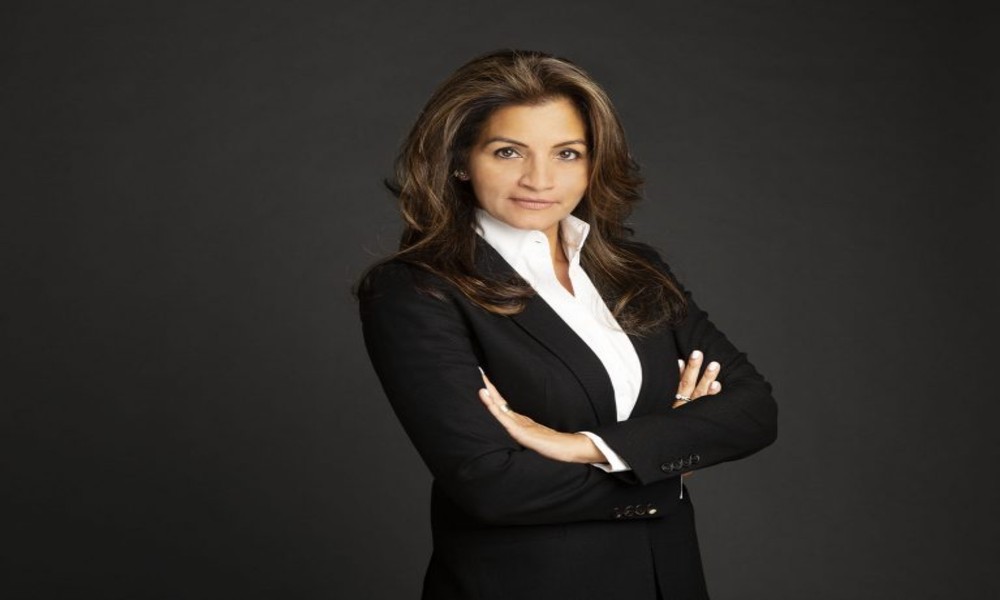 Chapman Freeborn, the global air charter specialist and part of Avia Solutions Group, has appointed Sharon Vaz-Arab as its...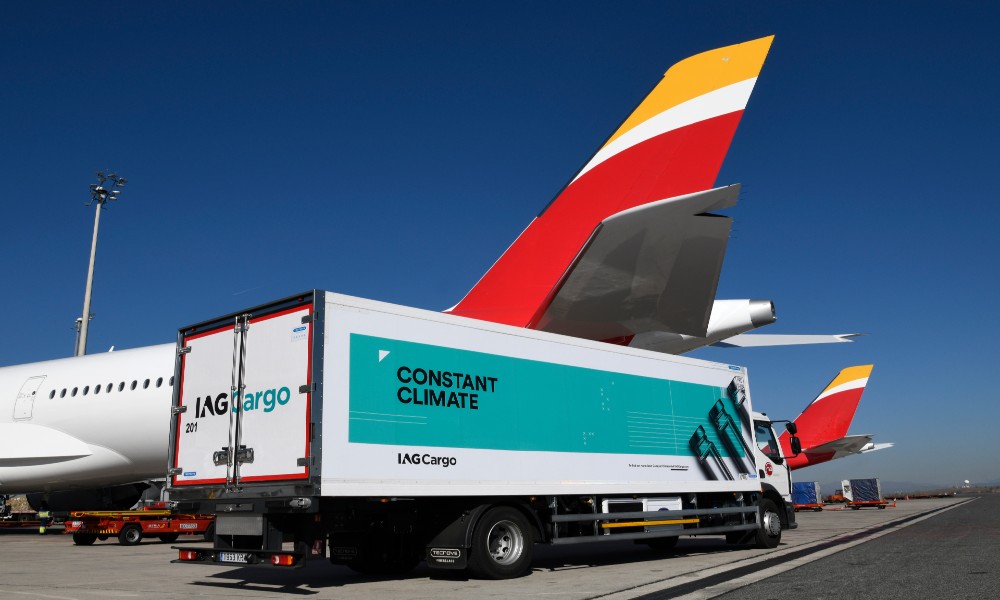 Charter services supported the automotive and manufacturing sectors as supply chain disruption and increased demand resulted in a need...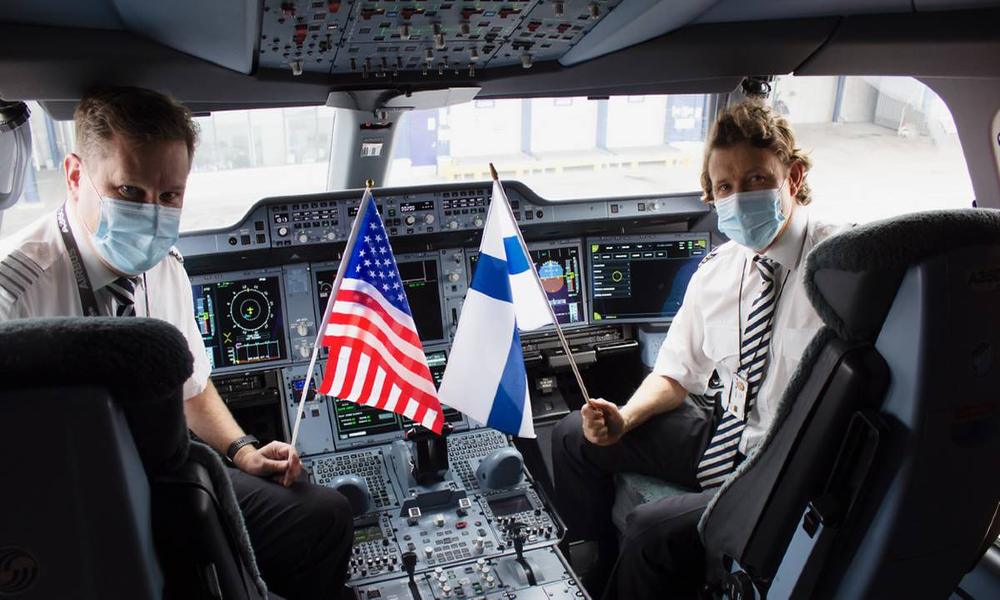 Tapping into the exceptional demand for air cargo, Finnair Cargo operated its first-ever cargo-only flight to Pittsburgh.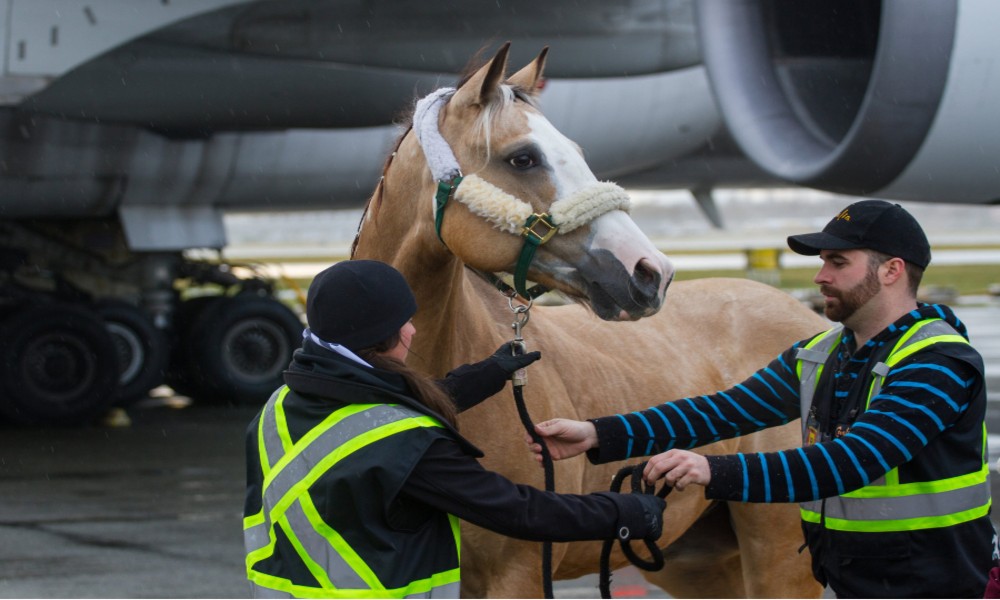 Intradco Global, the equine, livestock and exotics transportation air charter specialist, has expanded into Canada and the United Arab...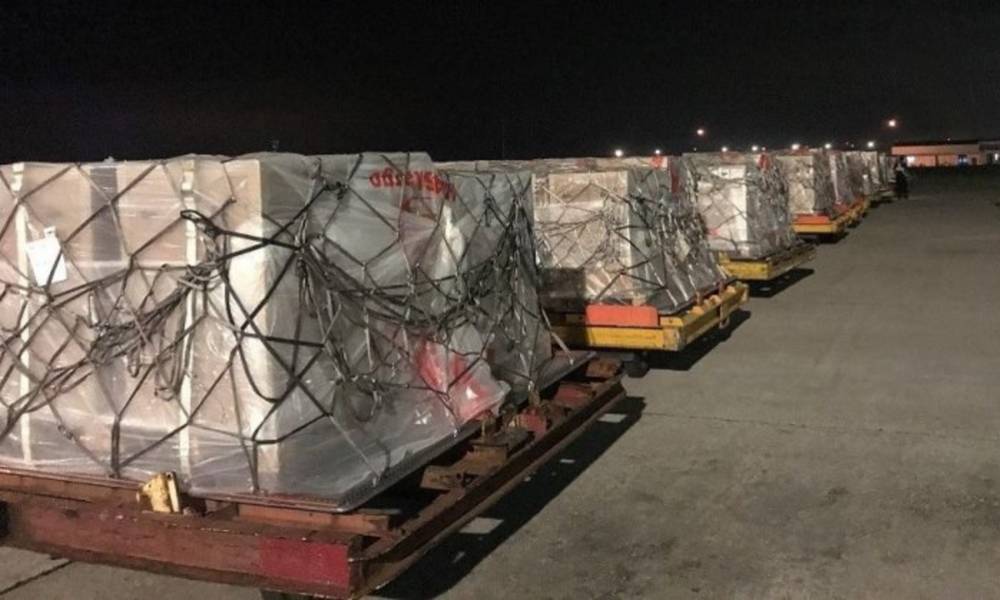 The Belgium office made history when after the first leg from Malaysia to UAE, the second leg covered the...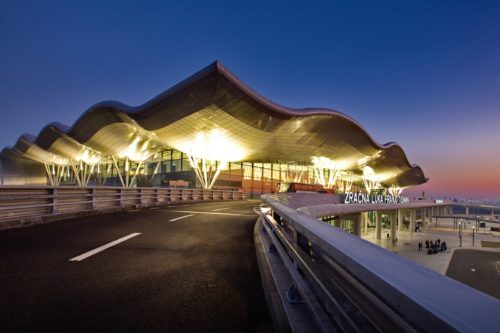 Through this charter, the signatories – representing 23 airports out of the group's current network of 27 – announce...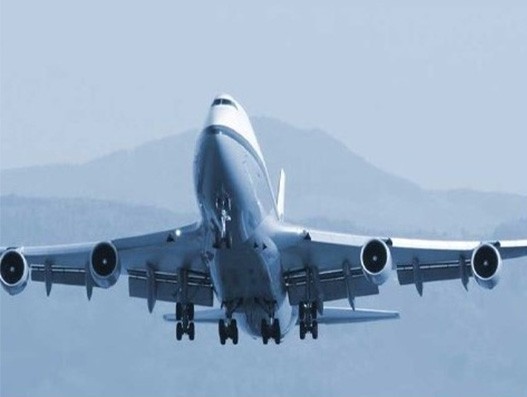 DSV has now added an additional two 747 freighters to its Europe-Asia cargo air bridge with an extra weekly...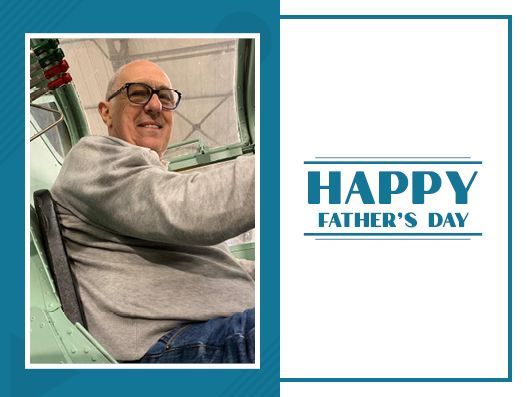 Father's Day, celebrated on June 21, is perfect time to measure and reminisce shared adventures with fathers and plan...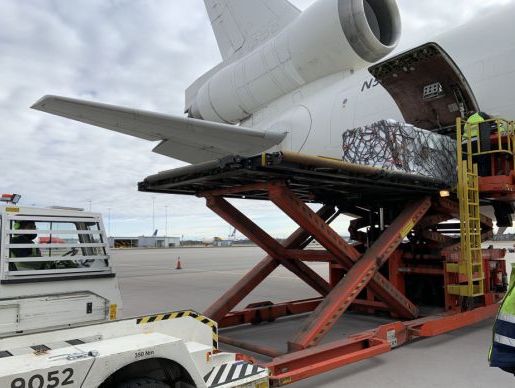 cargo-partner is offering weekly charter flights from China and Hong Kong to Frankfurt, Vienna, Amsterdam and Budapest.