Latest International Acs News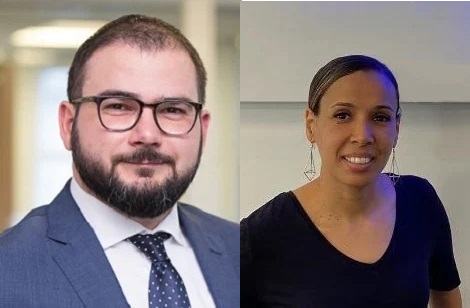 As part of its plan to grow business in France, the aircraft charter specialist, Air Charter Service (ACS), has...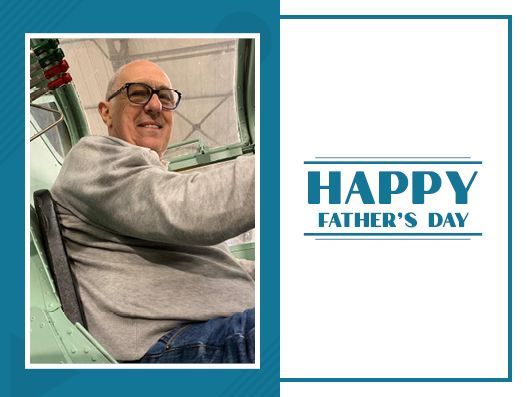 Father's Day, celebrated on June 21, is perfect time to measure and reminisce shared adventures with fathers and plan...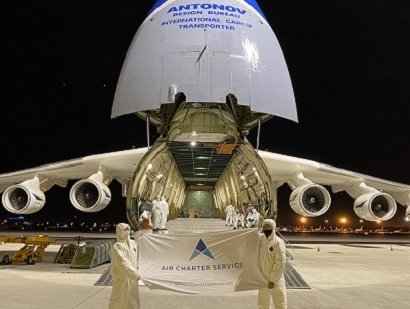 Air Charter Service's offices in Beijing, Shanghai and Hong Kong, have proved invaluable in helping to arrange the hundreds...
Air Charter Service (ACS) has booked charter flights to carry more than 10,000 tonnes of personal protective equipment around...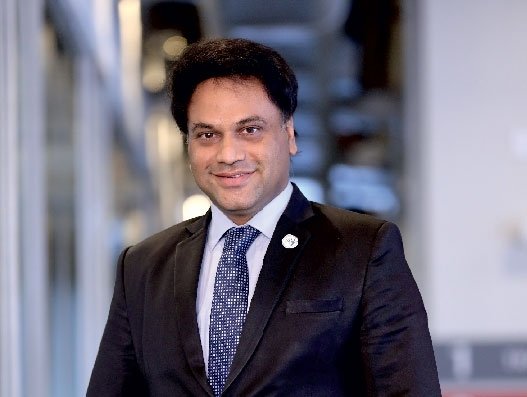 Airports play a very important role in the logistics value chain. These are the hubs of commercial activities and...