You Searched For "Covid 19 vaccines"
UPS has promoted John J. Bolla to the role of President of UPS Healthcare after Wes Wheeler announced his retirement...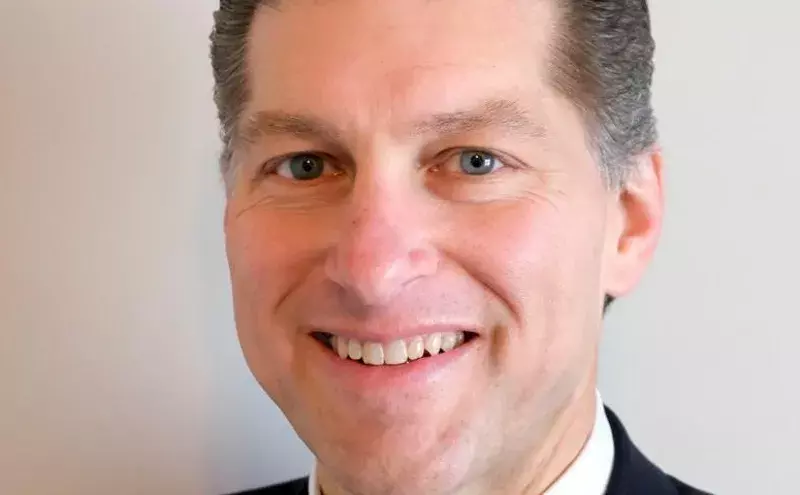 UPS Healthcare has recently announced that UPS Premier, its highly specialised, best-in-class shipping service combining...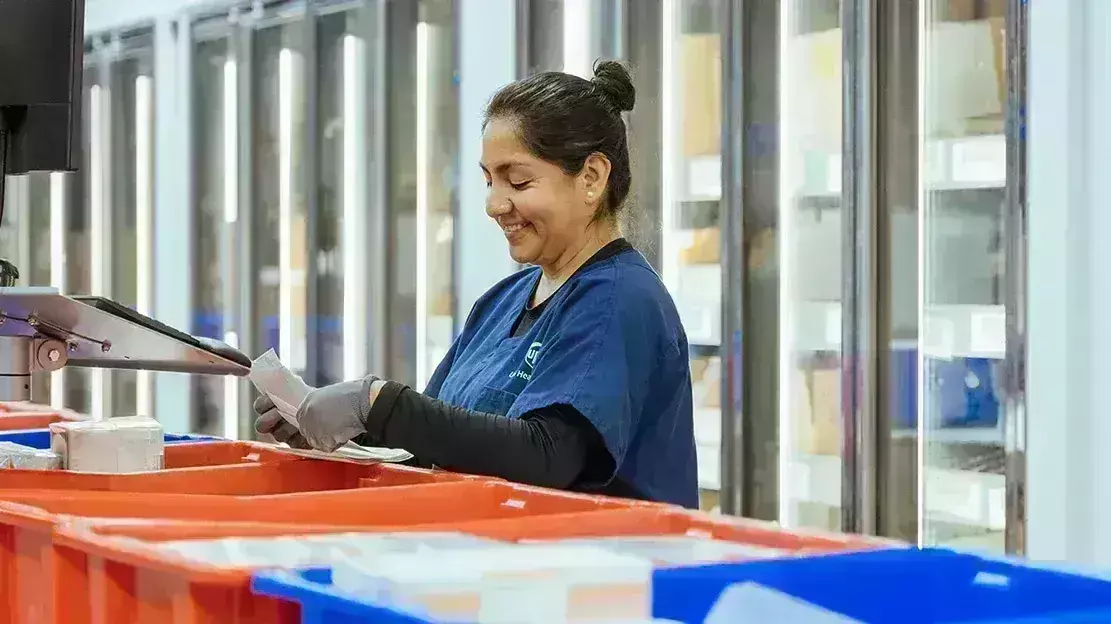 IAG Cargo, the cargo division of International Airlines Group (IAG), has today announced the launch of its graduate...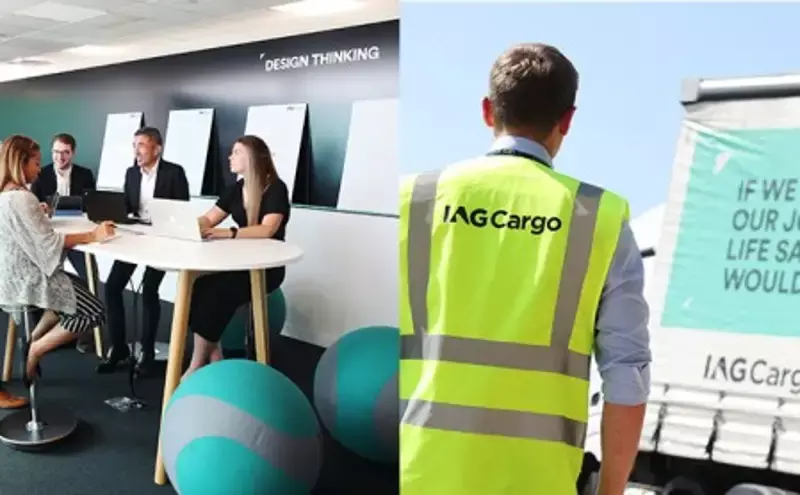 "No two days are the same," Ian Morgan, Vice President Cargo, The Americas, says. "You could also say that of the...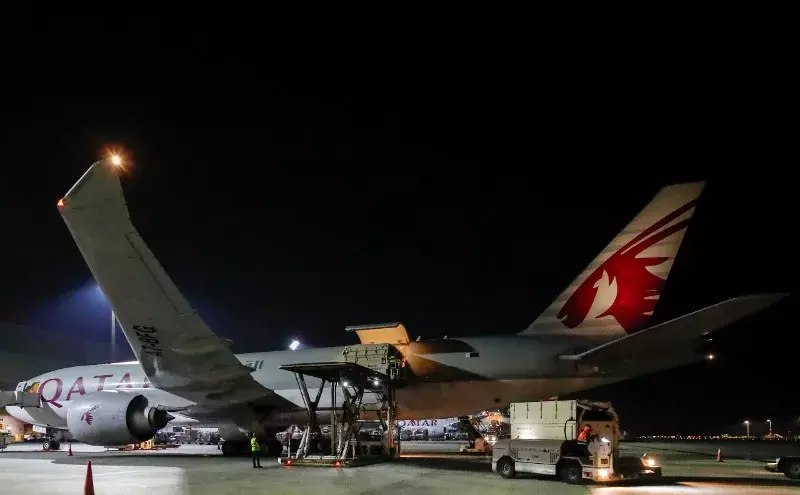 Qatar Airways Cargo, the airline's freight division reported a record revenue of $6.3 billion for the year ended March...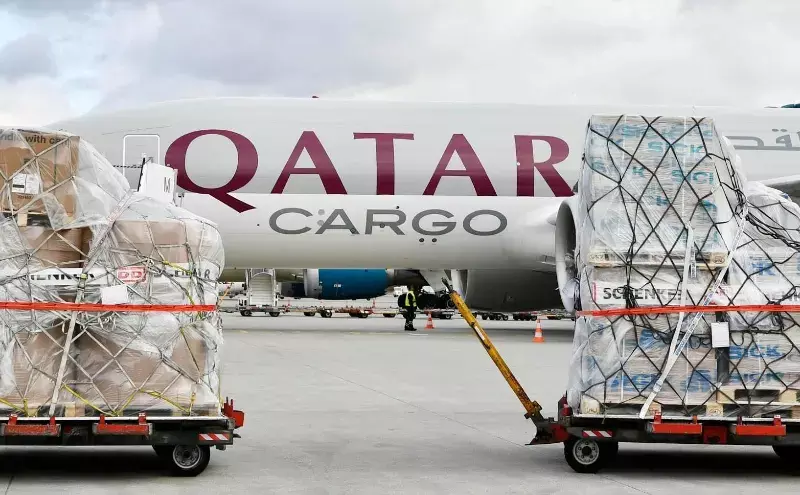 Just three days shy of World Health Day, Emirates SkyCargo announced that it had transported more than 1 billion...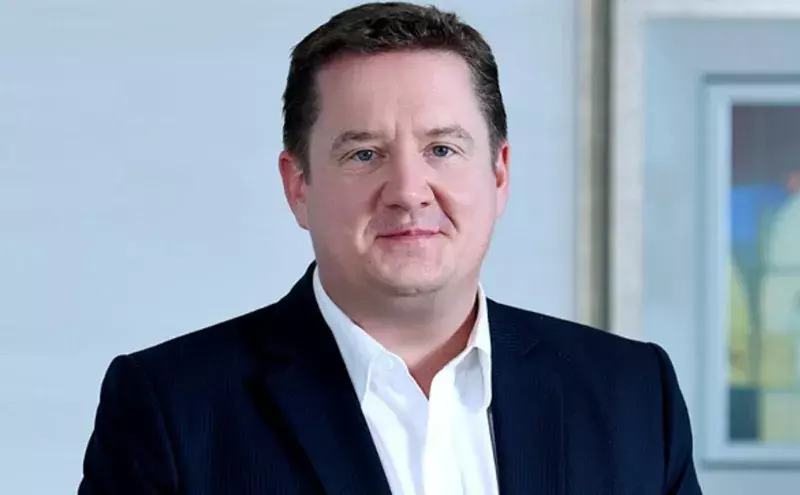 LATAM Airlines Group exceeded 200 million doses of Covid-19 vaccines transported free of charge within Brazil, Chile,...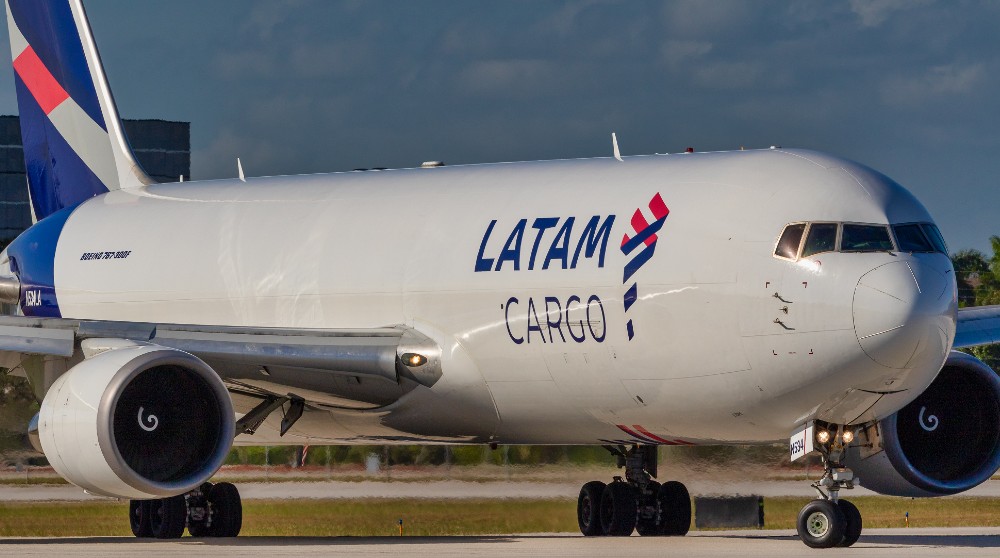 FedEx Express, a subsidiary of FedEx Corp. delivered the first shipments of the Covid-19 vaccines to dosing centers in...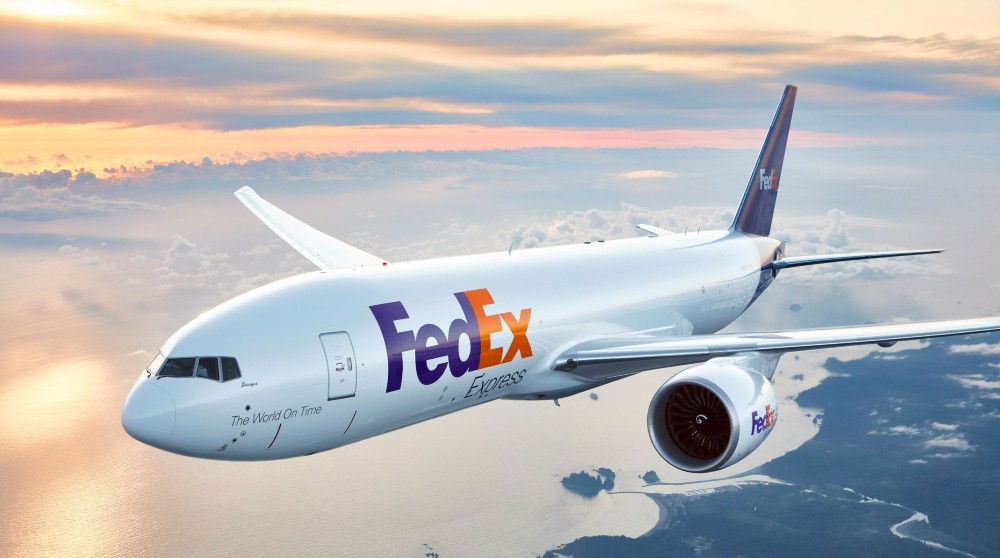 Delta announced that it recently shipped 4 million Covid-19 vaccine doses from the U.S. to Colombia. As a part of the...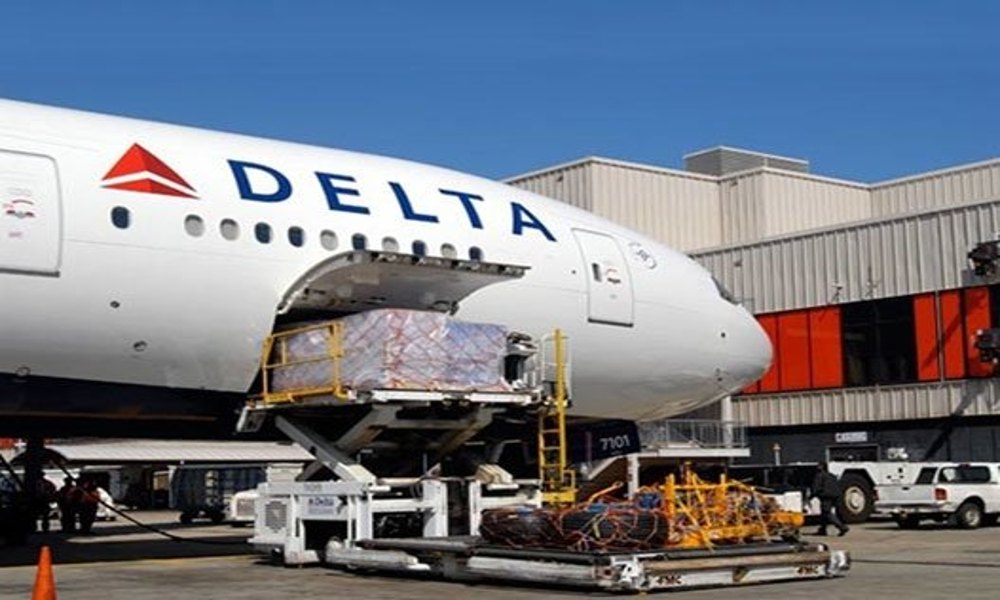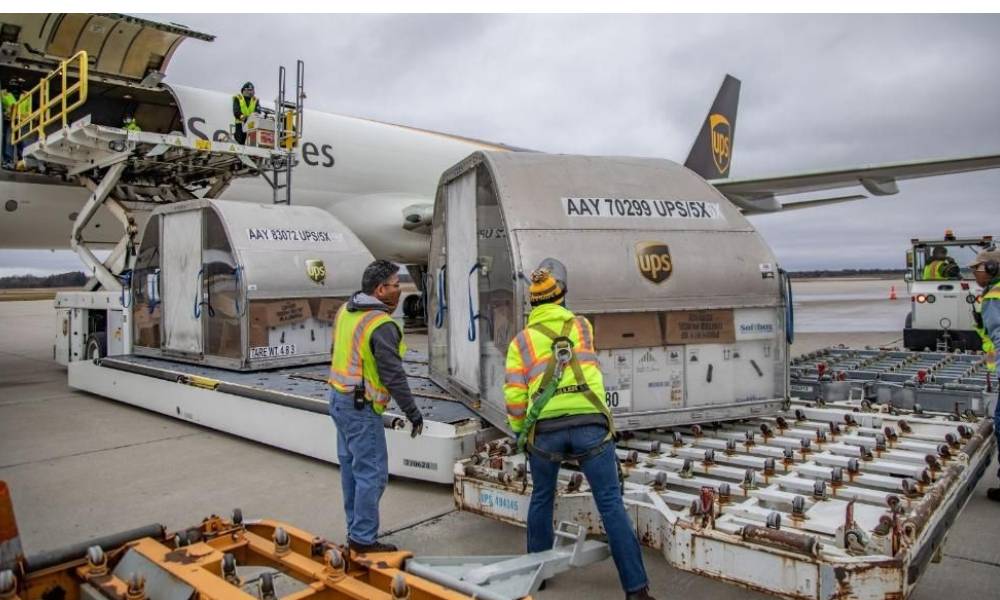 Japan's largest airline All Nippon Airways (ANA) and Skycell, the manufacturer of innovative hybrid pharmaceutical...